Galaxy S9 | S9+
The Camera. Reimagined.
Get the Galaxy S9 or S9+ with special discounted price of AED 250 plus exclusive offers on selected accessories and more.


Samsung Members
Benefits
Shipment available only within UAE.
Free Delivery

14 Day Returns

24/7 Order Tracking

1 Year Warranty
Galaxy S9
|

S9+ Accessories

Get 50% off on any one of the below accessories with every purchase of the Galaxy S9 | S9+ on Samsung Online Shop
Super Slow-mo
The camera that radically slows down time, making everyday moments epic.
AR Emoji
The camera that turns you into an emoji, so you're not the "you" everyone else is.
Dual Aperture
The revolutionary camera that adapts like the human eye —
capturing stunning pictures in bright daylight, moonlight and super low light using its adjustable aperture.

Open a world of exclusive benefits with Samsung Members
Valid from 2018-03-08 to 2019-02-28
Learn more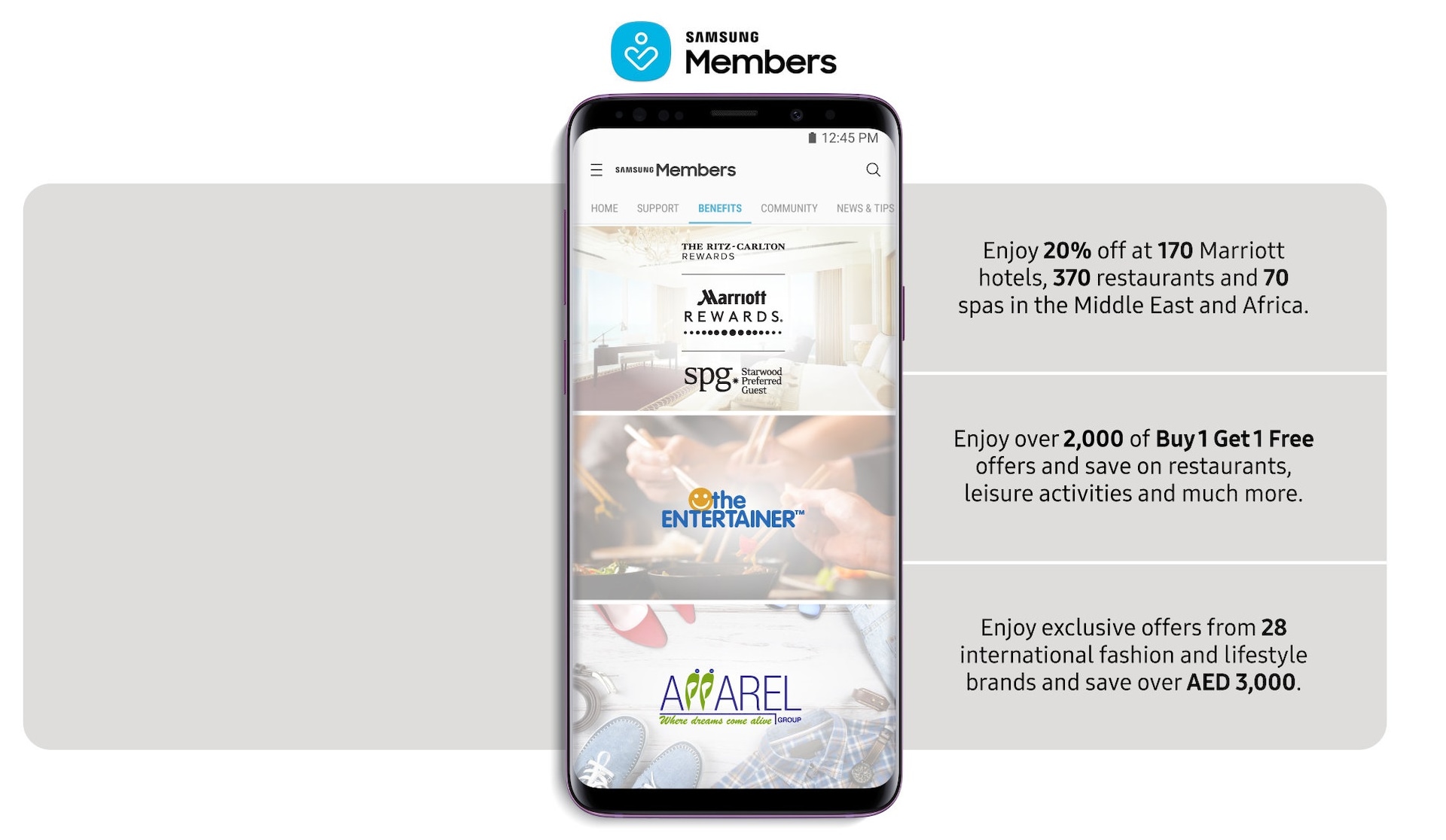 We've got you covered.
Expert care for accidental damage.
Valid from 2018-04-06 to 2018-05-06
Learn more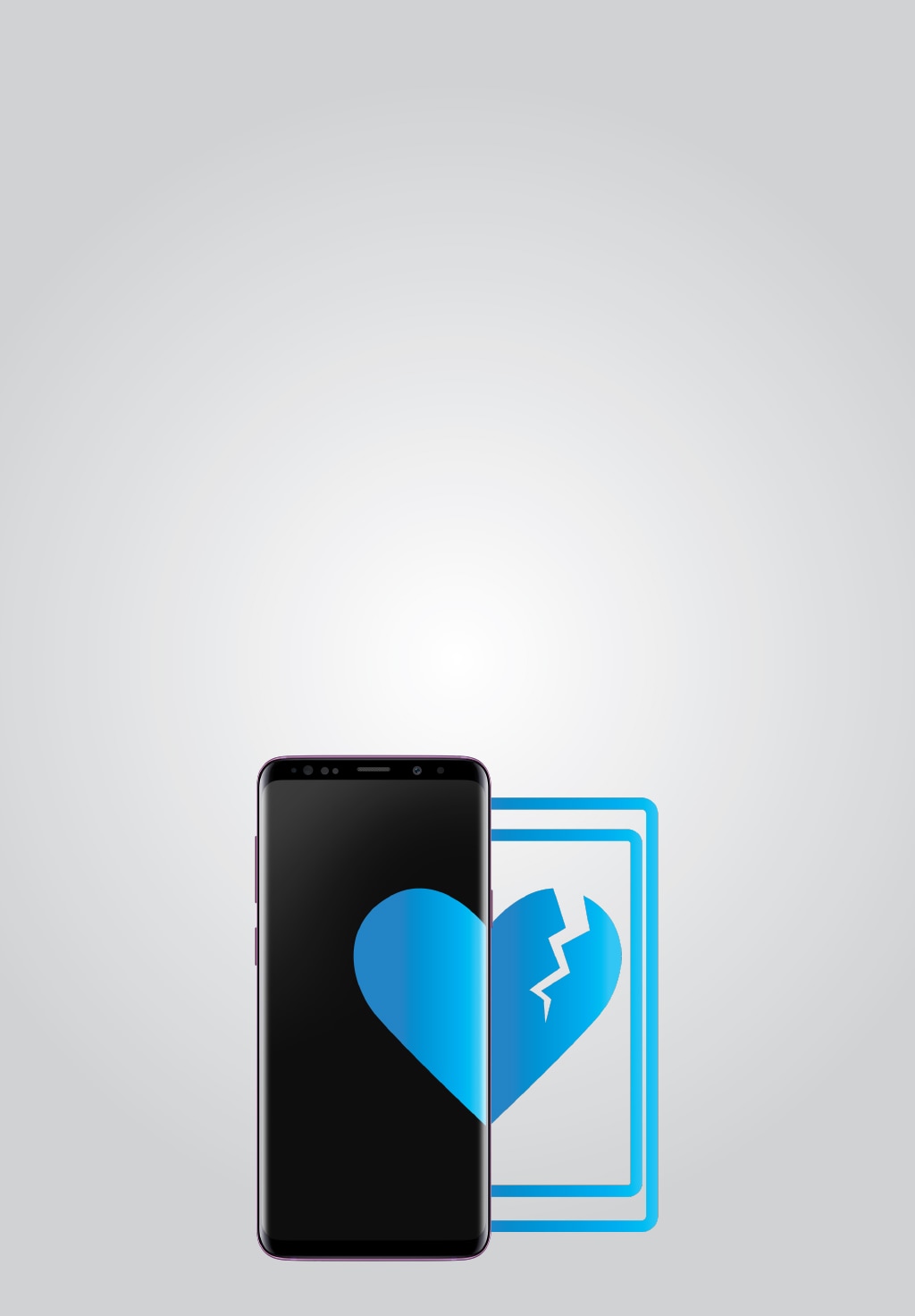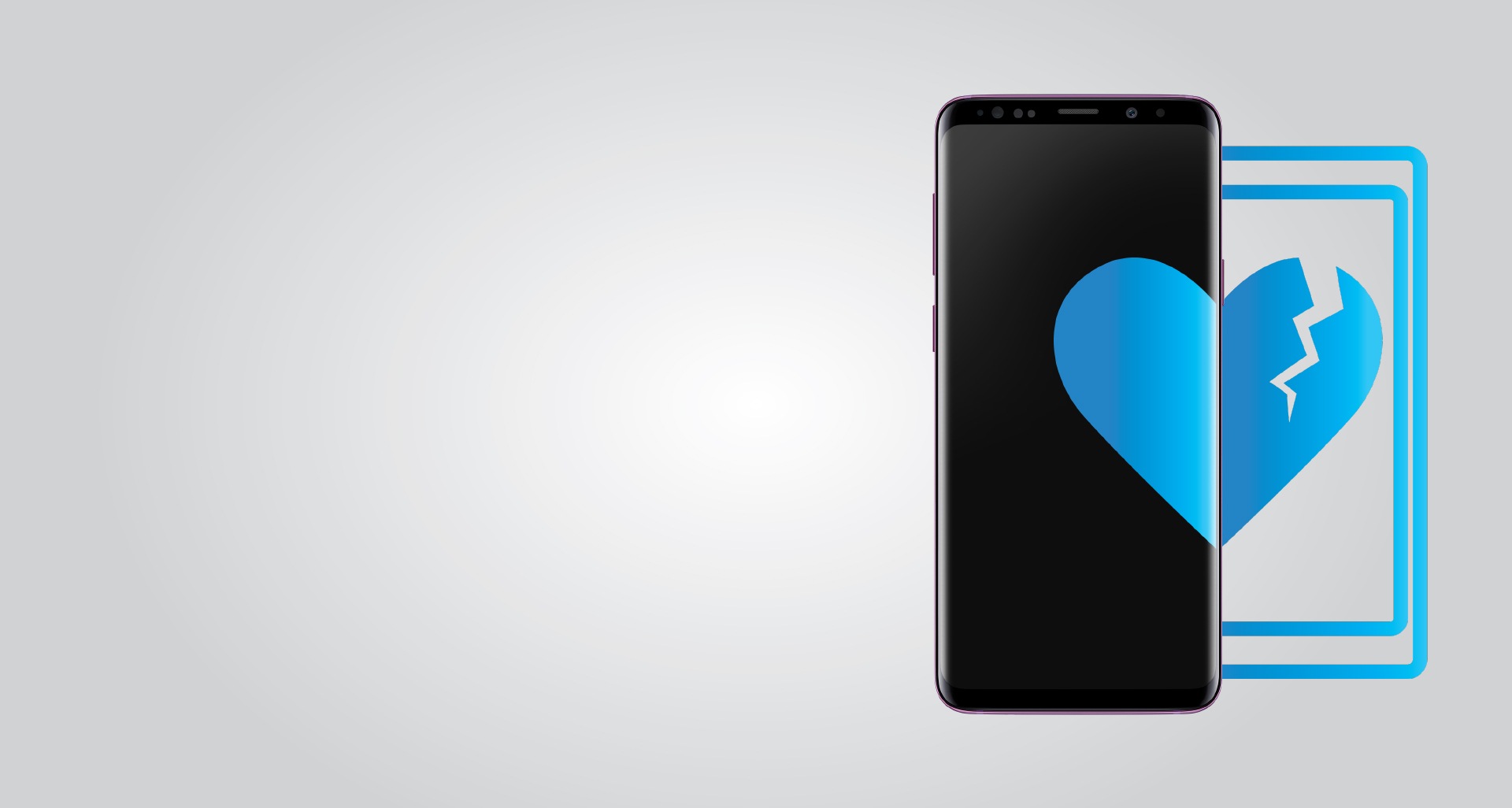 Device
Earphone

Case

Ejection Pin

USB Cable

USB Connector(USB type-C)

USB power adapter

Quick User Guide