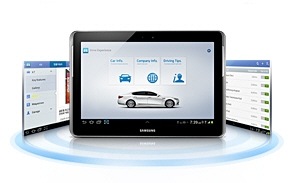 Samsung Drive Experience
Samsung Drive Experience combines vehicle-related information with news, telecommunications and entertainment...
Read more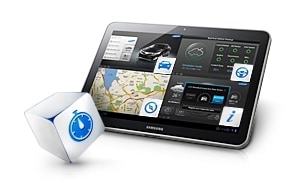 Samsung Smart Driving
Samsung Smart Driving has introduced revolutionary mobile technology to the automotive sector. The vehicle...
Read more
View More
(-6)
Need more Info?
Request information about Samsung business products, solutions and services. We will contact you shortly.
Email Us
b2b.africa_en@samsung.com