Smart-School AutoGrade Solution
As the educational industry keeps growing worldwide, it becomes more important to efficiently operate the...
Read more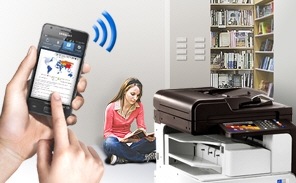 Smart-School Mobile Print Solution
As technology continues to evolve, teaching and learning environments are also changing fast. New, innovative...
Read more
View More
(-6)
Need more Info?
Request information about Samsung business products, solutions and services. We will contact you shortly.
Email Us
b2b_sales_PRT@samsung.com