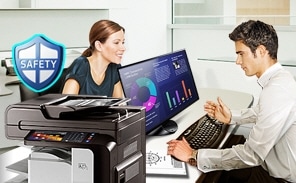 Customer Information Security Solution
Because of increasing governmental intervention and tightened privacy requirements, it has become a regulatory...
Read more
EasyPrint Customization Solution
The finance industry is undergoing a massive transition because of fierce competition in the economic...
Read more
View More
(-6)
Need more Info?
Request information about Samsung business products, solutions and services. We will contact you shortly.
Email Us
b2b_sales_PRT@samsung.com