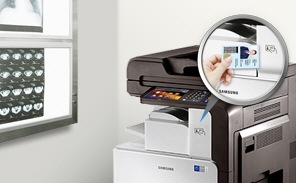 Medical Security Printing Solution
Healthcare industry is one of the most security-senstive areas where institutions set high level of privacy...
Read more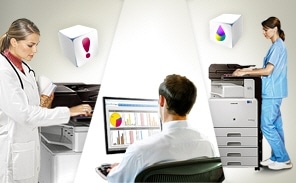 Medical Document Management Solution
Even before the global financial crisis, healthcare was one of the most competitive industries. Many larger...
Read more
View More
(-6)
Need more Info?
Request information about Samsung business products, solutions and services. We will contact you shortly.
Email Us
b2b_sales_PRT@samsung.com