21" C51 Slimfit TV
CS21C512CL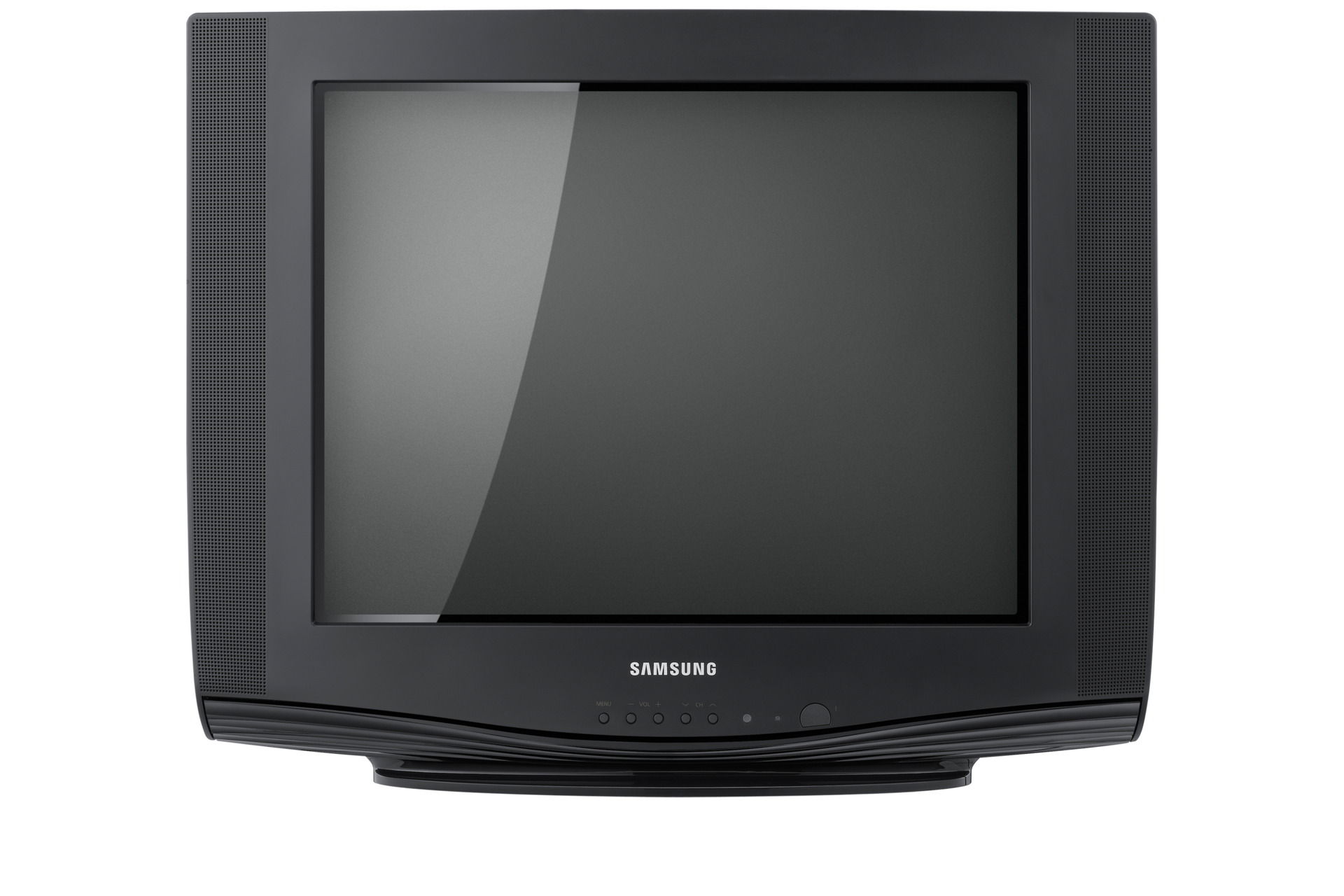 Experience the world, perfectly framed in black.
Recycling Batteries Responsibly
The European Directive on Batteries and Accumulators aims to minimise the impact of batteries on the environment and encourage the recovery of the materials they contain. In the UK, regulations on the recycling of batteries and accumulators (rechargeable batteries) were Introduced in 2009. The Waste Batteries Regulations aim to significantly increase UK collection and recycling of used portable batteries from 3% in 2007 to 25% by 2012, rising to at least 45% in 2016.

The battery symbol on a product or on its packaging indicates that the product must not be disposed of with general household waste. Instead, it is the consumer's responsibility to dispose of their waste batteries at a designated collection point so that they can be recycled. The separate collection and recycling of batteries at the time of disposal will help to conserve natural resources and ensure that they are recycled in a manner that protects human health and the environment. A comprehensive list of battery recycling centres can be obtained from: www.recycle-more.co.uk

All Samsung products that are subject to the Batteries Directive are compliant with the UK battery and accumulator Requirements. In accordance with national law, SAMSUNG Electronics (UK) Ltd is a member of an approved batteries producer compliance scheme. This scheme collects, treats and disposes of batteries on Samsung's behalf.
Features
Samsung's flat TV's pure piano black body infuses elegance into a fashionable new form
Experience the world, perfectly framed in black
Ultra SlimFit
Compared with Normal flat, depth is reduced by 34%. The reduced depth can save space in small such as table, desk, etc.
Turbo Sound
Turbo Sound generates greater clarity and depth, creating a surround sound effect by bass boosting. Enjoy a world of expanded sound and a deeper sonic soundscape.
DNR (Digital Noise Reduction)
DNR measures the incoming video signal and compares the information of each incoming frame with the information in the memory. It also repairs noise generated by bad cable and connectors.
DVD Input
Connect your DVD player to your Samsung Samsung TV to enjoy the ultimate movie viewing experience. With comfort and clarity you can enjoy entertainment excellence.
LNA Plus
In environments where incoming signals are weak, a Low Noise Amplifier improves the intelligibility of signals by amplifying only the desired signals and by filtering noise. Users can enjoy an enhanced picture even when signal reception is low.
Melody on / off
Samsung TV on or off with a clear, pleasant melody. This sound interface verifies whether the TV is on or off for viewers.
Auto Volume Leveller
Samsung TV automatically adjusts the uneven volume level from different channels to the preferred volume level preset by viewer.
High quality without the high price
You don't need to buy an HDTV to bring home a phenomenal picture. With the innovative Digital Natural Image engine technology your SlimFit TV will immerse you in rich details and robust colours. After all, saving money shouldn't cost you quality.
Easy View
Combination of Video & Audio features that make TV viewing much easier Video features Channel Grouping - Group channels into 5 categories Channel Minimiser - 5 channels for quick access Channel Scheduling - Return to favourite channel on time Audio features Half Mute - Reduce volume to half Music Mode - Listen to music by picture off
Free voltage
When the supply of electricity is unstable and fluctuates, the TV cannot show a stabilised screen images. Extending voltage range, Free Voltage secures stable performance.
tech specs
NEWEST
MOST HELPFUL
HIGHEST RATING
LOWEST RATING