What is the Correct method to clean the Debris Filter of the Samsung Washing Machine?
Cleaning Debris filter in Samsung Washing Machine is one of the most important functions that you need to do in order to ensure that the Washing Machine is running normally. Please follow the below instructions in order to know the important points regarding the method to clean the Filter.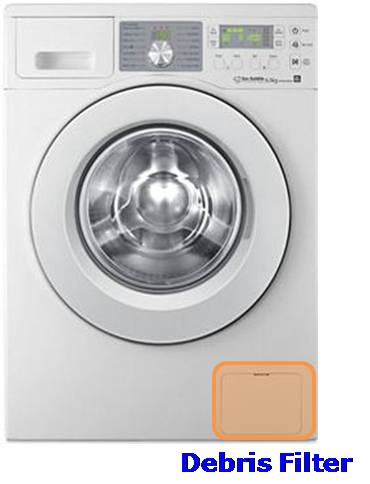 When is to clean the debris filter
● We recommend cleaning of the debris filter when water does not drain well or the "ND" error message is displayed.
Cleaning the debris filter
● Open the filter cover by pressing and pulling the handle of the filter cover with your finger.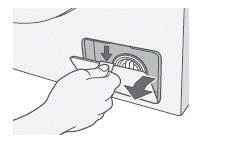 ● Hold the cap at the end of the drain tube and slowly pull it out about 6 inches (15 cm) and drain off all water.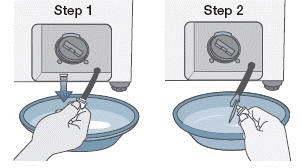 ● Remove the Debris filter cap by turning it Counter Clockwise.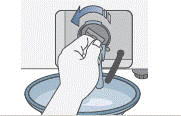 ● Clean the filter and filter case and then reinstall at its existing place.
Contents Satisfaction Survey
Q1. Is this content helpful?
Q2. How satisfied were you with this content?
Q3. Tell us what you think. What could we have done to answer your question better?
If you have additional questions or require further assistance, please chat with our experienced technical team online. Live Chat
※ Our operation hours are 10:00 am to 8:00 pm from Monday to Friday.