Screen Burn Protection Setting
When the plasma technology first appeared on the market, the panels had an issue with "Screen Burn-in" or image retension.
We have added software in the TV to limit the exposure time on an individual pixel, which is essentially the cause of "Screen Burn-in".
Functions of Added Features (Depending on Plasma TV Model)
•
Pixel Shift
: This function actually moves a pixel of the image over and up based on the value you select when using this option. The optimal setting is 4 pixels, horizonatly and vertically, every 4 minutes.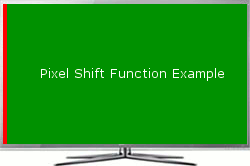 •
Auto Protection Time
: This option allows you to control when your TV activate the screen saver after a static/idle image has been on the screen for the time that you specify.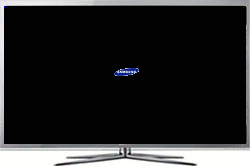 •
Scrolling
: This is an erase-all function on the panel. If for any reason your have any after-images or are expierencing an after image, this is the first option to try. It displays alternating bars of black and white to bring the pixels back to the baseline.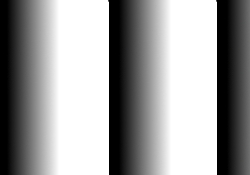 •
Side Gray
: This alters colors of the letterbox from the 4:3 screen format by adjusting the white balance on the side-bars. This is useful to prevent 4:3 letterbox image retension. Even though this function helps prevent letterbox image retension, 4:3 should not be used for more than 5% of the viewing time on the TV.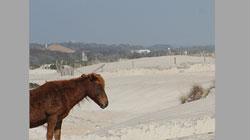 Contents Satisfaction Survey
Q1. Is this content helpful?
Q2. How satisfied were you with this content?
Q3. Tell us what you think. What could we have done to answer your question better?
If you have additional questions or require further assistance, please chat with our experienced technical team online. Live Chat
※ Our operation hours are 10:00 am to 8:00 pm from Monday to Friday.