How Do I Create A New Account On My Chromebook ?
IMPORTANT: You must have an active network connection to create a new account.

To create a new account on your Chromebook, follow the steps below:

1. Power the Chromebook on. If you're already signed in on another account, click on the status area in the lower right corner and select Sign Out.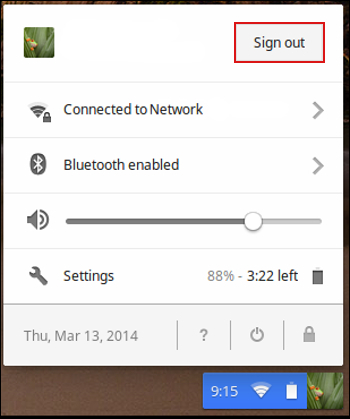 2. Once you're on the login screen, click + Add user on the lower left of the display.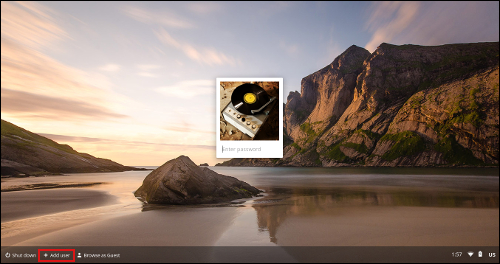 3. When prompted, enter your Google account information. If you can't sign in with your account or don't have a Google account yet, click on Create a Google Account on the right side of the screen.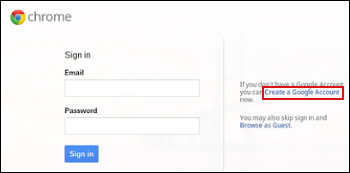 4. Click the camera icon to take a picture with your Chromebook's built-in camera, or select a pre-defined picture. Click OK after you've chosen an account picture.
5. Your new account has now been created successfully.
Contents Satisfaction Survey
Q1. Is this content helpful?
Q2. How satisfied were you with this content?
Q3. Tell us what you think. What could we have done to answer your question better?
If you have additional questions or require further assistance, please chat with our experienced technical team online. Live Chat
※ Our operation hours are 10:00 am to 8:00 pm from Monday to Friday.