Enable and Disable Sync
Sync is an integral feature of Chrome that stores your settings, bookmarks, and open tabs to the cloud. With Sync enabled, you can sit down at any computer that has the Chrome browser installed or any Chrome OS device and instantly have a familiar environment.
IMPORTANT:
Disabling Sync removes one of the major benefits of Chrome OS. While removing the feature will not prevent you from using your Chromebook, any installed extensions, bookmarks, themes, or open tabs will not be backed up if your account is deleted or your Chromebook is lost/destroyed.
Sync is enabled by default. To disable this feature:
1. Login to the account on which you wish to disable Sync.
2. Click on the taskbar in the lower right corner and select Settings.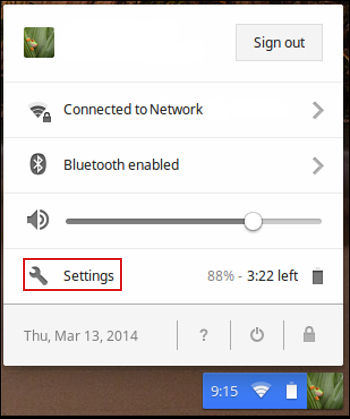 3. Click 'Advanced sync settings...' under Users.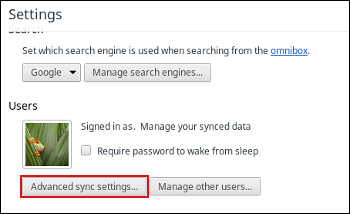 4. Click on Sync everything and select Choose what to sync.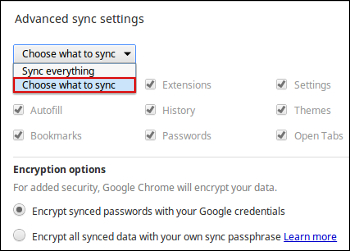 5. Click the box next to any of the items you wish to stop syncing.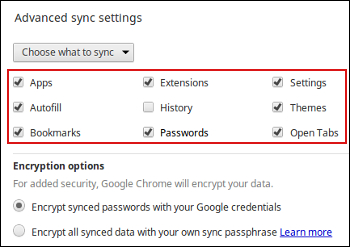 6. Click OK.
Contents Satisfaction Survey
Q1. Is this content helpful?
Q2. How satisfied were you with this content?
Q3. Tell us what you think. What could we have done to answer your question better?
If you have additional questions or require further assistance, please chat with our experienced technical team online. Live Chat
※ Our operation hours are 10:00 am to 8:00 pm from Monday to Friday.