What are the preloaded Rear Camera modes that comes with Note 5?
Last Update date : 2015.10.22
You can use a variety of camera modes to take pictures using options that are
preset for specific type of scene. On rear camera state, 9 preloaded: Auto; Pro;
Selective focus; Panorama; Video collage; Live Broadcast; Slow motion;
Fast motion; Virtual Shot Camera mode is supported.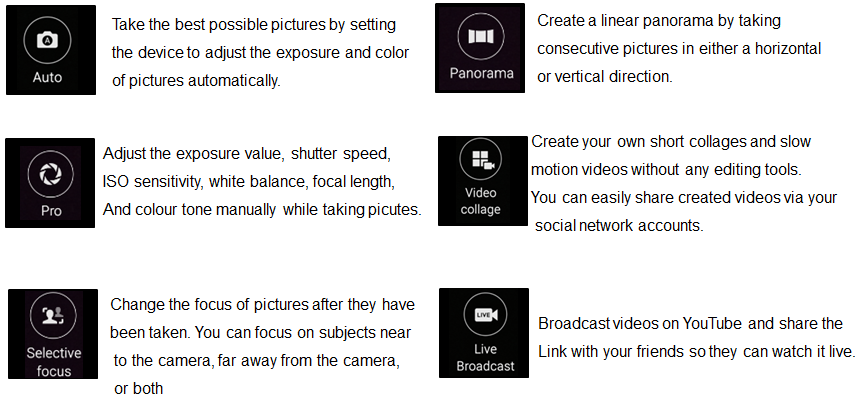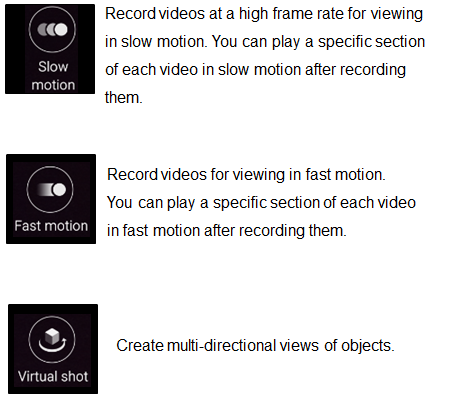 Contents Satisfaction Survey
Q1. Is this content helpful?
Q2. How satisfied were you with this content?
Q3. Tell us what you think. What could we have done to answer your question better?
If you have additional questions or require further assistance, please chat with our experienced technical team online. Live Chat
※ Our operation hours are 10:00 am to 8:00 pm from Monday to Friday.