Galaxy Note5 Wireless Charging pad supports the WPC = Wireless Power consortium – "QI" technology
But, you may need to purchase the another cover for charging wirelessly and some devices
according by manufacturer or product may not be compatible.
* Note: Qi (inductive power standard)
Qi is an interface standard developed by the Wireless Power Consortium for inductive
electrical power transfer. The Qi system comprises a power transmission pad and
a compatible receiver in a portable device. To use the system, the mobile device is
placed on top of the power transmission pad, which charges it via resonant inductive
coupling.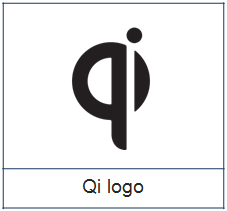 Contents Satisfaction Survey
Q1. Is this content helpful?
Q2. How satisfied were you with this content?
Q3. Tell us what you think. What could we have done to answer your question better?
If you have additional questions or require further assistance, please chat with our experienced technical team online. Live Chat
※ Our operation hours are 10:00 am to 8:00 pm from Monday to Friday.