Safe and secure
Leave your wallet at home and utilise the convenience and security features of the best mobile payment solution available.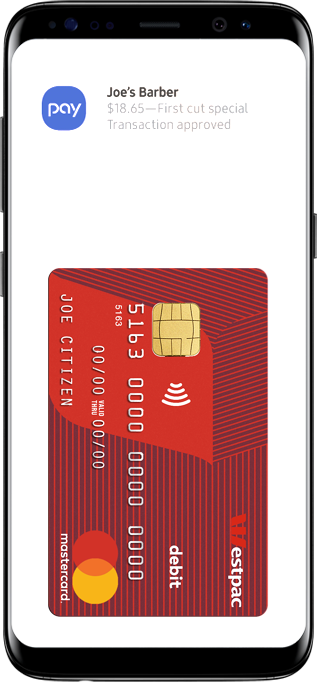 Card and transaction protection
Pay confidently from your phone knowing that the same fraud protection you bank gives your credit and debit card carries over to Samsung Pay. And since Samsung Pay doesn't store or share your payment information, every purchase is yours alone.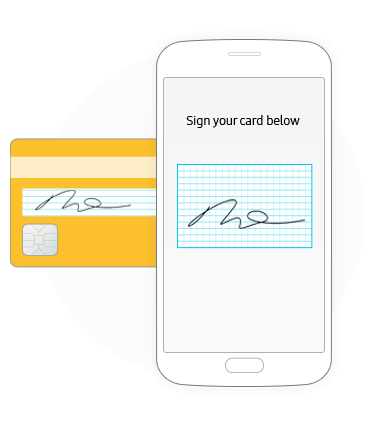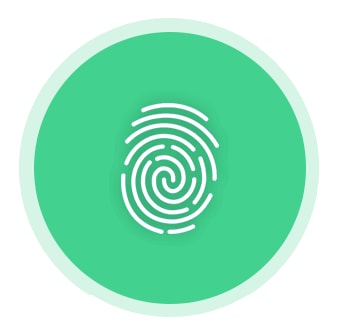 User authentication
Every transaction is authenticated by your fingerprint or pin number. If your phone is lost or stolen, you can remotely lock or erase your Samsung Pay account.
Data security
Tokenization creates a unique randomized set of numbers to be used at each new transaction, so your real card number isn't used.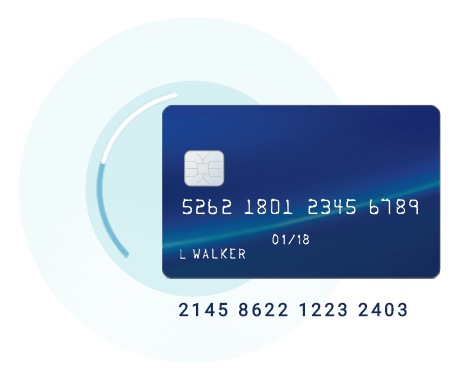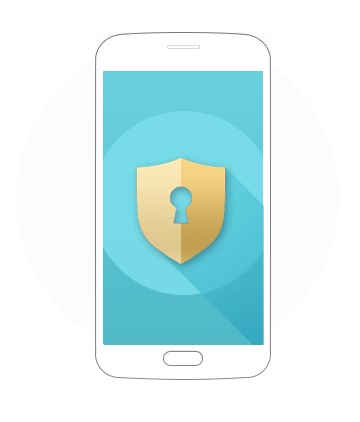 An extra layer of defense
Samsung Knox technology constantly monitors your phone to help keep your information safe. Your card information is encrypted in a seperate and secure data vault at all times.
Need more information?
Check our frequently asked questions on the Samsung Pay app
to get quick answers to common issues when getting started.
Disclaimer



iOS is a trademark of Cisco in the US and other countries and is used under license
Apple: Apple, iPad and iPhone are trademarks of Apple Inc., registered in the U.S. and other countries.
BlackBerry: BlackBerry® and related trademarks, names and logos are the property of Research In Motion Limited and are registered and/or used in the U.S. and countries around the world.
HTC: HTC, the HTC logo, HTC One and HTC Sense are the trademarks or registered trademarks in the U.S. and/or other countries of HTC Corporation and its affiliates.
LG: The trademark "LG" and any other product names, service names, or logos of LG used, quoted, and/or referenced are trademarks or registered trademarks of LG or any of its affiliates.
Nokia: Nokia Networks product and service names, logos, commercial symbols, trade names and slogans are trademarks of Nokia Networks Oy and/or its related companies.
Sony: The trademark "SONY" and any other product names, service names or logos of SONY used, quoted and/or referenced are trademarks or registered trademarks of Sony Corporation or any of its affiliates.