Why are there horizontal/vertical lines on my Smart TV?
Why are there horizontal/vertical lines on my Smart TV?
You may encounter different variations of lines on the TV screen. If you are experiencing this difficulty, simply follow the steps below:
1
Check whether the lines on the screen are moving or permanent.
2
If the lines sway, check the input source (HDMI 1, Video, PC, etc.) and connection to see if they are properly connected. Disconnect and re-connect the video cable/HDMI to check if the issue is resolved.
3
Pull up the Menu screen and check whether the issue persists.
4
Perform a Picture Test by going to Menu → Support → Self Diagnosis → Picture Test and follow the prompts.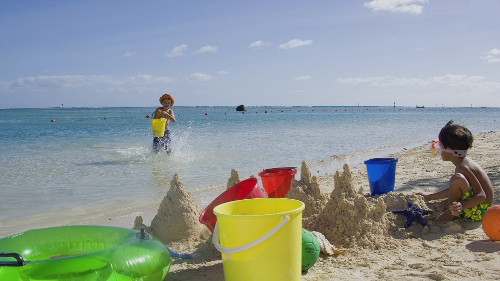 5
If no horizontal lines are seen on the image then the issue is not associated with your television, please refer to your Satellite or Cable Service Provider for further checking.
6
If there are still lines on the screen, please also try a different input source.
7
If the lines stay on the screen no matter what input source you use, inquire about the warranty and service booking process for the unit as it may require service. You may call the Samsung Customer Care hotline for further assistance. To look for a Service Centre near your area click here.
Please Note:

●    If the lines are permanent on all channels and all sources then the TV requires service. If it happens intermittently, it could be a possible software issue. Check for software updates available for the unit.

If you require further assistance then please contact Samsung Customer Care using one of the options below.
Contents Satisfaction Survey
Did not find what you're looking for? We're here to help.
Online
Chat with us
Live Chat Support with a Samsung product expert.

We'll respond within 24 hours of your request.

Call
1300 425 299
1300 GALAXY
For all Mobile device enquiries
24 hours / 7 days a week
1300 362 603
For all other product enquiries
24 hours / 7 days a week
Face-to-Face Support

In-Store Support
Create a booking to see one of our friendly Samsung staff members at one of our Samsung Retail Stores.
Contact Us