Televisions
A great TV is more than a screen in your home. Encased in exceptional designs, and offering seamless installation options, plus simple control and content access, our 2017 range is a streamlined solution to help create beautiful living spaces.
See our next innovation in TV
Find a store

TV to the
power of Q
Powered by ground-breaking Quantum Dots, QLED TV reveals superb colour, brightness and detail. Wrapped in exceptional designs, it is our most stunning TV yet.
Discover QLED TV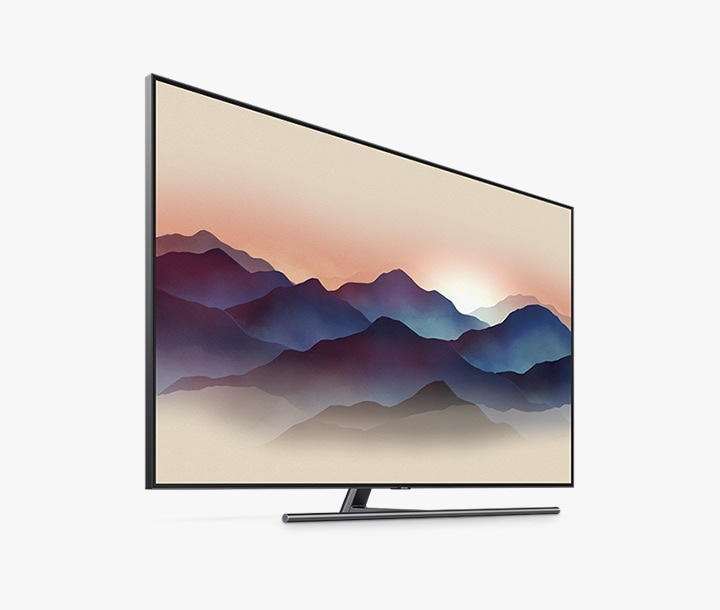 Art + TV
come together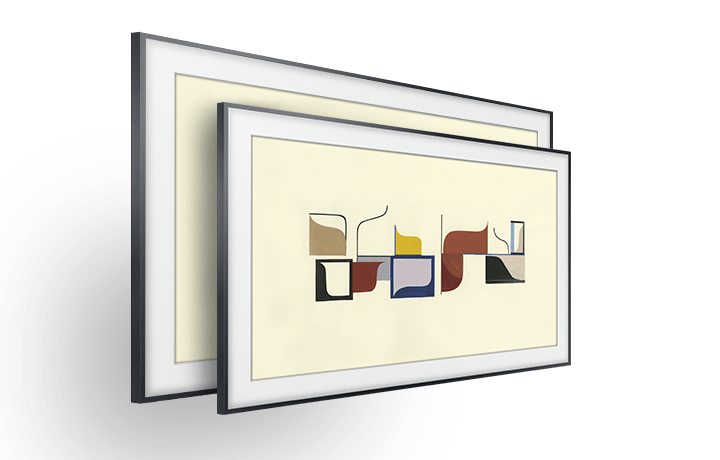 More than a TV, The Frame can transform your living space
into a mesmerising gallery of curated art.
Discover The Frame TV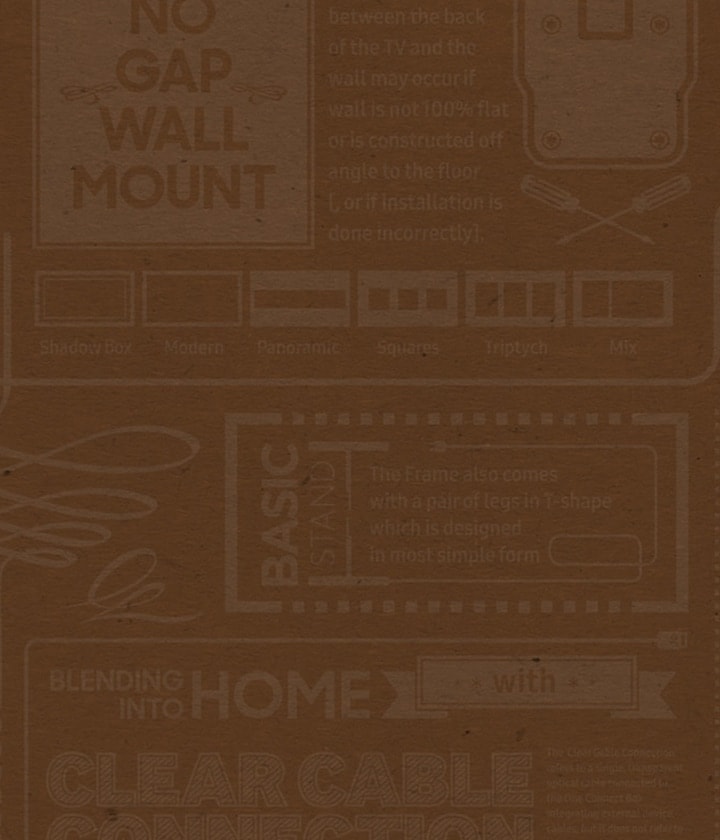 Premium
4K UHD TVs
Experience an extreme step-up in picture from Samsung 4K Ultra HD TVs, and discover detail and colour you may have been missing.
Discover Premium UHD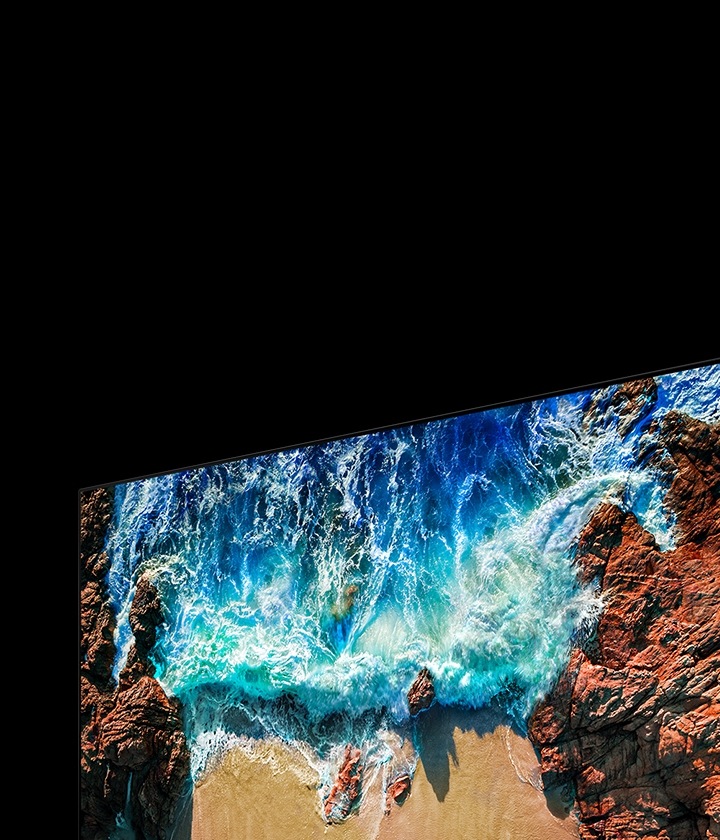 Enhance your experience
Take TV, movies and sport to the next level, with boosted sound and picture from our Soundbar and 4K Ultra HD Blu-ray™ Player range.
Discover Audio & Video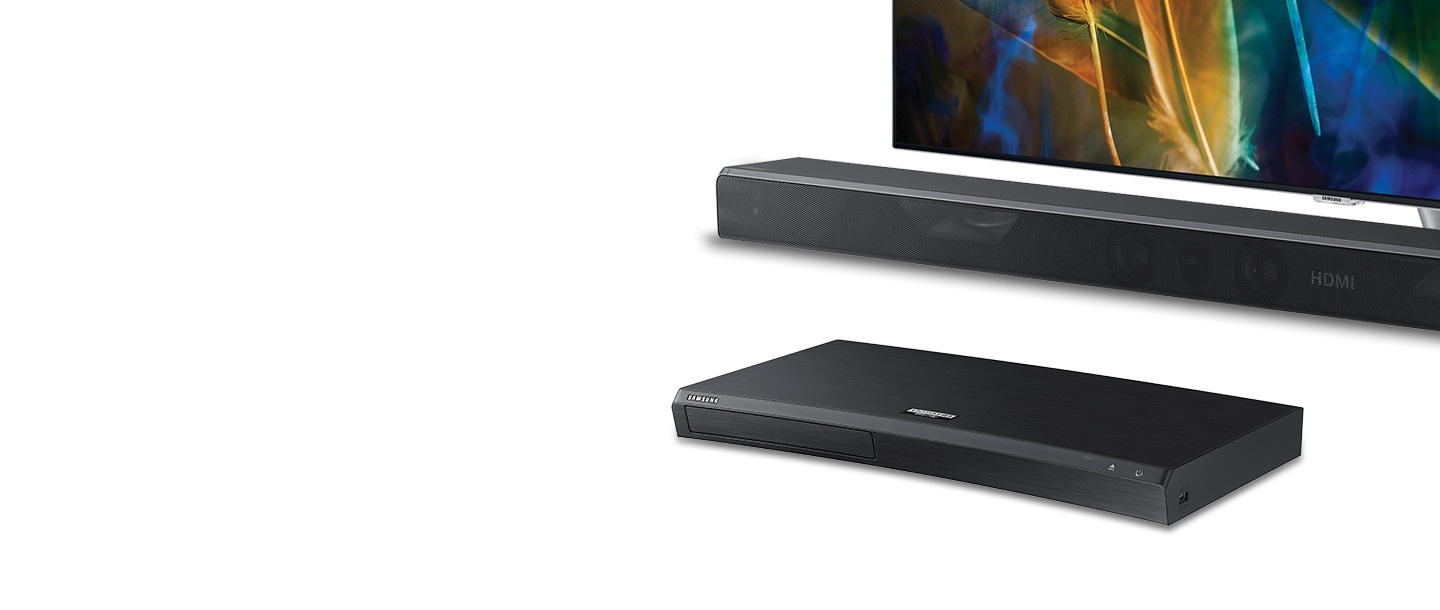 Sign-up
Learn about product releases, exclusive offers and how to get the most from Samsung TV AV products.