Simple sounds beautiful
Soundbar Sound+
Simple. Elegant. Easy. The Sound+ Soundbar delivers rich, powerful home theatre performance without the need for a standalone subwoofer. With the smart mount option, Sound+ can pair effortlessly to your compatible Samsung TV, for home cinema that comes together beautifully.
Discover Soundbar Sound+
Don't just hear sound. Feel it.
Soundbar with Dolby Atmos®
Get incredible cinema-like sound without leaving home. With 500 watts of combined power and Dolby Atmos® support, 15 built-in speakers, including 4 upward-firing drivers and rear wireless speakers,3 the HW-K950 Soundbar with Dolby Atmos® delivers crystal clear sound that feels like it comes from all around (including above).1
Discover Soundbars with Dolby Atmos®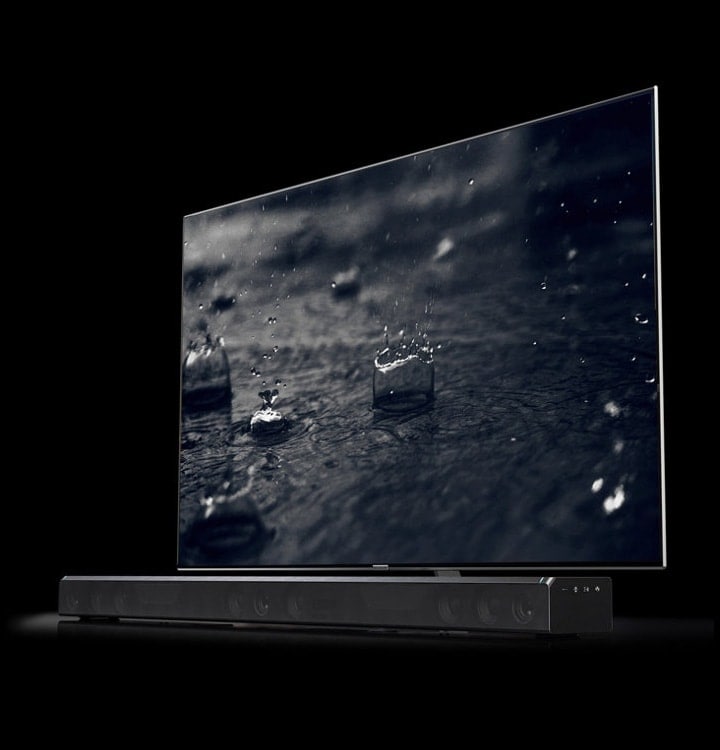 Sweet wherever you sit
Immerse yourself in incredible sound
Place yourself in the middle of the movie action, with sound that appears to come from all around and above you. Upward-firing speakers generate overhead effects from the latest Dolby Atmos® movies, bringing a heightened dimension to your home cinema sessions.1
Find a cinema room
A better way to watch
4K Blu-Ray™ Players
Lush and detailed, Ultra HD movies reveal the full picture potential of your 4K TV. Our 4K Blu-ray™ Players are purpose-made to serve up the good stuff, including the latest High Dynamic Range content with expanded colour and contrast.3
See 4K Blu-Ray™ Player Range
Seamless 4K experience
4K Pass through
Setting up a high performance 4K entertainment system has never been easier. Simply connect your 4K Blu-ray Player to your Ultra HD TV through the HW-K950 Soundbar, then relax and enjoy amazing sound and images.3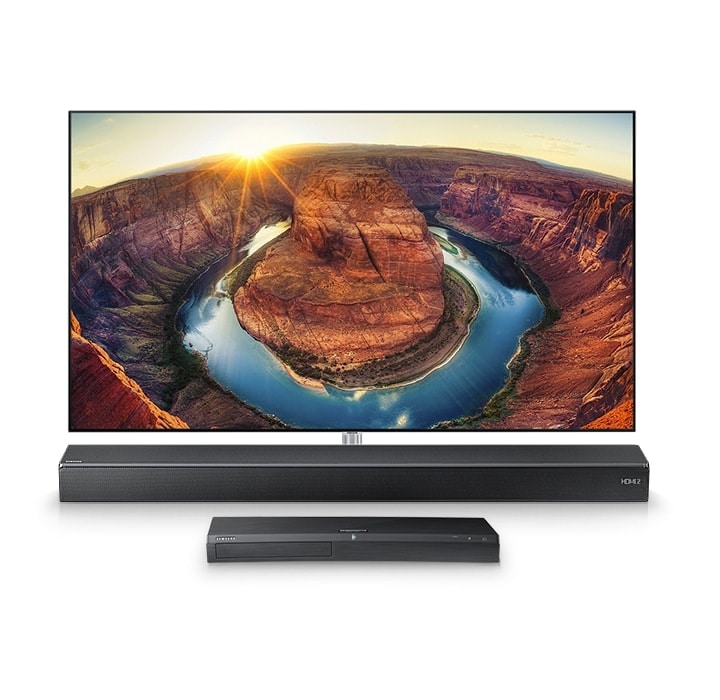 Made by experts
Samsung Audio Labs
Designed from the ground up by a team of expert engineers at the renowned Samsung Audio Lab in California, our audio products are tested and tuned to provide perfectly balanced, room-filling sound to your living spaces.
Read the story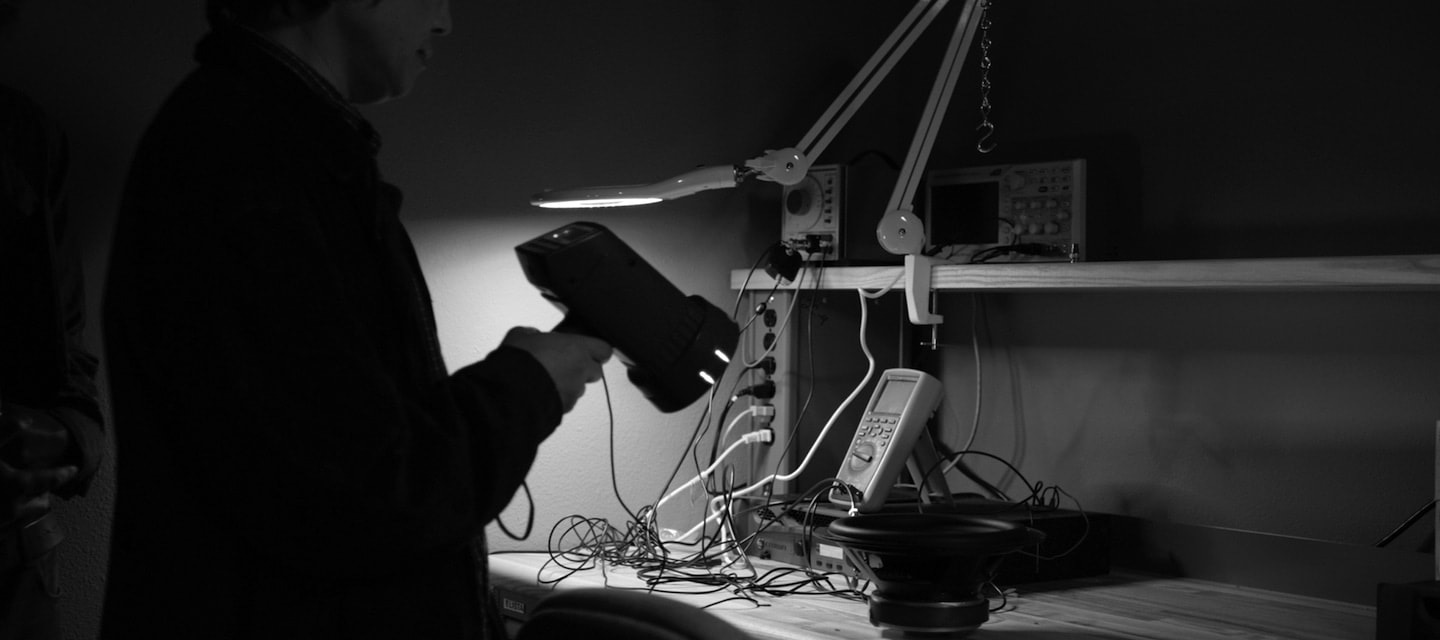 Don't just hear it. Feel it.
Experience the HW-K950 at one of these selected retailers:
Sign-up
Learn about product releases, exclusive offers and how to get the most from Samsung TV AV products.