Operators are beginning to face a very common issue now that their LTE Macro networks are completing initial rollout, with increasing user traffic, evolving usage demands and new types of applications and services. Filling in coverage gaps and densifying in critical areas of high traffic, or "hot spots", is becoming a key priority. However, with so many different types of environment to cover, from open street intersections, to busy airports and from bustling cafes to rural residences, each location has a unique set of challenges to be met, and operators must consider a wide array of solutions in order to ensure a truly optimal user experience.
Samsung's lineup of LTE Small Cells provide operators with adaptable options for extending network capacity and filling gaps in macro network coverage, both indoors and outdoors. Each product is designed to help operators fulfil users' need to be 'always-connected' as they move throughout the network. Ultimately, our Small Cells enable advanced and powerful Heterogeneous Networks that combine various radio access architectures (Macro, Small Cells, WiFi, LTE-Unlicensed), to ensure maximum network performance from every angle, anywhere in the network and at all times.

Samsung's Small Cell portfolio comprises Outdoor Micro cell, Enterprise cell and Indoor Home/SOHO cell, and supporting infrastructure such as our Small Cell Gateway (SC-GW) to manage, optimize and maintain the Small Cell layer of any mobile network.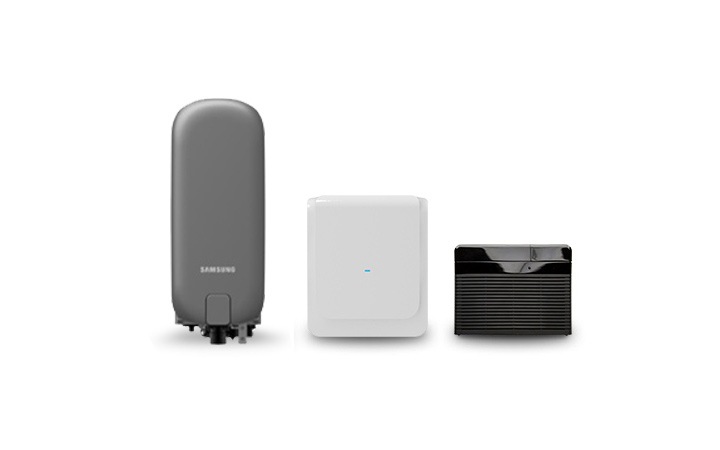 Fastest Time to Market
In order to enable the fast and most efficient possible deployments, Samsung has designed its products with compactness and standards compatibility in mind. The latest generation of Small Cell products are smaller and lighter than ever so that carrying, mounting and installation are as simple and straightforward as possible. A focus on 'plug & play' allows installation services professionals to save valuable time and effort as operators push to extend the capabilities of their LTE networks through densification.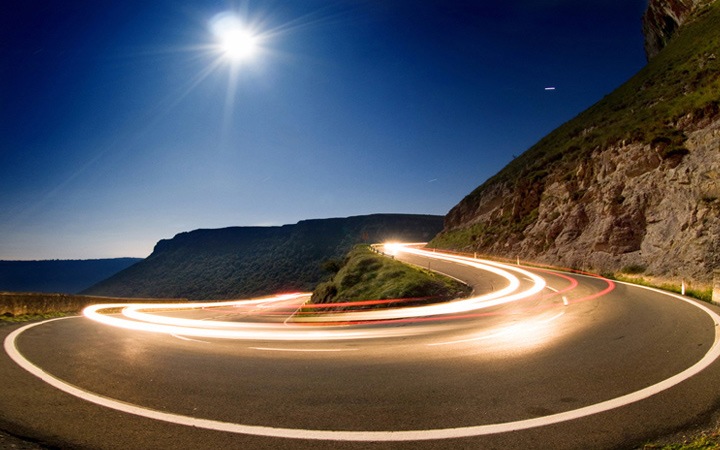 Flexibility and Cost Efficiency
Samsung's Small Cell products provide high-density performance over a lower deployment footprint in order to maximize cost efficiencies, without sacrificing on network capacity. Samsung's Small Cells have demonstrated as much as a 40% decrease in total cost of operation over similar Macro Cell coverage and capacity.

The flexibility to deploy regardless of existing infrastructure (whether copper, optical fiber or wireless microwave backhaul are available) is a core characteristic of our Small Cell product line.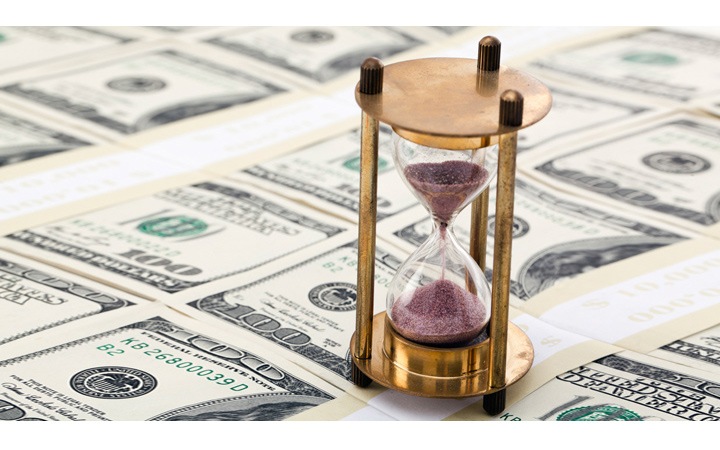 HetNet Interworking & Multi-RAT Support
Samsung's Small Cell products have been designed from the ground up for seamless interworking with legacy macro networks, and an emphasis on performance parity between single vendor and multi-vendor environments, demonstrating a 100% handover success rate in the field.

Our Small Cell products also support Inter-RAT mobility features (UMTS-LTE, CDMA-LTE) to ensure smooth handover between the LTE Small Cell and legacy 3G networks in the event that a user places a voice call via Circuit-Switched Fallback (CSFB).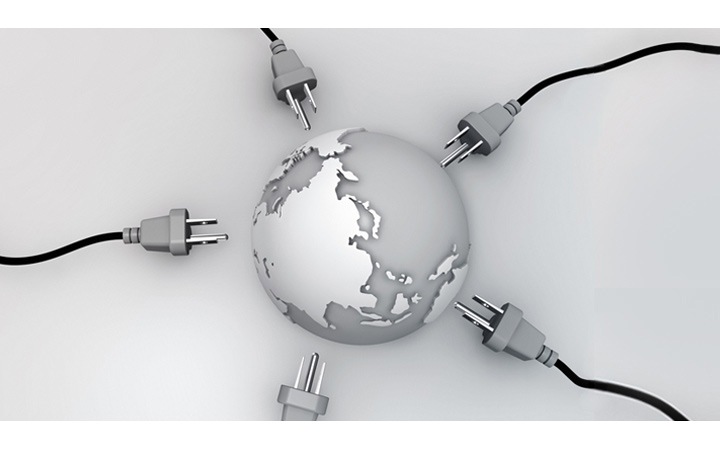 Industry-leading LTE Small Cell Experience
Samsung holds the distinction of deploying the world's first and largest LTE Small Cell network, with a deployment surpassing over 40,000 cells in the Japanese market. With successful, large deployments across each of the world's leading LTE markets, Samsung's experience with LTE Small Cells is unparalleled. Millions of users across the globe take advantage of the enhanced user experience provided by our Small Cell products.