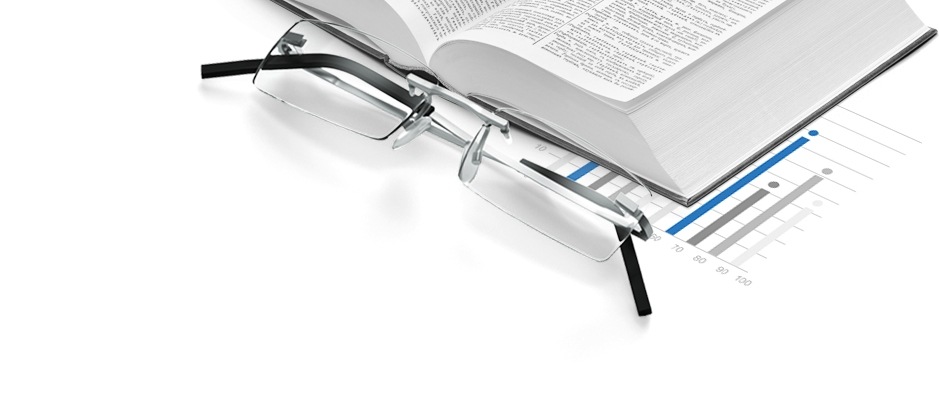 Compensation
Committee
We practice progressive and innovative entrepreneurship
under the principle of transparent and responsible management
Overview
General Description
The Compensation Committee is a committee under the Board of Directors that was established to ensure the objectivity and transparency of decision making on Director compensations.
The Committee is responsible for assessing the appropriateness of Director compensation, and reviews and approves the ceiling on Director compensation to be submitted for resolution at a general meeting of shareholders.
Composition
In accordance with relevant laws and regulations, the Compensation Committee shall comprise three Independent Directors, who are appointed by resolution at the Board meeting. Currently the committee consists of three Independent Directors.
Operation
Convention & Resolution
Convening of Meetings

The Compensation Committee is a Committee that is called upon only when there are agendas regarding Director compensation limits or compensation schemes for Directors to be submitted at the general meeting of shareholders. The committee shall hold regular meetings at least once a year.

Notice of Convening Meetings

The Head shall call meetings and notify the members and other participants of the meeting time and place at least 24 hours in advance.

Method of Resolution

The presence of the majority of all members shall constitute a quorum for a meeting of the committee and the resolutions of the committee shall be adopted by a majority of the votes of the members attending the meeting; provided that the committee meeting may take place via electronic means, such as conference call, within the scope provided by relevant laws.