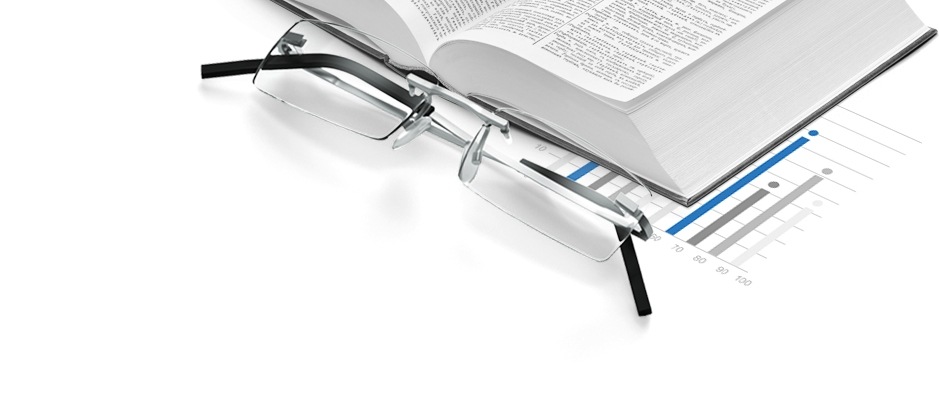 Governance
Committee
We practice progressive and innovative entrepreneurship
under the principle of transparent and responsible management
Board
Committees
The Company has established committees under the Board in accordance with relevant laws to ensure efficient and prompt decision-making, and delegated certain specific responsibilities to the committees. Each committee under the Board reviews and addresses major issues that require specific expertise and experience.
Each agenda approved by board committees is instantly notified to all Directors, and each Director may call for the convocation of Board
meetings within two days from the notice. The Board of Directors may put the resolutions approved by the committees forward for voting
at the Board meeting. (except the agenda approved by the Audit Committee)
Overview
General Description
The Governance Committee is a committee under the Board of Directors. The committee was established in April 2017, merging the old CSR committee, to promote the company's corporate social responsibility and to enhance shareholder value. The Governance Committee will assume the responsibilities of the CSR committee which supervises activities related to the corporate social responsibility of the company, and will review/address all issues related to enhancing shareholder value. The CSR Risk Management Council under the Governance committee supervises the internal management system to address CSR risks, and discusses ways to resolve the issues..
Composition
In accordance with relevant laws and regulations, the Governance Committee shall comprise at least two but no more than eight Independent Directors, who are appointed by resolution at the Board meeting. Currently the committee consists of five Independent Directors.
Operation
Convention & Resolution
Convening of Meetings

The Governance Committee meetings shall be held at least once every half year.

Notice of Convening Meetings

The Head shall call meetings and notify the members and other participants of the meeting time and place at least 24 hours in advance.

Method of Resolution

The presence of the majority of all members shall constitute a quorum for a meeting of the committee and the resolutions of the committee shall be adopted by a majority of the votes of the members attending the meeting; provided that the committee meeting may take place via electronic means, such as conference call, within the scope provided by relevant laws.
Agenda
Matters related to the company's corporate social responsibility
Matters related to shareholder value enhancement : Preliminary review on shareholder return policies, activities for improving shareholders' rights and interests, and other important management matters that can significantly impact shareholder value
Establishment, composition, operation of organizations under the committee including research groups, councils, etc.
Other issues delegated by the Board of Directors
Activities
※ 2013 ~ March, 2017 : CSR Committee