Access to education and the use of unprecedented opportunities for equipment
Click here to find out more about the Samsung Plan

Samsung offers its employees and local residents a variety of ways to achieve their goals and improve their communities.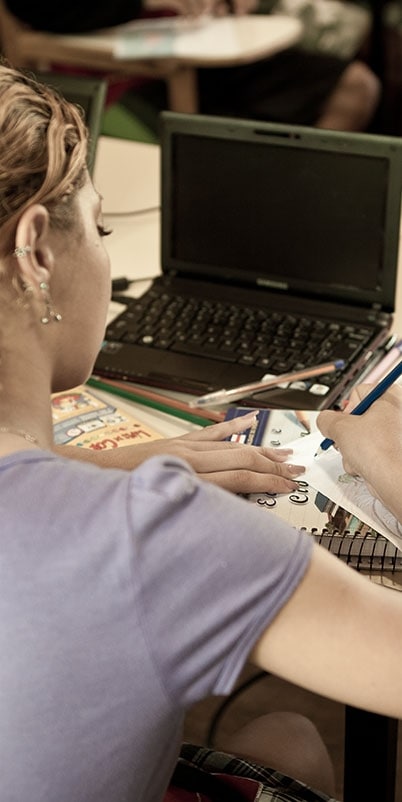 For the benefit of communities around the world, Samsung does not forget to practice in the practice of environmental responsibility.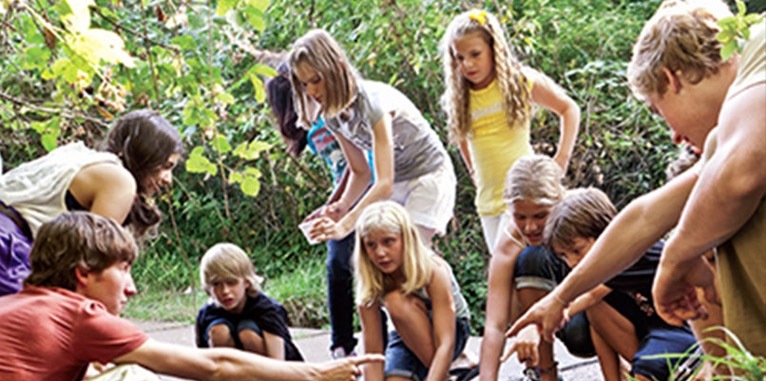 Health
And medical treatment
Samsung through the integration of IT technology to meet people's expectations of a more healthy life.