AA-BC4N14B

P

http://images.samsung.com/is/image/samsung/hk-en_AA-BC4N14B-EX_005_Front_black?$L1-Gallery$

hk-en_AA-BC4N14B-EX_005_Front_black

3000

2000

370

370

#000000

9822609

AA-BC4N14B

P

http://images.samsung.com/is/image/samsung/hk-en_AA-BC4N14B-EX_006_Right-15-Angle_black?$L1-Gallery$

hk-en_AA-BC4N14B-EX_006_Right-15-Angle_black

3000

2000

370

370

#000000

9822617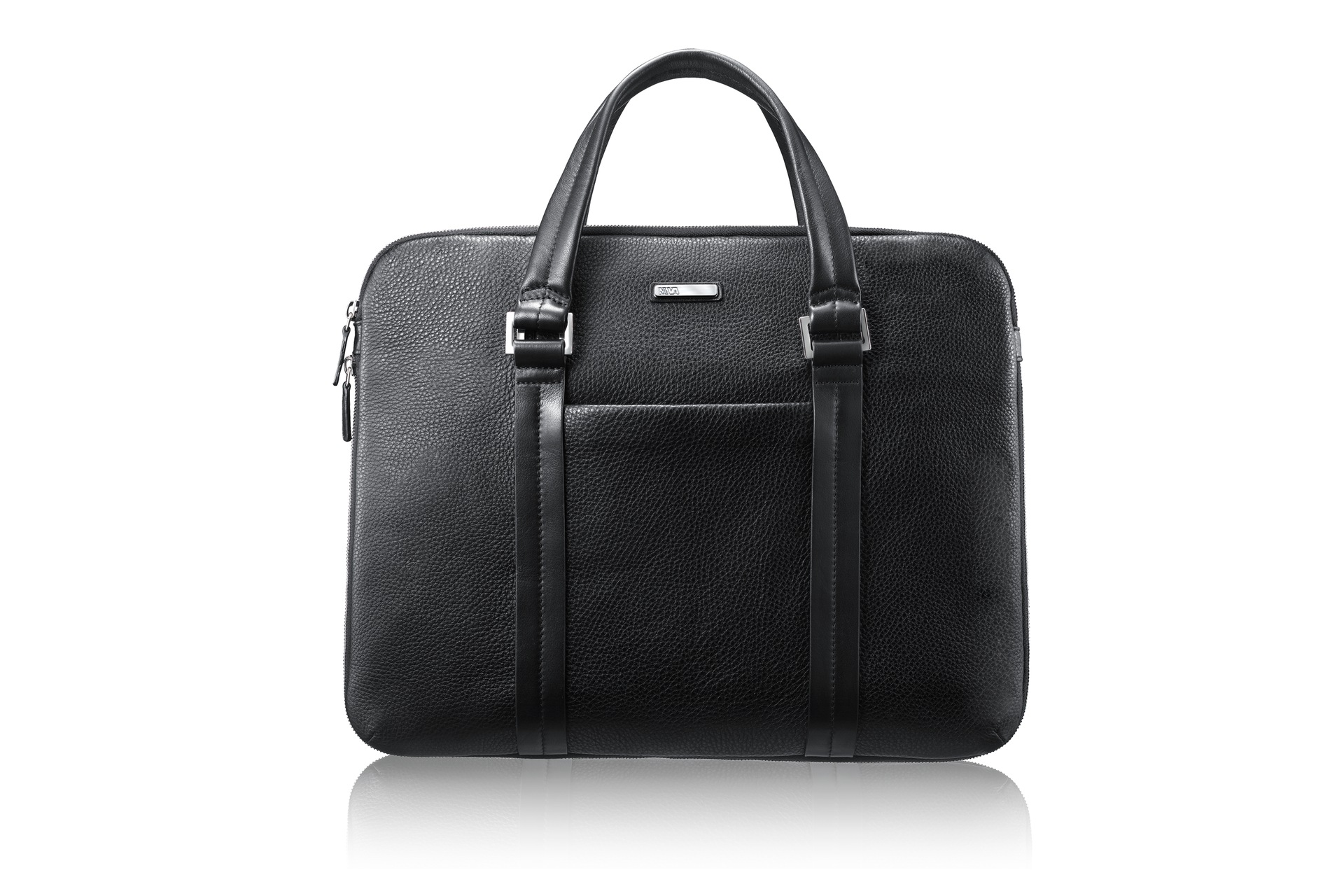 Inspired by Italian style
The premium carrying case is the perfect accessory for cultivated consumers that like to travel in style. Designed in Milan by NAVA, it is made from genuine Italian leather and characterized by its contemporary and elegant design. But it still incorporates plenty of pockets to neatly store everything you need to carry with you.
Will this accessory work with my product?
Use your model number to find out.