Model name

SCX-3405

Model number

SCX-3405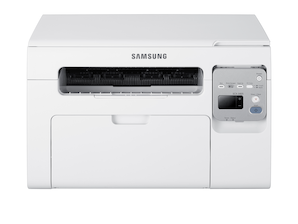 Useful Software
Printer Software Installer will download and install the printer software for your device

Read More

Click here to easily check the printer status and solve the problem.

Read More
Universal Print Driver

Samsung Universal Print Driver is a common single print driver solution for managing multiple printers. If you install this driver, you can use Samsung printers without installing multiple model specific drivers.

Easy Printer Manager

Provides a single access point for printer management, and boosts efficiency by combining settings configuration, scanning, faxing and more.
Easy Deployment Manager

Universal Scan Driver

Scan Assistant

Easy Color Manager
Set IP

AnyWeb Print

OCR (Optical Character Recognition)

Mobile Print
Need More Help? Get in Touch