Are there any security enhancements for Android?
Last Update date : 2014.08.13

The following information will be available for Samsung KNOX ™ users learn more about the various safety-related messages pop of their devices being displayed.

To ensure that you can always have the latest device data protection security features, Samsung will send security updates from time to time as needed to your device, follow the screen instructions to update the device.

Samsung recommends that you enable automatic update feature, please follow the steps below to enable this feature.

Note: Never start state to enable the device after the automatic update feature will show a security policy update notification icon on the screen.


1. Select Menu > Settings > General > Security> Security policy updates from the main screen.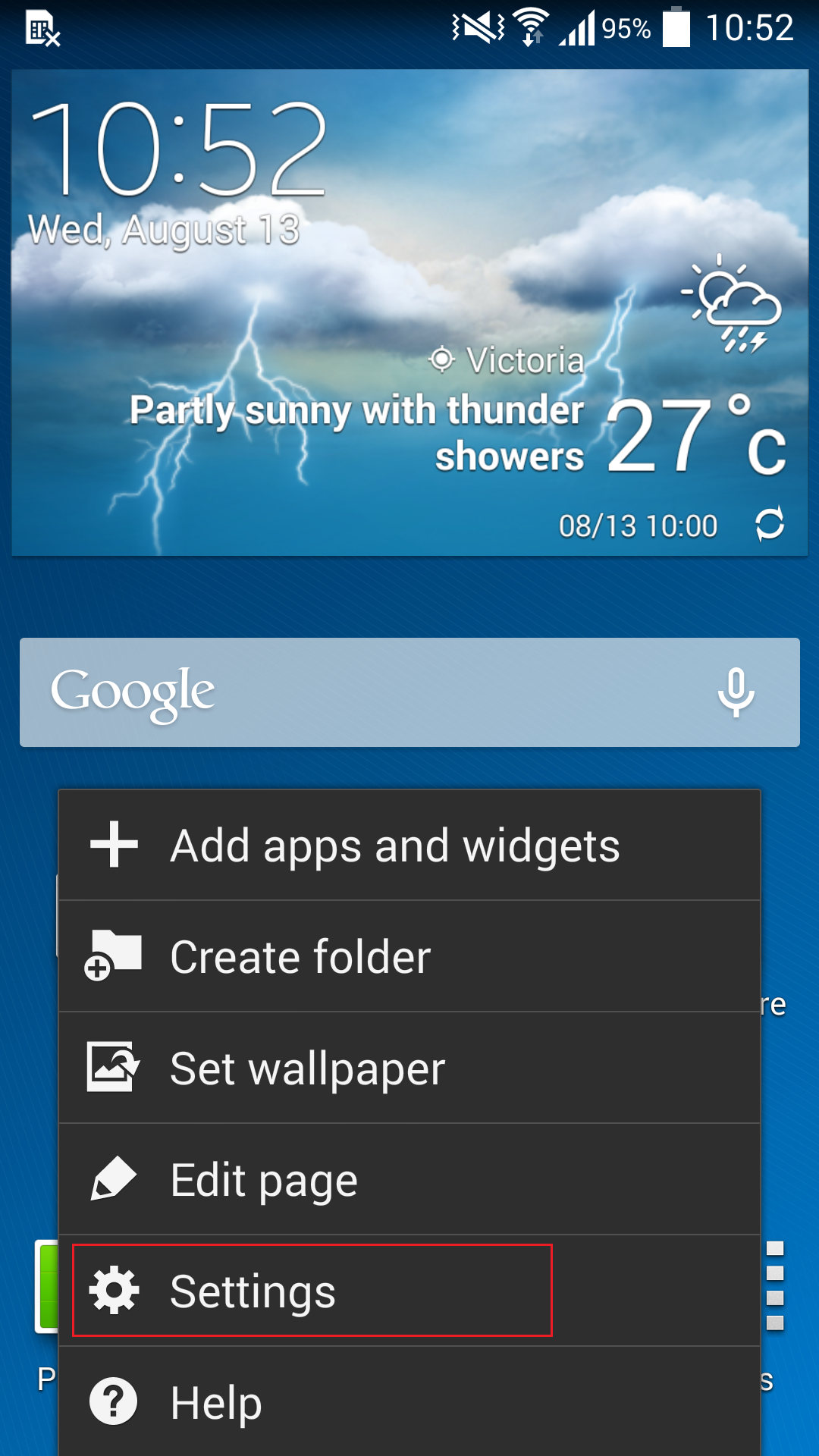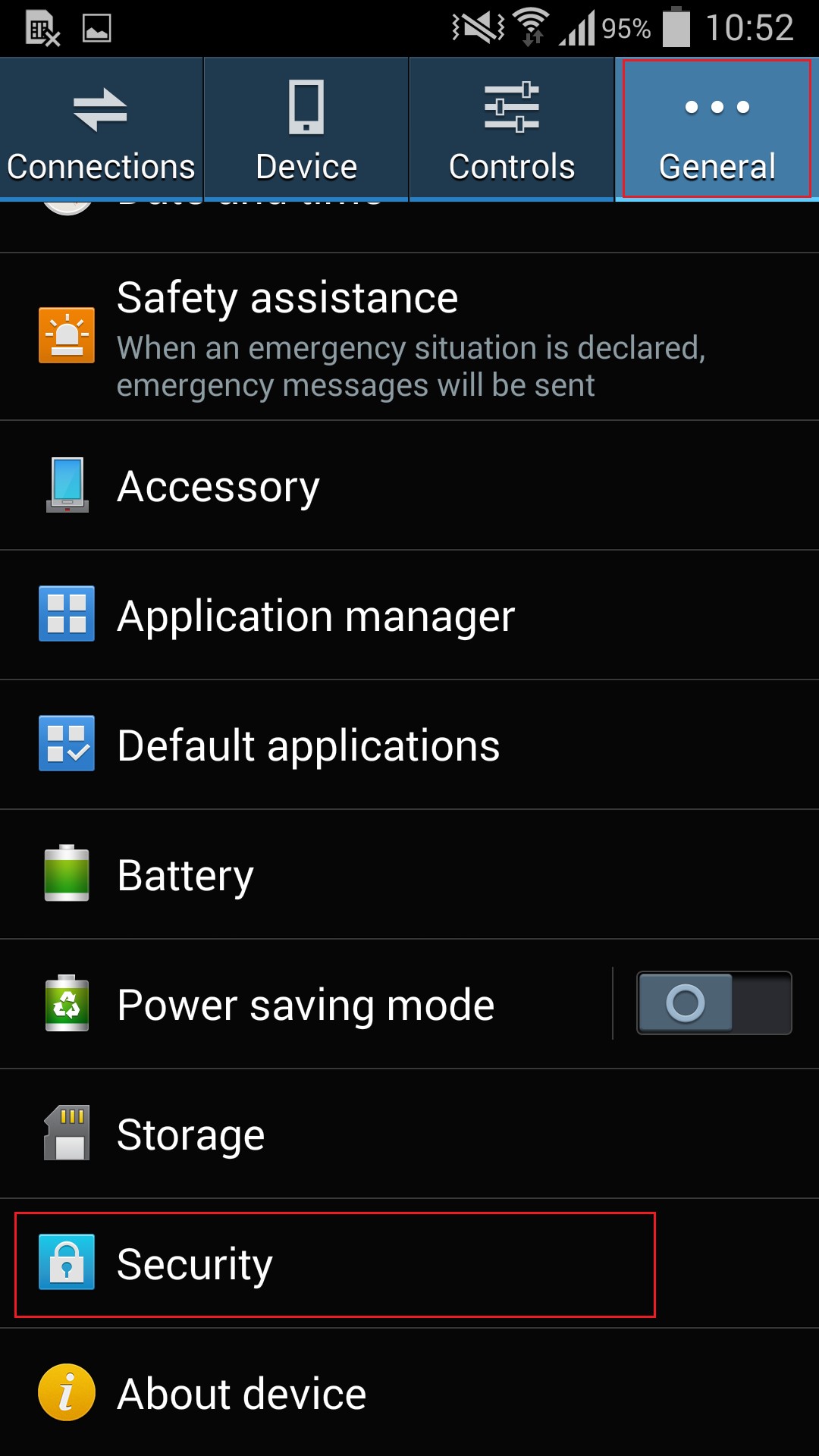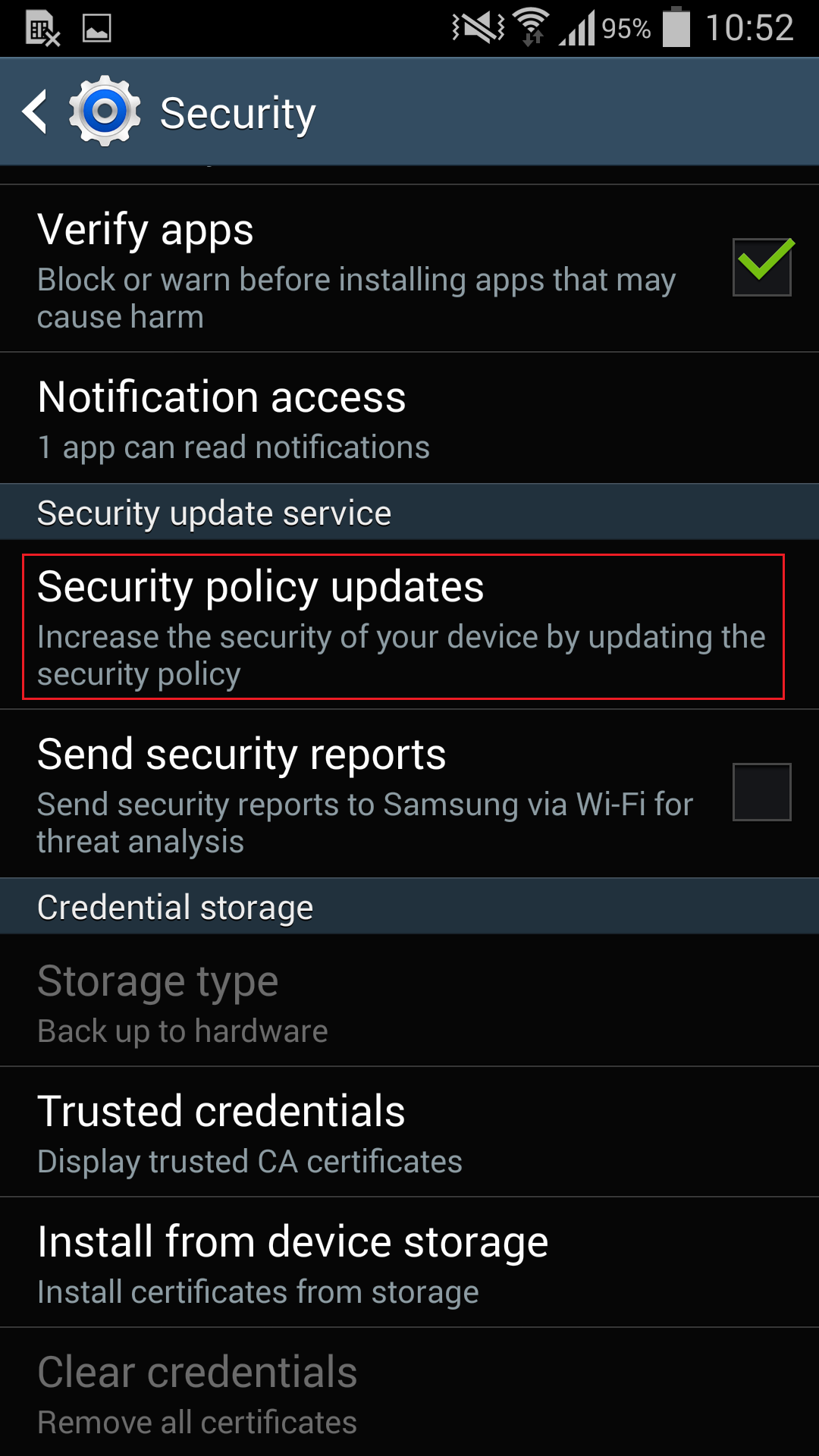 2. Select the Automatic updates box on the right side to agree to receive notification security policy.
Contents Satisfaction Survey
Q1. Is this content helpful?
Q2. How satisfied were you with this content?
Q3. Tell us what you think. What could we have done to answer your question better?
Samsung has launched Carry-in Online Appointment Service to save your time on making appointments for repair, maintenance and firmware upgrade! Experience Now!