If people trying to reach you are told that you're on a call even when you're not you should first contact your mobile network operator to see if there is a problem on their end. If they then confirm that there is not your phone may be at fault.
Please follow the steps below to perform a factory reset to hopefully fix this problem. Note: these steps are for Samsung Galaxy smartphones. The exact steps to perform a factory reset on your phone may vary slightly.
1. Back up all the media, text messages, etc that you wish to save. This can be done through Kies on your PC. A factory reset will wipe your phone clean, restoring the software to how it was when the device left the factory.
2. From the Home screen touch Settings.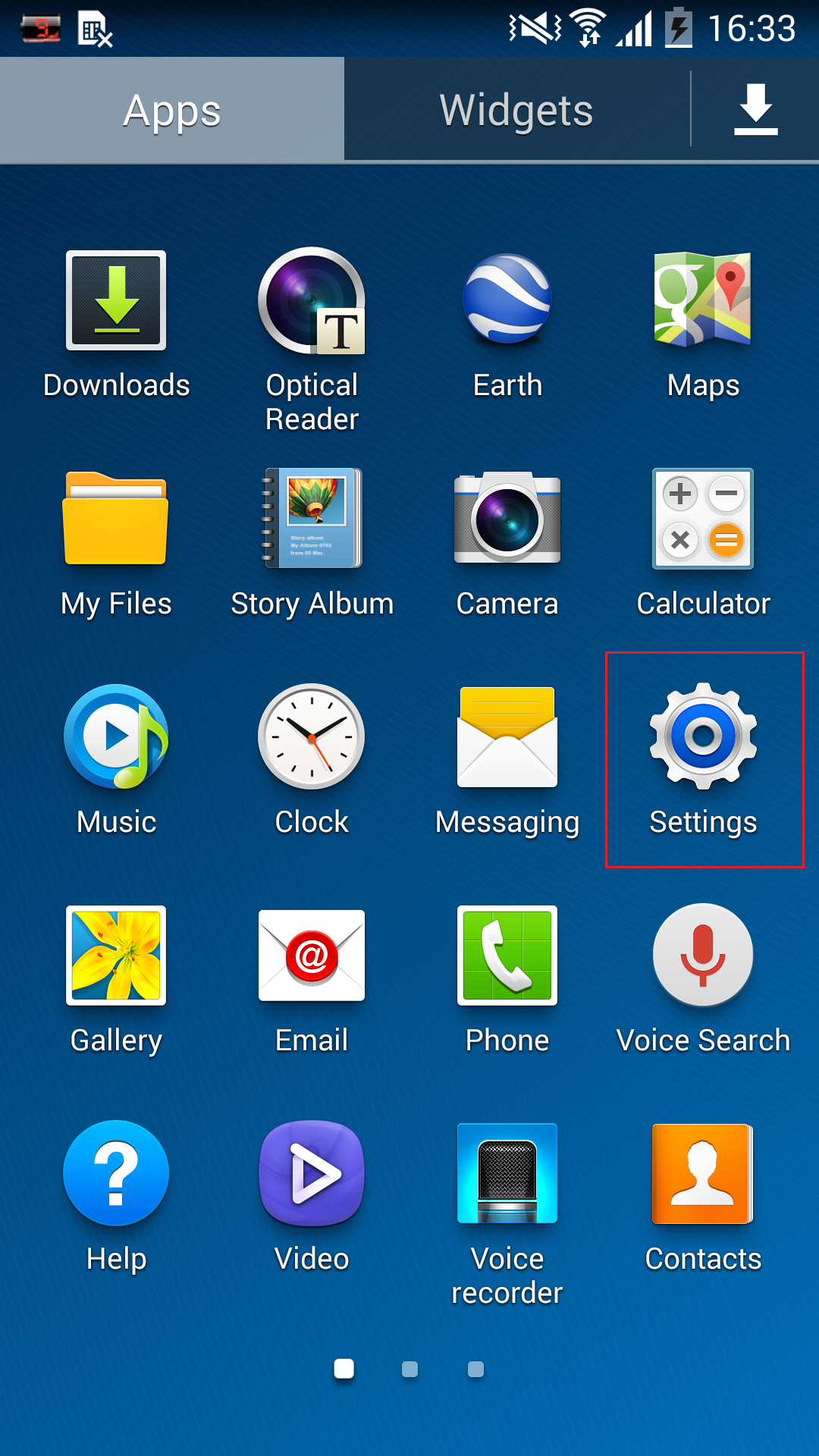 3. Touch Accounts > Back up and reset.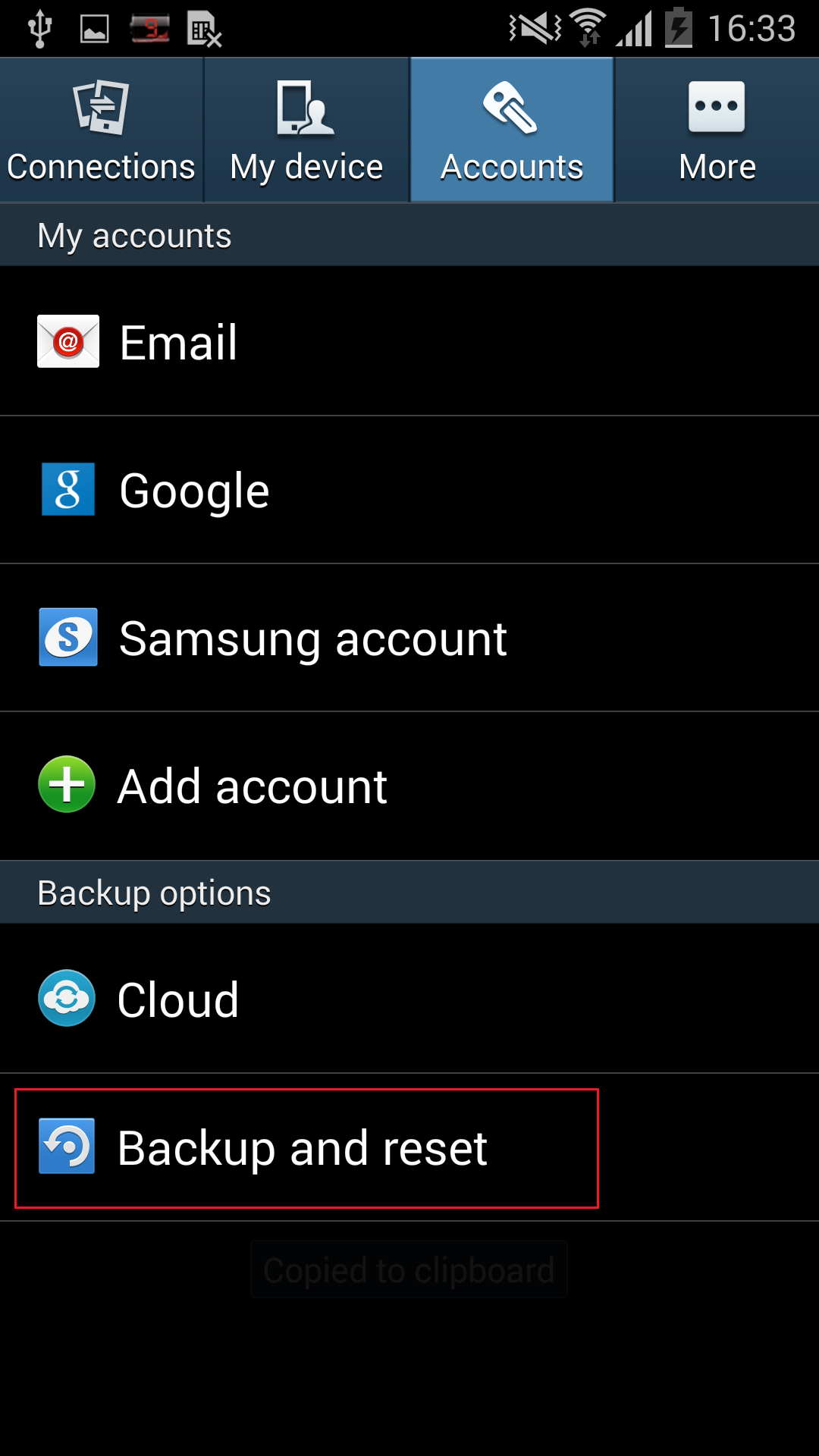 4. Touch Factory data reset.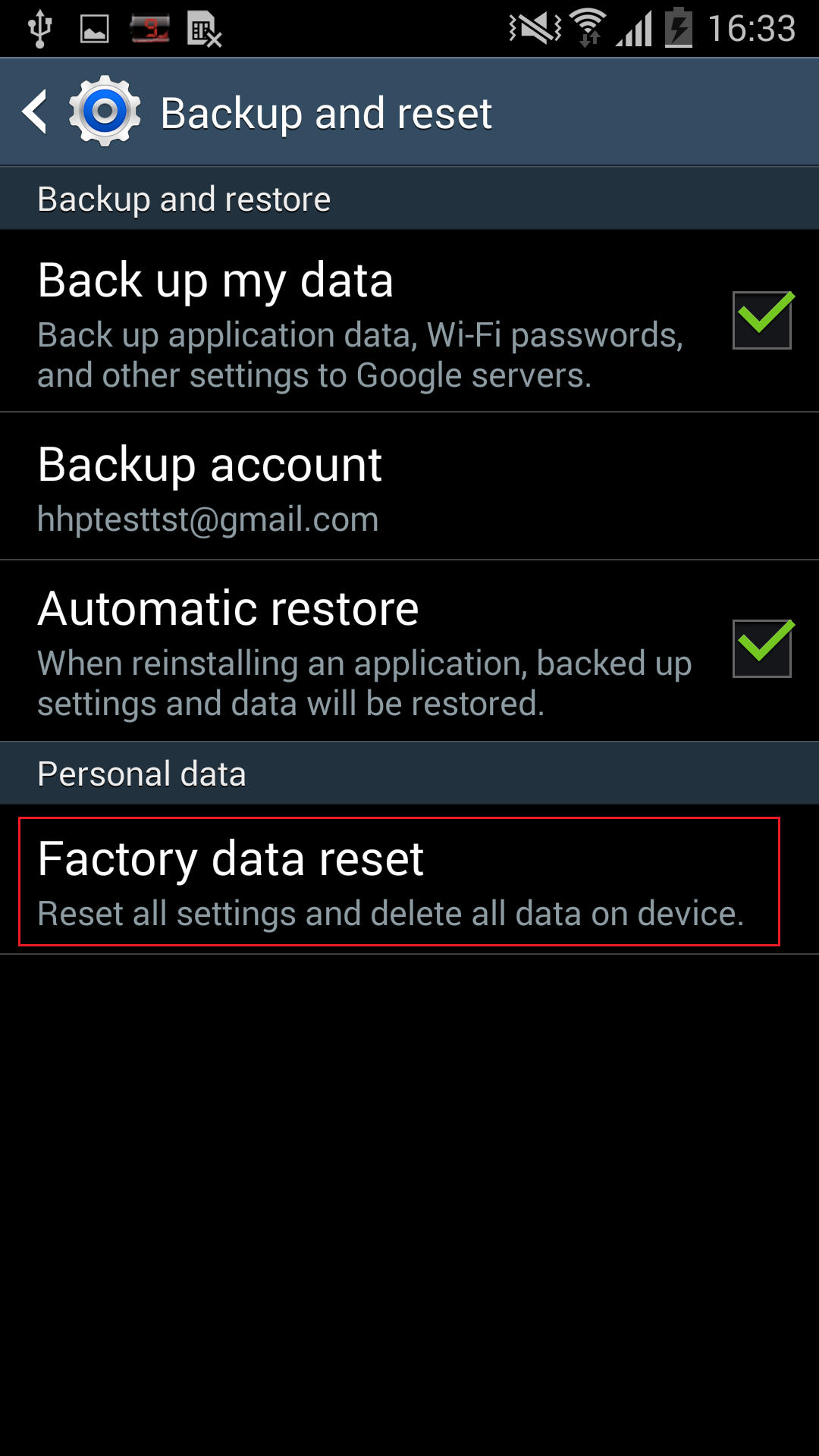 5. Touch Reset device.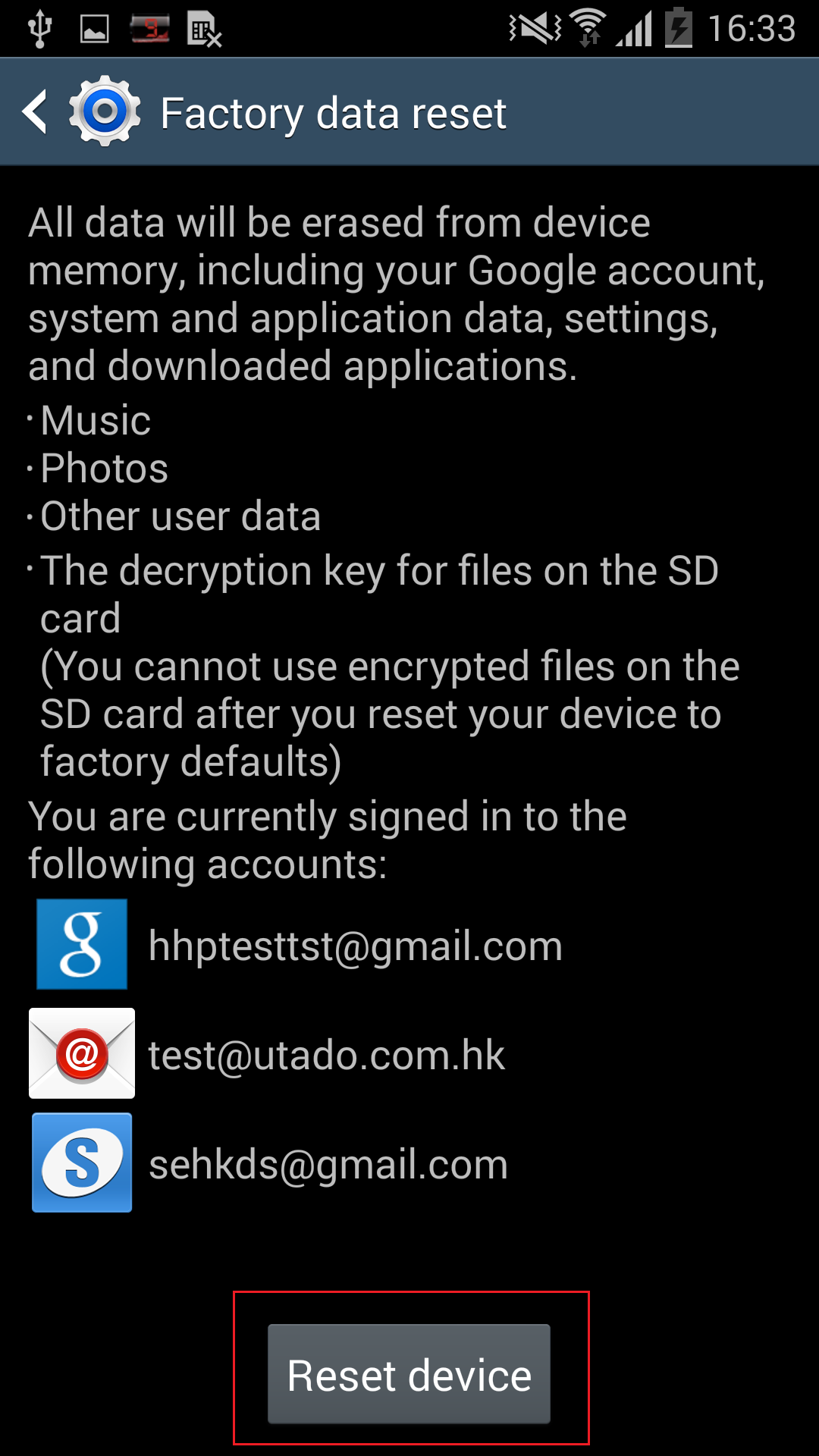 If after performing a factory reset you still miss calls from contacts when you shouldn't there may be a hardware fault and an engineer may need to inspect your device. Please click here to find the location and contact details of your nearest Samsung service center.
You may also click here to try our online prebooking service before visiting our service center.
Contents Satisfaction Survey
Q1. Is this content helpful?
Q2. How satisfied were you with this content?
Q3. Tell us what you think. What could we have done to answer your question better?
Samsung has launched Carry-in Online Appointment Service to save your time on making appointments for repair, maintenance and firmware upgrade! Experience Now!