How to show Battery in percentage in Jelly Bean 4.1 based smart phones?
Last Update date : 2014.09.02

1. Know exact battery status now
There are times when the user does not get to know the exact amount of Battery Left in the phone. Keeping this in mind all the smart phones in Samsung has been given a feature to view Battery in terms of Percentage allowing the user to act accordingly. Lets find out how to activate this feature :
a) Click on Apps :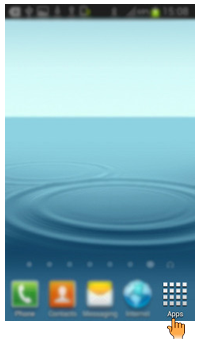 b) Click on settings :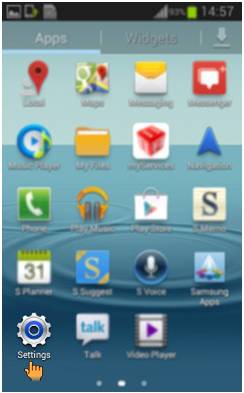 c) Go to Display as shown below :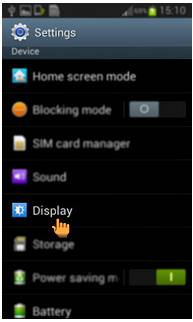 2. Enable the feature
d) Once inside Display, Please find the Battery Indicator feature and enable it as shown below :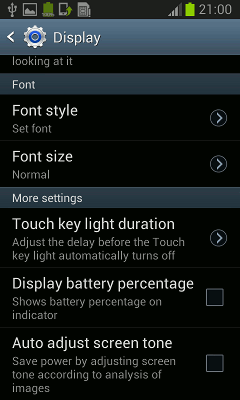 Contents Satisfaction Survey
Q1. Is this content helpful?
Q2. How satisfied were you with this content?
Q3. Tell us what you think. What could we have done to answer your question better?
Samsung has launched Carry-in Online Appointment Service to save your time on making appointments for repair, maintenance and firmware upgrade! Experience Now!