Q: I can't activate the Multi window feature of Galaxy S5. There is no response when I try to touch and drag the activation switch to the right to enable the feature. Is my device faulty?
A : If you cannot activate the Multi window feature, please check whether Easy mode on device is enabled or not.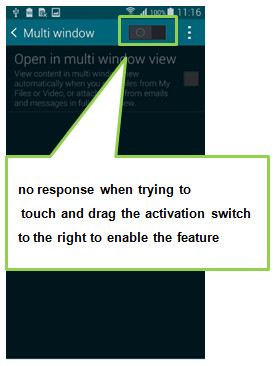 Easy mode lets you use your device with a simpler home screen layout and straight forward application interactions, but it limits the some of features available.
As a result, if Easy mode is enabled, you can't use Multi window feature
[How to check whether the Easy mode is on or off]
1.In the settings area of the device tap on "easy Mode"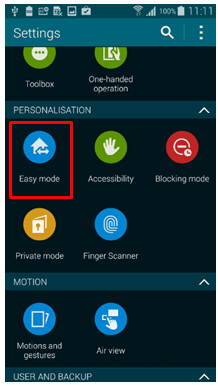 2.Tap here to enable (or if enabled, disable) Easy Mode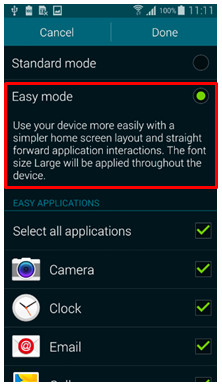 ※ Easy mode lets you use your device with a simpler home screen layout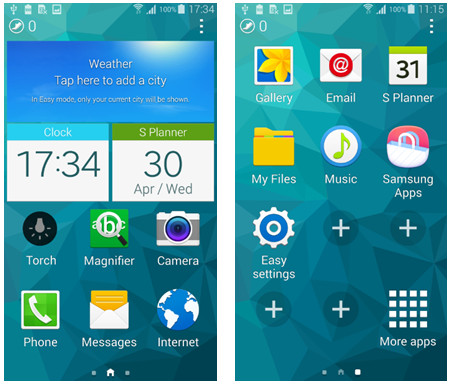 ※Please note:
When using Easy mode it is still possible to have the home screen set to the normal Touch Wizz Home, and not the Touch Wizz easy home screen mode – which can in some cases lead to misunderstanding as the device may at first glance to appear to not be in Easy Mode, when is actually is.
[How to change TouchWiz Home screen mode]
1.Tap "Easy Settings" .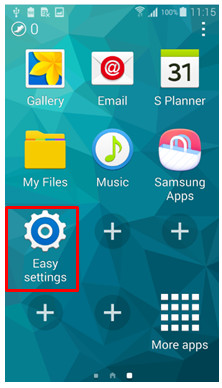 2. Tap "More Settings".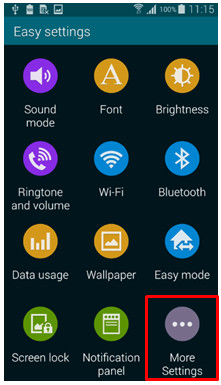 3. Tap "Default applications".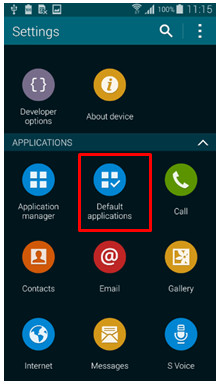 4. Tap "Home" to change home style.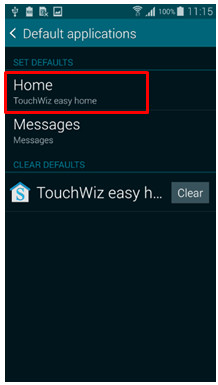 5. Tap "TouchWiz Home".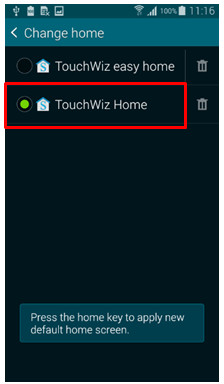 *More handy tips for your Samsung smartphones are now available on Smart Simulator.
For more details, please click here.
Samsung has launched Carry-in Online Appointment Service to save your time on making appointments for repair, maintenance and firmware upgrade! Experience Now!