When using sanitize wash, should hot water be supplied? (Only sanitize washers)
Last Update date : 2014.10.06

Unlike normal fully-automatic washer, the sanitizing washer has a sanitize wash function.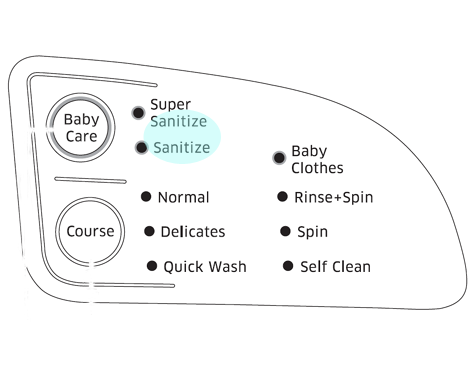 .Using only a cold water supply, the sanitize wash is possible with the help of the internal heater.
However this method consumes a lot of energy and may lead to a higher electricity fee depending on the temperature of water supplied.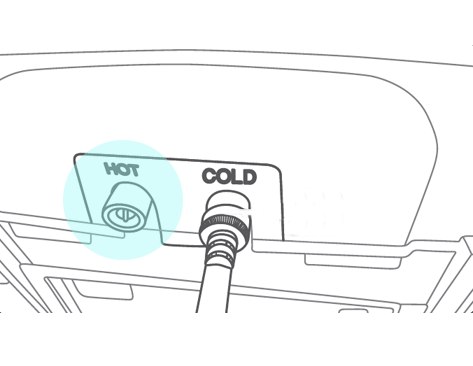 .Therefore it is advisable to use sanitize wash when hot water is connected to the machine.
Contents Satisfaction Survey
Q1. Is this content helpful?
Q2. How satisfied were you with this content?
Q3. Tell us what you think. What could we have done to answer your question better?
Samsung has launched Carry-in Online Appointment Service to save your time on making appointments for repair, maintenance and firmware upgrade! Experience Now!