How to set up Download booster feature on GALAXY Note4?
Last Update date : 2014.10.16


1. Go to Settings and tap More networks.

2. Tap Download booster.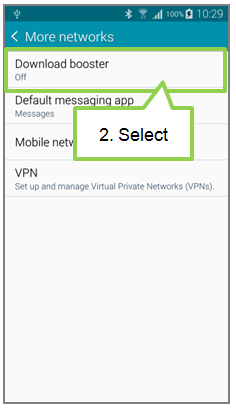 3. Drag the Download booster switch to the right. Alternatively, you can pull down using two fingers to open the
notifications panel or the quick setting panel, and tap Download booster to activate it.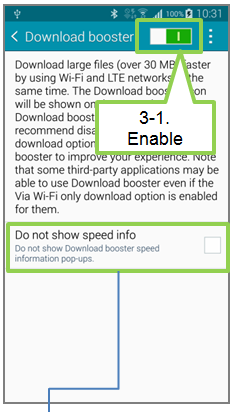 Do not show speed info option :
Set the device to not display the data transfer speed in a popup window while using download booster mode.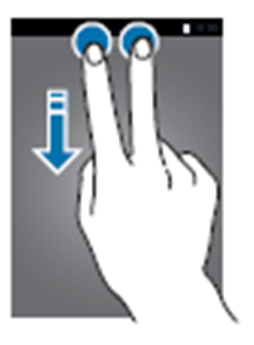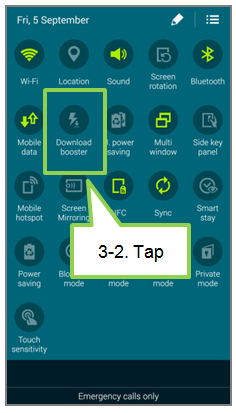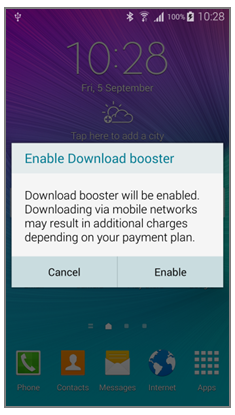 4. You may incur additional charges depending on your payment plan when downloading files via a mobile network
5. When downloading content, if a pop-up window appears, check the content and tap Yes

Contents Satisfaction Survey
Q1. Is this content helpful?
Q2. How satisfied were you with this content?
Q3. Tell us what you think. What could we have done to answer your question better?
Samsung has launched Carry-in Online Appointment Service to save your time on making appointments for repair, maintenance and firmware upgrade! Experience Now!