1. On meeting mode, the microphone is sensitive to sounds from all directions, and the device is able to distinguish up 8 sources of sound.
Apps screen> Voice Recorder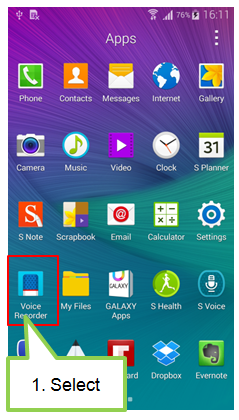 2. Scroll through available recording modes and select meeting mode.
Tap to start recording and Speak into the microphone.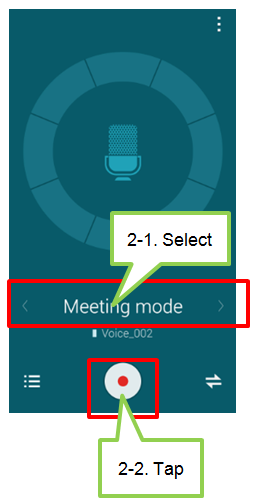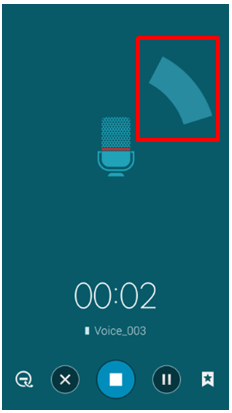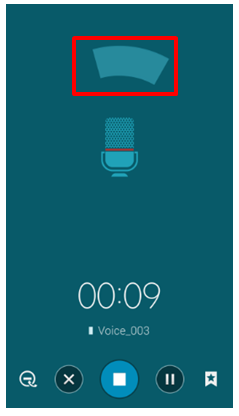 3. According to sound source direction, screen icon is changed. Tap to finish recording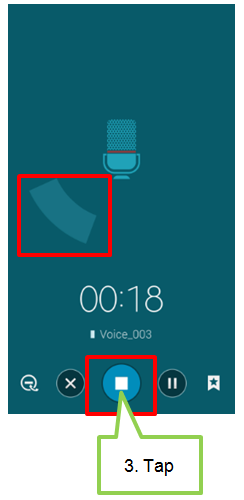 4. Tap voice memo list icon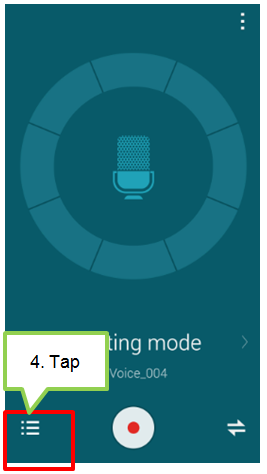 5. Select a voice memo recorded in meeting mode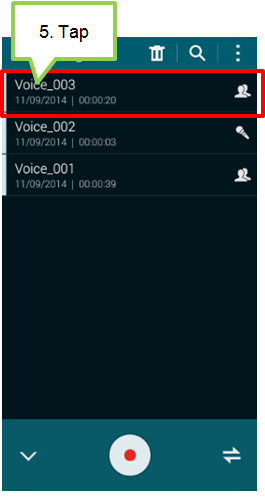 6. Because the microphone is sensitive to sounds from various directions, according to sound source direction, multi voices are displayed.
To mute certain sound sources, tap

for the corresponding direction that sound is to be muted.
The icon will change

to and the sound will be muted.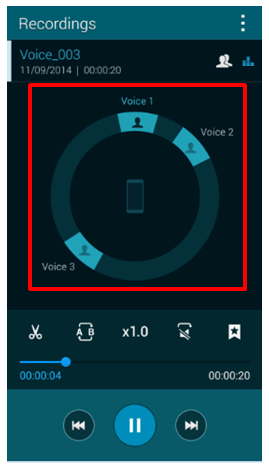 *More handy tips for your Samsung smartphones are now available on Smart Simulator.
For more details, please click here.
Samsung has launched Carry-in Online Appointment Service to save your time on making appointments for repair, maintenance and firmware upgrade! Experience Now!