1. You can adjust the screen size and layout for easy controlling of your device with one hand.
Tap the Apps on Home screen and tap Settings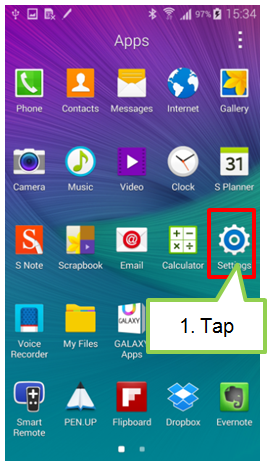 2. Select the Display > wallpaper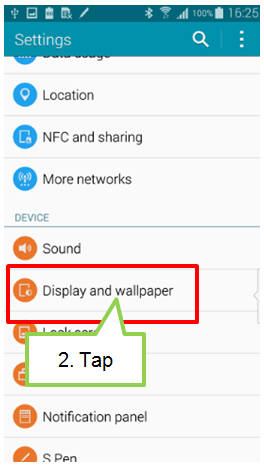 3. Select the One-handed operation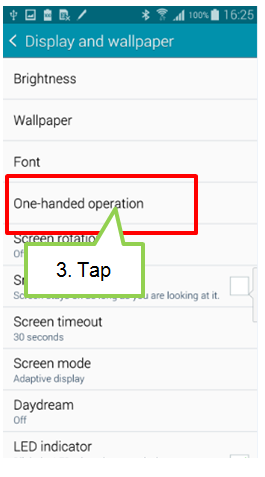 4. Select the Reduce screen size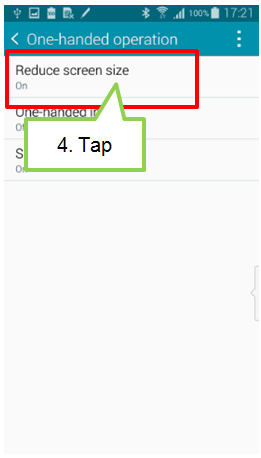 5. Scroll the switch to the right direction to enable to reduce screen size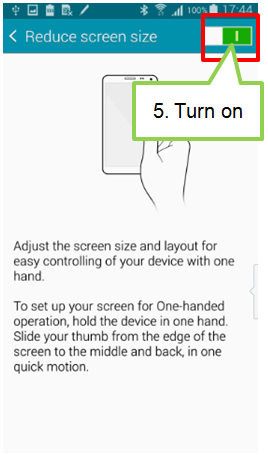 6. To set up your screen for One-handed operation, hold the device in one hand.
Slide your thumb from the edge of the screen to the middle and back, in one quick motion.
Now, you can use and control your device easily with one hand.


7. Tap in the corner of the screen and drag the screen to the size you want.
To move the screen, tap and hold the bar at the top of the reduced screen. To return to full screen view,
tap the expand icon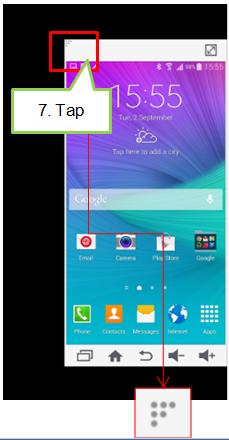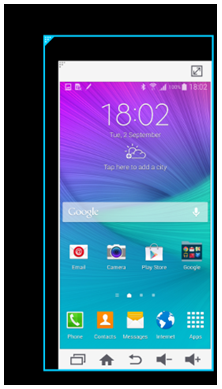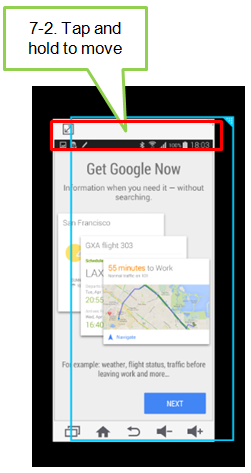 *More handy tips for your Samsung smartphones are now available on Smart Simulator.
For more details, please click here.


Contents Satisfaction Survey
Q1. Is this content helpful?
Q2. How satisfied were you with this content?
Q3. Tell us what you think. What could we have done to answer your question better?
Samsung has launched Carry-in Online Appointment Service to save your time on making appointments for repair, maintenance and firmware upgrade! Experience Now!