When using Note4 Gallery images to edit in Photo Note of S Note, it takes a long time to move or copy after adding strokes to inserted image and editing. What's the problem?
Last Update date : 2014.10.08

S Note is an application for casual note taking.
(Normally, a typical user can draw approximately 600 ~ 700 strokes on a single page)

Since each stroke is controlled individually by S Note's internal logic to provide various editable functions, performance degradation might be occur if there are too many strokes on edited images.

S Note can provide a best performance in 2,000 strokes. For the best drawing experience, use SketchBook pro or ArtRage which are provided in Galaxy Gift.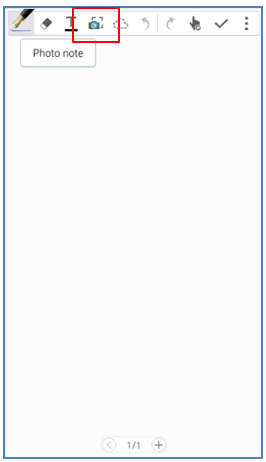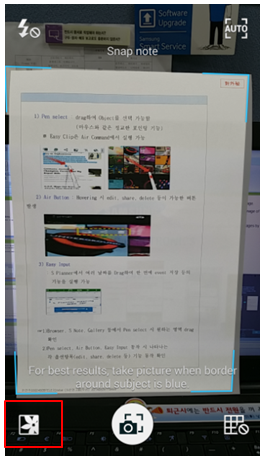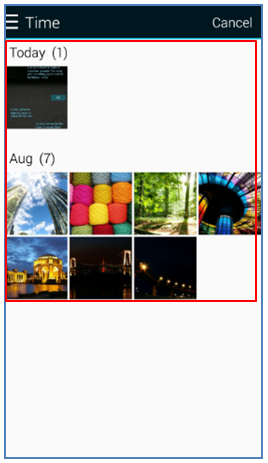 *More handy tips for your Samsung smartphones are now available on Smart Simulator.
For more details, please click here.
Contents Satisfaction Survey
Q1. Is this content helpful?
Q2. How satisfied were you with this content?
Q3. Tell us what you think. What could we have done to answer your question better?
Samsung has launched Carry-in Online Appointment Service to save your time on making appointments for repair, maintenance and firmware upgrade! Experience Now!