1. Hover the pen over the screen and press the pen button.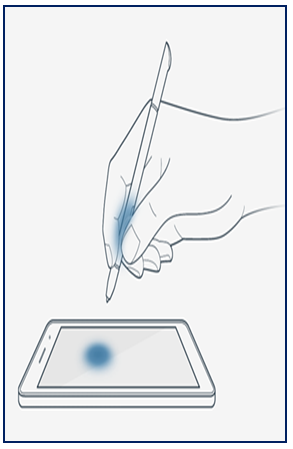 2. Tap Image clip to crop and use just part of the image saved.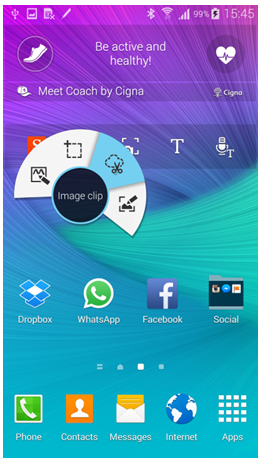 3. With your S Pen, Draw a closed shape around the area you want to collect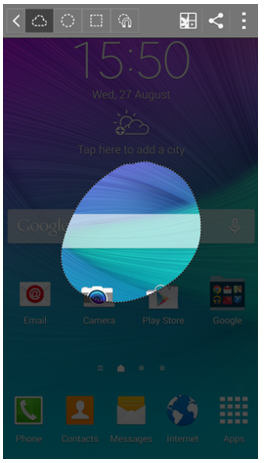 4. Tap the Circle icon to Transform the cutout shape to a circle or Oval shape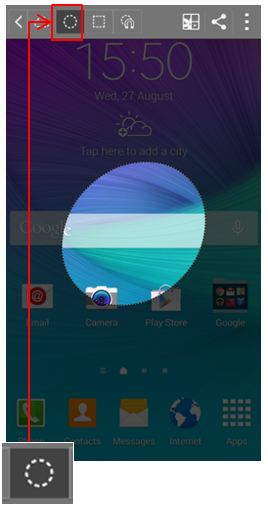 5. Tap the Square icon to reshape the selected area into a square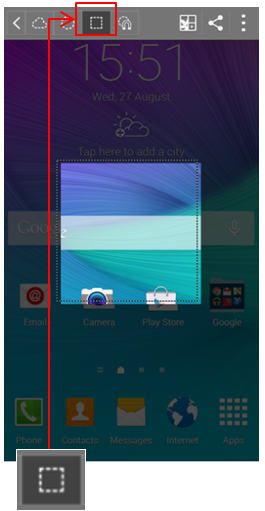 6. Tap on the Auto shape icon to select the best points around the image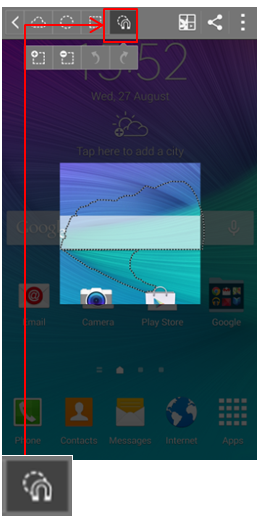 7. Tap on this icon to revert to the original shape drawn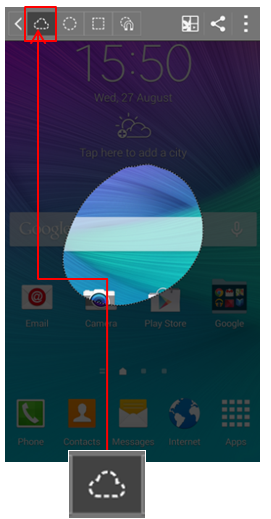 8. Tap on icon to save your new reshaped image to Scrapbook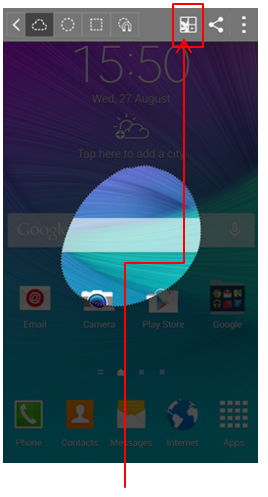 9. Tap on "my Scrapbook" to change the category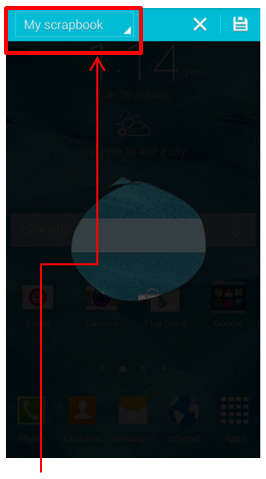 10. Select category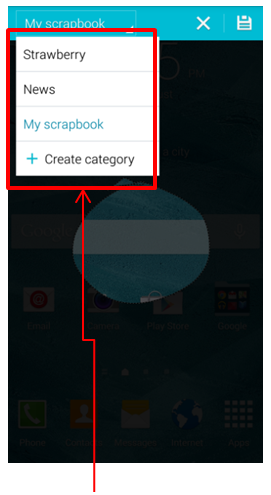 11. Tap the icon to save.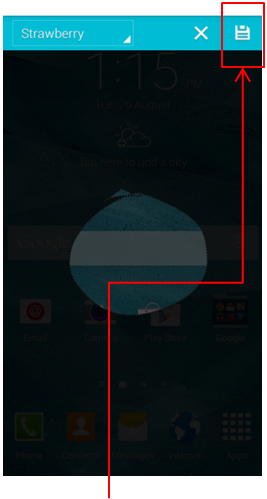 12. To view your saved contents, Tap the Scrapbook on Apps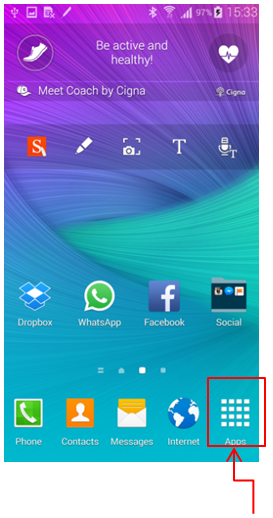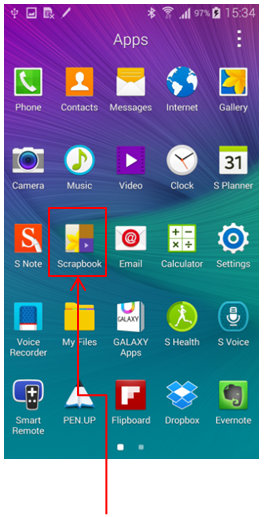 13. Tap on the Category
icon to see your saved items and Tap on the Panel showing your image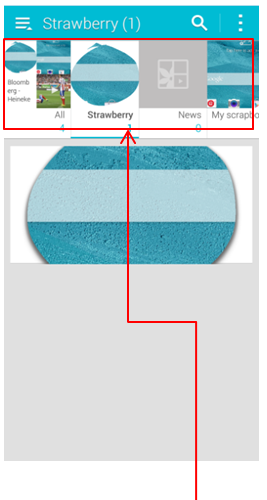 14. Your content has been saved in your Category folder for later use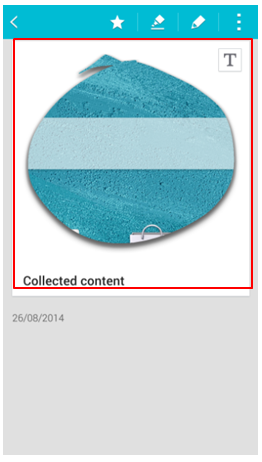 *More handy tips for your Samsung smartphones are now available on Smart Simulator.
For more details, please click here.
Samsung has launched Carry-in Online Appointment Service to save your time on making appointments for repair, maintenance and firmware upgrade! Experience Now!