How Do I Keep The Display On My Monitor On After Closing My Windows 7 Laptop?
Last Update date : 2015.02.25

IMPORTANT: The steps below are a functionality of your computer, not your monitor. If this guide does not work or any of the options are grayed out, please contact your computer manufacturer for further troubleshooting.

1. Click the Start button and select Control Panel.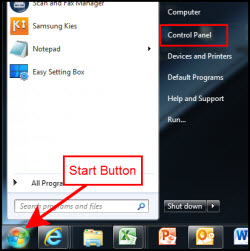 2. Select System and Security.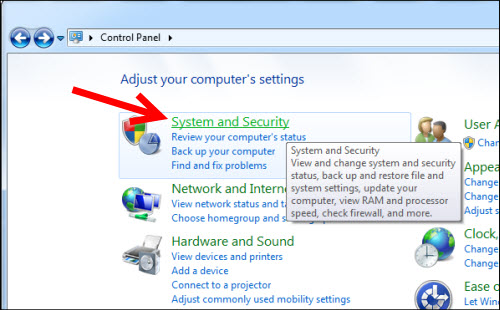 3. Click Power Options.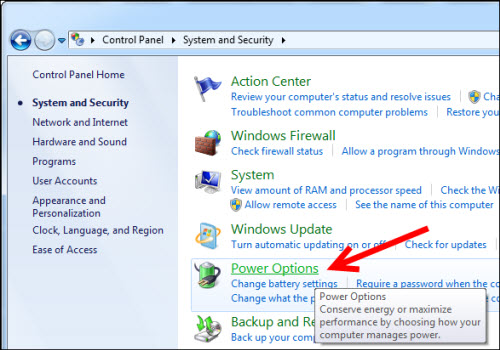 4. Click Choose what closing the lid does from the left column.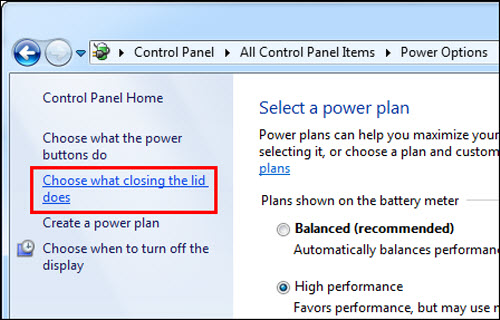 5. In the When I close the lid field, select Do nothing in the On battery and/or Plugged in columns.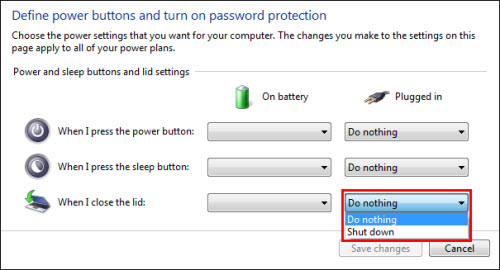 6. Click Save Changes to finish.
Contents Satisfaction Survey
Q1. Is this content helpful?
Q2. How satisfied were you with this content?
Q3. Tell us what you think. What could we have done to answer your question better?
Samsung has launched Carry-in Online Appointment Service to save your time on making appointments for repair, maintenance and firmware upgrade! Experience Now!