How do I add or remove fingerprint data on my Samsung Galaxy S5?
Last Update date : 2015.01.30

1. From the Home screen touch Apps.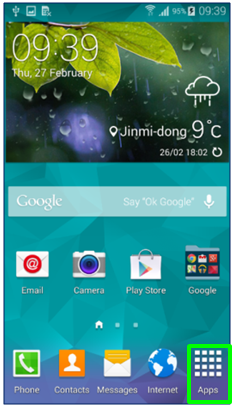 2. Touch Settings.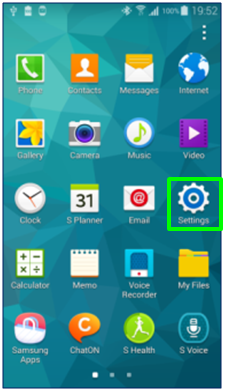 3. Scroll down and touch Finger Scanner.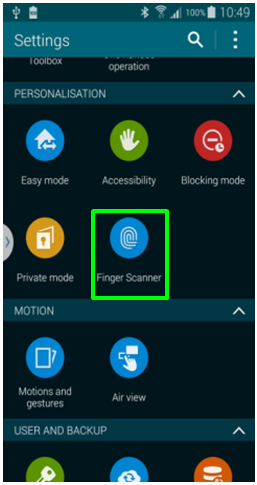 4. Touch Fingerprint Manager.
5. Use your registered finger or thumb to continue.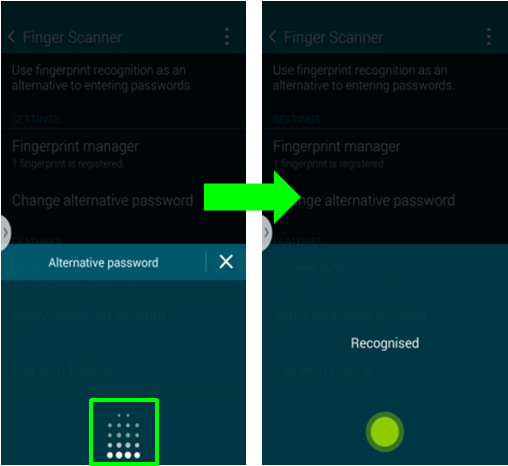 6. To register another fingerprint or thumbprint touch the + icon and then follow the instructions on-screen. Your device can store up to three registered fingerprints and thumbprints.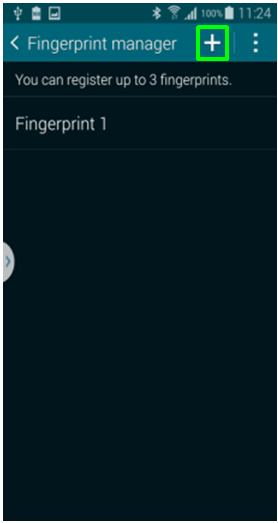 7. To remove a fingerprint or thumbprint touch the More icon and then touch Deregister.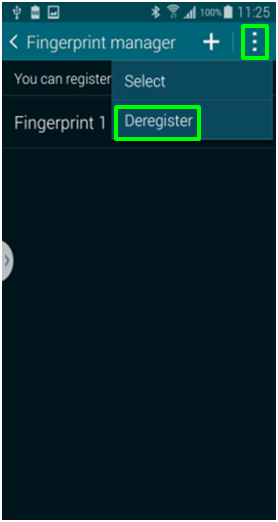 8. Touch the print you wish to remove (1, 2 or 3) and then touch the Delete icon. Touch OK to confirm the deregistration.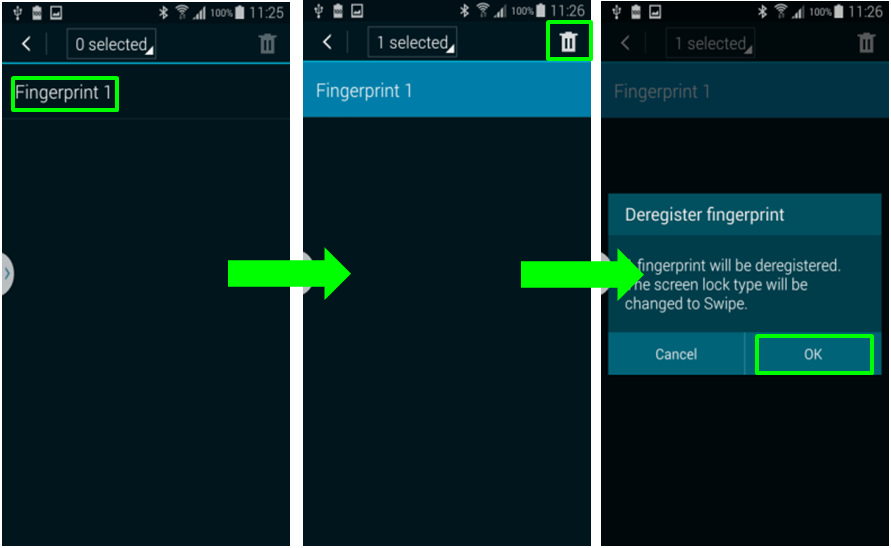 Contents Satisfaction Survey
Q1. Is this content helpful?
Q2. How satisfied were you with this content?
Q3. Tell us what you think. What could we have done to answer your question better?
Samsung has launched Carry-in Online Appointment Service to save your time on making appointments for repair, maintenance and firmware upgrade! Experience Now!