Galaxy S6 edge+: There appears to be colour differences even though two Galaxy S6 edge+ devices have same colour
Last Update date : 2015.09.25

Unlike existing previous devices, the colour of the Galaxy S6 Edge+ casing is applied using a multi-deposition method which covers the special nano-coating several times, and the coating is able to refract and / or block light depending on how it is applied.
This technique enables the casing to have the new deeper and mysterious colours like those found in jewelry such as Pearls or Sapphires but just as no two pearls may not be exactly the same, there can appear for the Galaxy S6 Edge+ subtle color differences by device. This is due to color representation techniques and not a defect.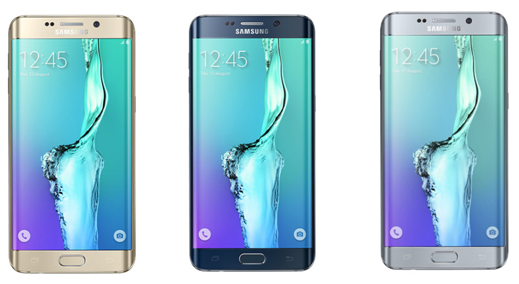 *More handy tips for your Samsung smartphones are now available on Smart Simulator.
For more details, please click here.
Contents Satisfaction Survey
Q1. Is this content helpful?
Q2. How satisfied were you with this content?
Q3. Tell us what you think. What could we have done to answer your question better?
Samsung has launched Carry-in Online Appointment Service to save your time on making appointments for repair, maintenance and firmware upgrade! Experience Now!