Yes, you can. You can customise the watch face via Stylise feature
You can:
- change the type of dial displayed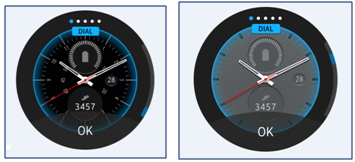 You can:
- change the type of dial displayed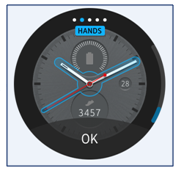 - choose what additional information is displayed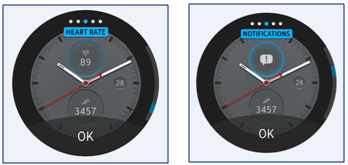 Devices will have pre-loaded watch face options (Total, 16 from Samsung and 3 from Partners) and also the ability to add additional watch faces via Samsung Gear Manager.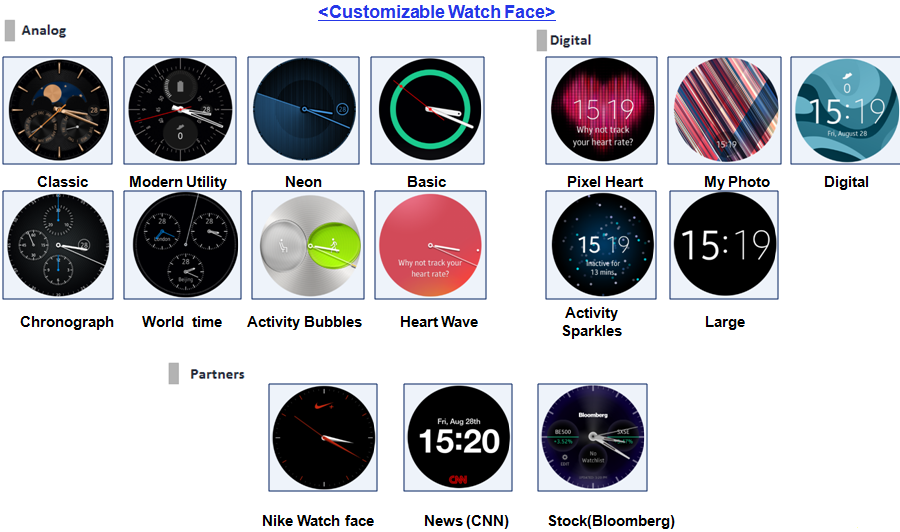 Please note:
*Additional items that can be added include: Alarm / Battery status / D-day / Dual time / Schedule / Steps / Notifications / Shortcuts / Weather / Heart rate / Water / Caffeine
(Note : options may vary for each base watch face)
*More handy tips for your Samsung Gear S2 are now available on Smart Simulator.
For more details, please click here.
Contents Satisfaction Survey
Q1. Is this content helpful?
Q2. How satisfied were you with this content?
Q3. Tell us what you think. What could we have done to answer your question better?
Samsung has launched Carry-in Online Appointment Service to save your time on making appointments for repair, maintenance and firmware upgrade! Experience Now!