How to clean the detergent drawer?
Last Update date : 2015.11.04

Cleaning the Dispenser
To clean the detergent drawer, follow these steps:

1. Pull the detergent drawer straight back until it stops.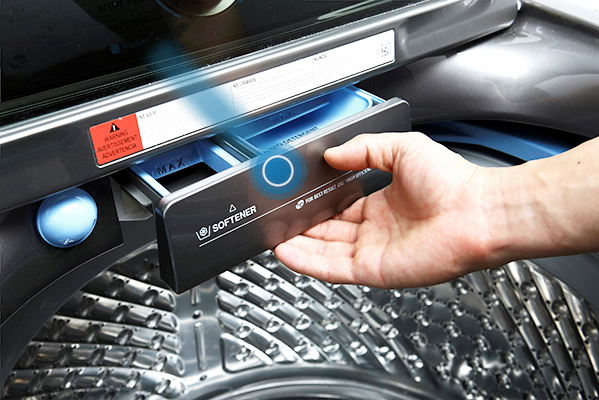 2. Tilt the detergent drawer upward and remove it.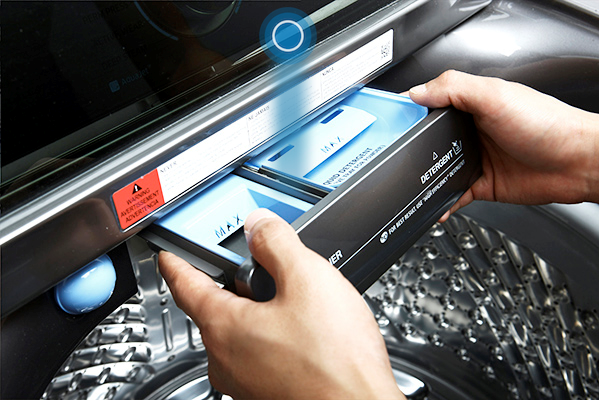 3. Remove the inserts from the 2 compartments. Rinse the inserts and the drawer with warm water to remove traces of accumulated laundry products.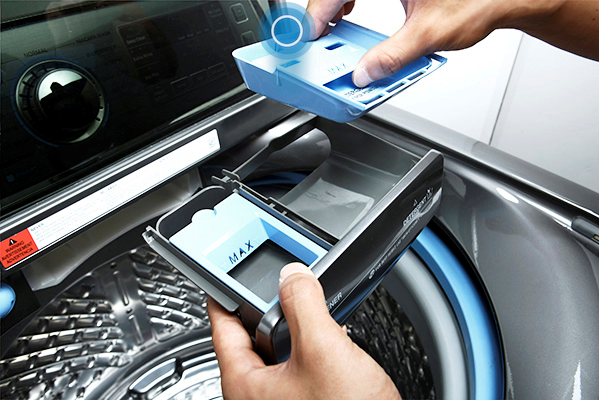 4. To clean the drawer opening, use a small, non-metal brush to clean the area. Remove all residue from the upper and lower parts of the opening.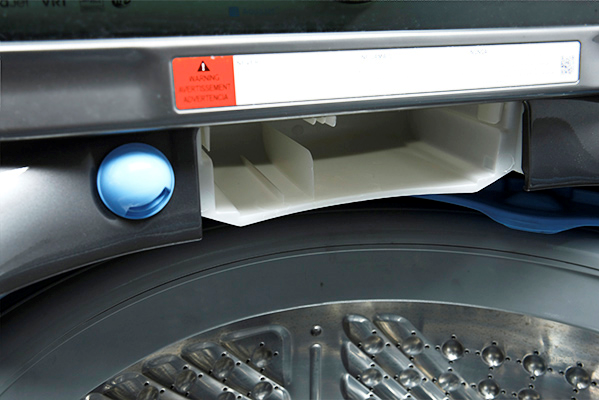 5. Return the inserts to the proper compartments and replace the drawer. Place the detergent drawer rail on top of the compartment rail, and then push the drawer in firmly.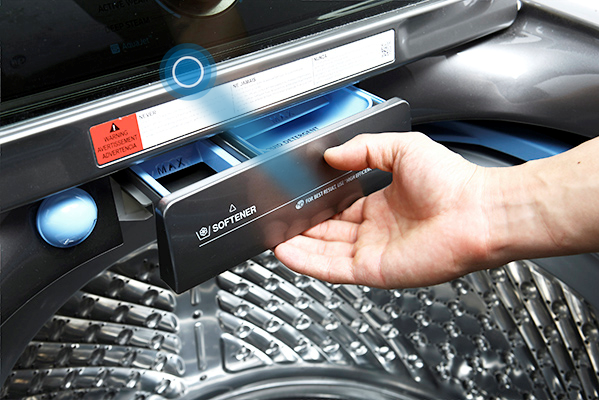 Contents Satisfaction Survey
Q1. Is this content helpful?
Q2. How satisfied were you with this content?
Q3. Tell us what you think. What could we have done to answer your question better?
Samsung has launched Carry-in Online Appointment Service to save your time on making appointments for repair, maintenance and firmware upgrade! Experience Now!