There are four screen lock methods, namely, password, PIN, picture password and pattern log-in. Please follow the steps below in order to lock your desktop securely.
First of all, please tap the start icon; then tap Settings and tap Accounts after that.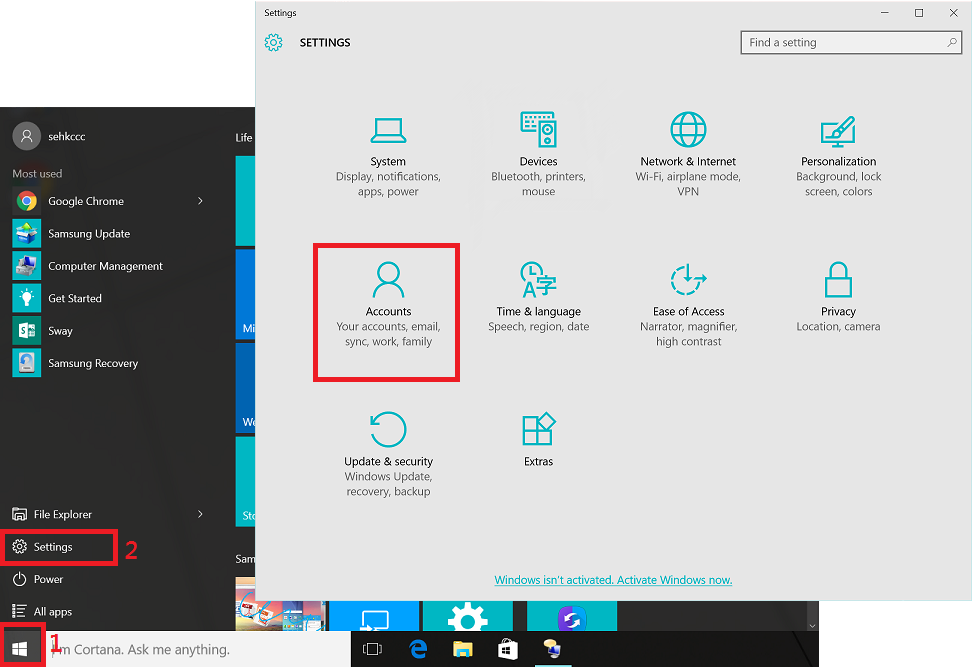 A. Password
Create a Microsoft account password
► Tap Add, and enter a password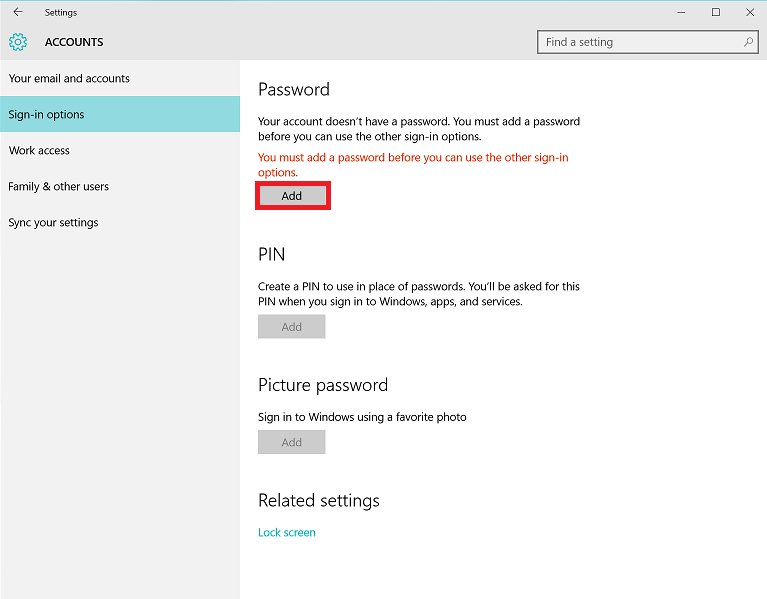 ►Enter your password again to verify it, and enter a password hint.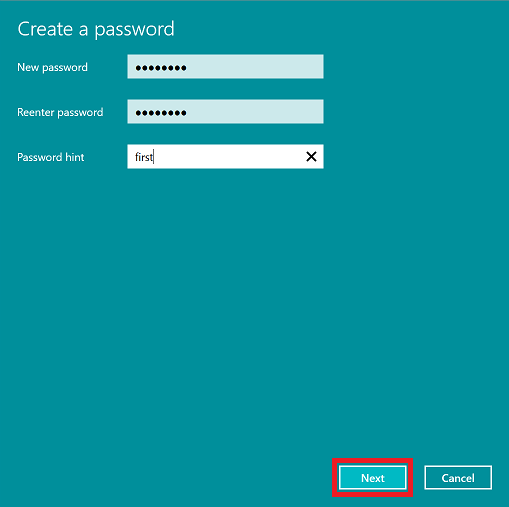 B. PIN
A PIN consists of numbers only.
► Tap Add, and verify your account password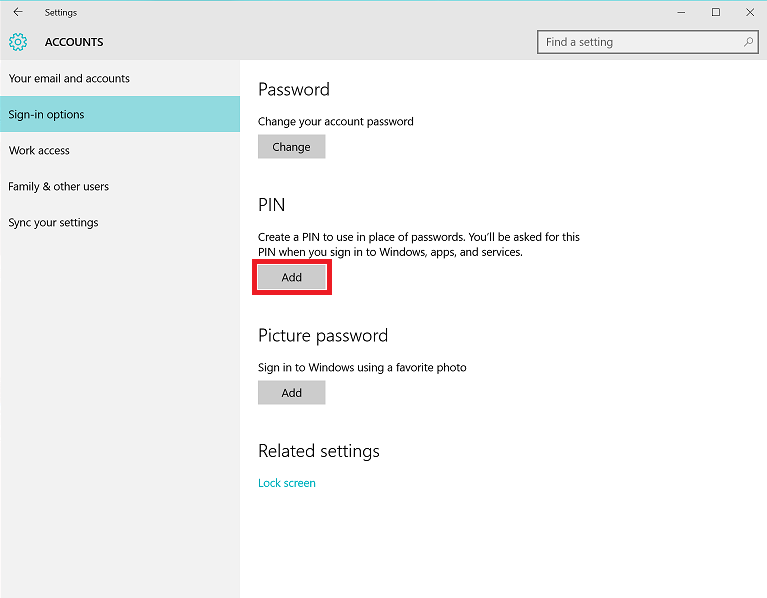 ►Enter the password and enter the password again to confirm it, and press OK.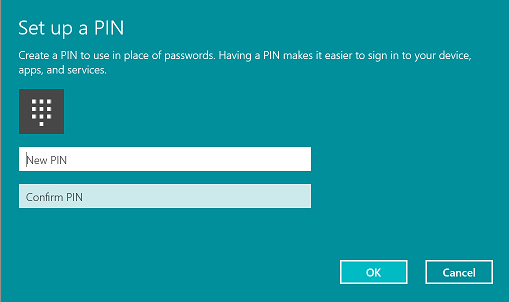 C. Picture Password
A picture password consists of circles, straight lines, and taps.
► 1. Tap Add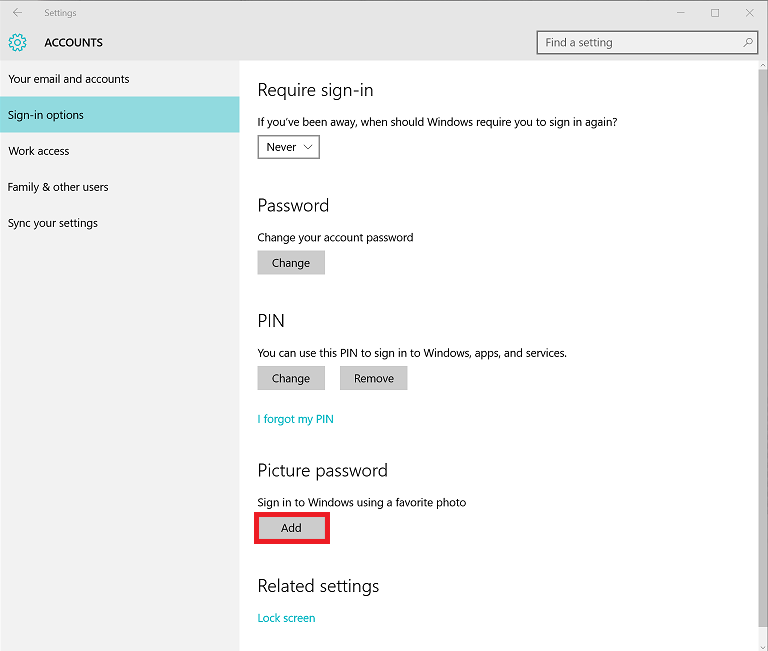 2. Choose a picture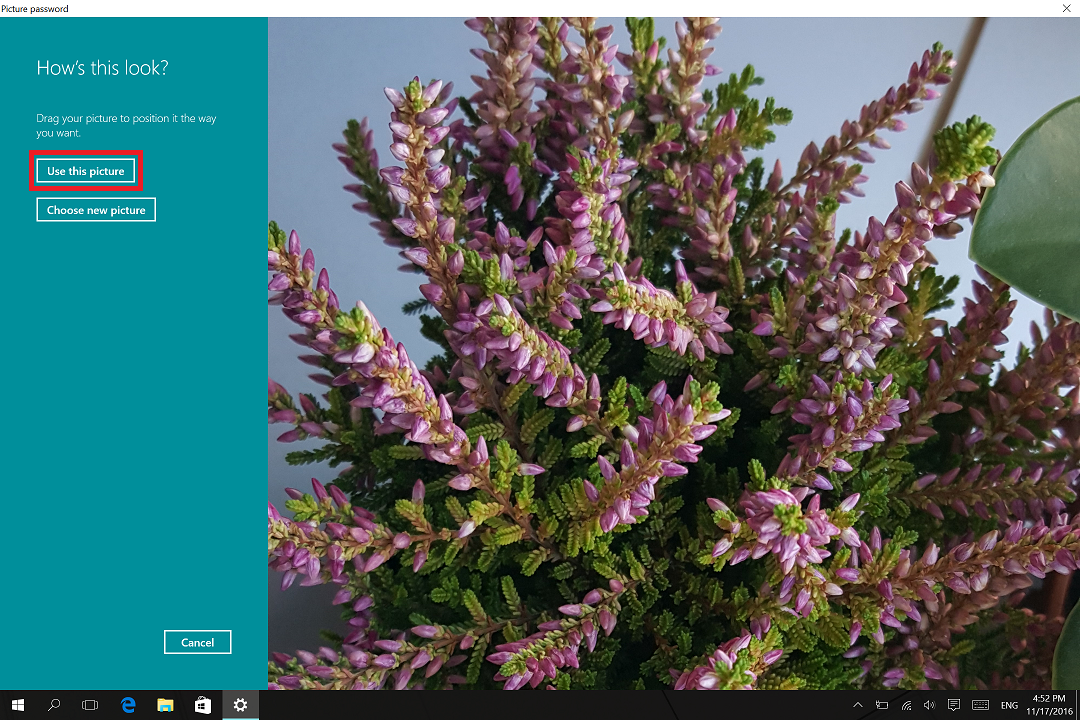 3. Draw and confirm your gestures on the picture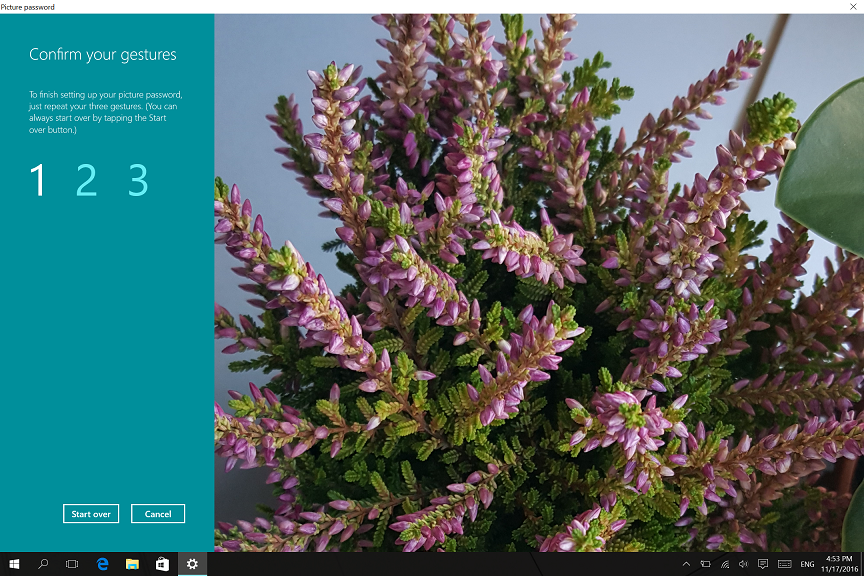 4. Tap Finish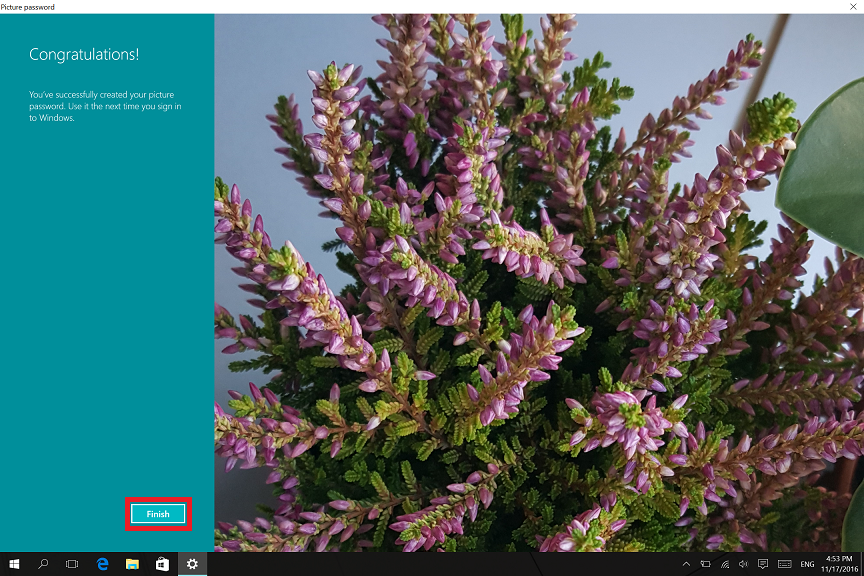 D. Pattern Log-In
To unlock the screen using a pattern, on the taskbar,
1. Tap Start > Settings > Extras > Galaxy Settings > Pattern Log-in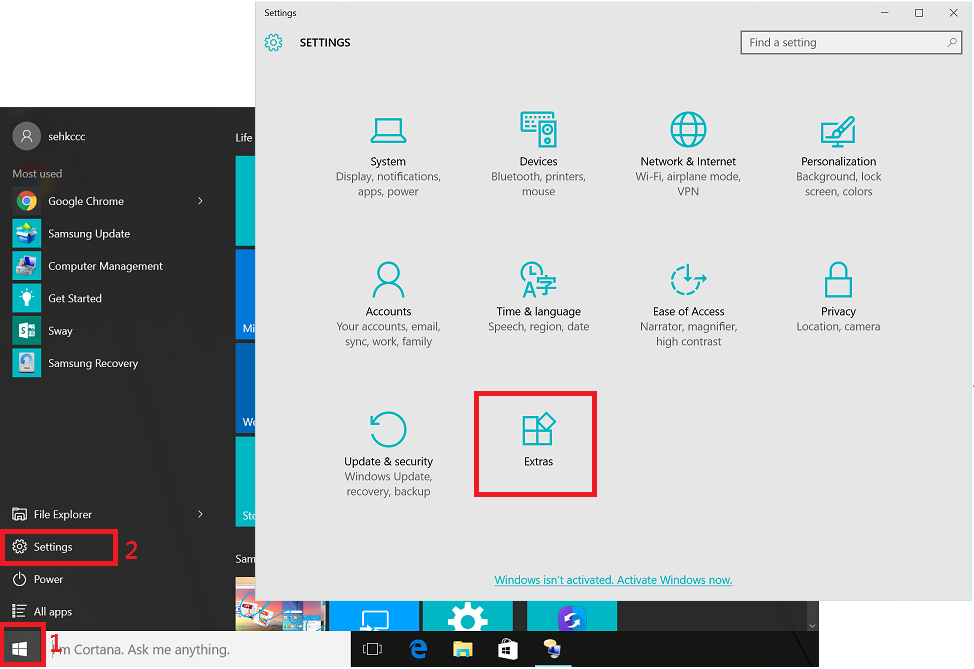 2. Tap On/Off to activate it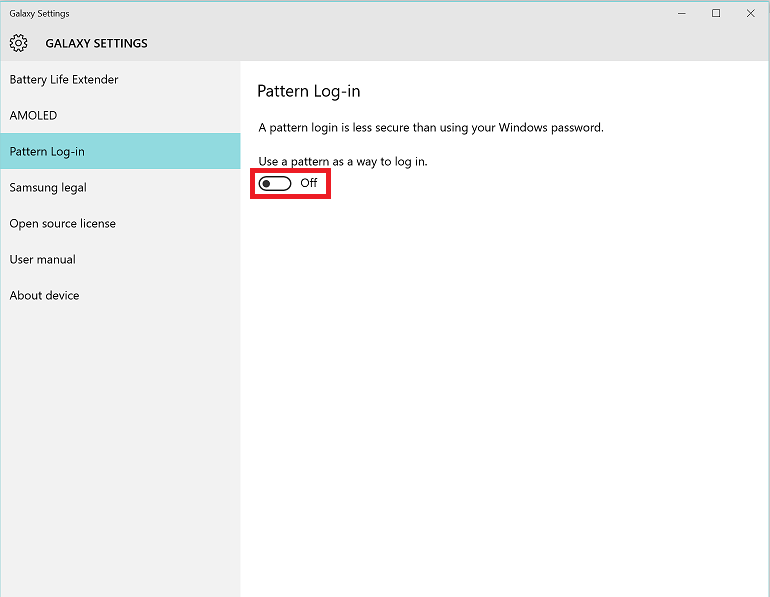 3. Draw a pattern by connecting four dots or more; draw the pattern again to verify it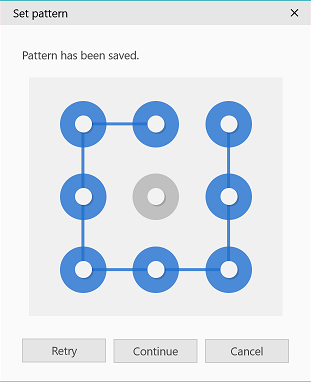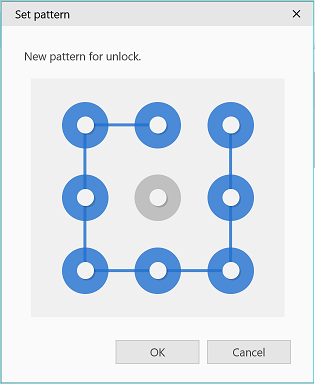 Screen Images are for reference only. Google+, Google, the Google logo, Google Search, Google Maps, Gmail, YouTube, Android, Google Play and Messenger are the trademarks of Google Inc. All other products and services mentioned may belong to their respective trademark owners.

Samsung has launched Carry-in Online Appointment Service to save your time on making appointments for repair, maintenance and firmware upgrade! Experience Now!