You need to connect your Gear to your mobile device before using the Gear. There are 7 steps ahead.
To connect your Gear to a mobile device, please install the Samsung Gear app onto the mobile device.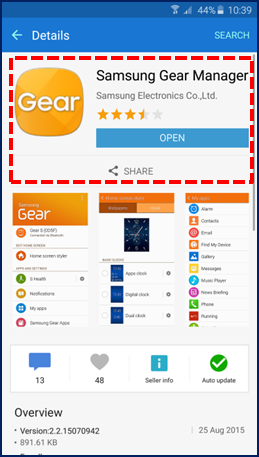 * You cannot install the Samsung Gear app onto a mobile device that does not support Gear syncing. You may visit www.samsung.com for more information.
1. (On the Gear) Turn on the Gear
2. (On mobile device) On Apps screen, tap Samsung Gear
3. Tap CONNECT TO GEAR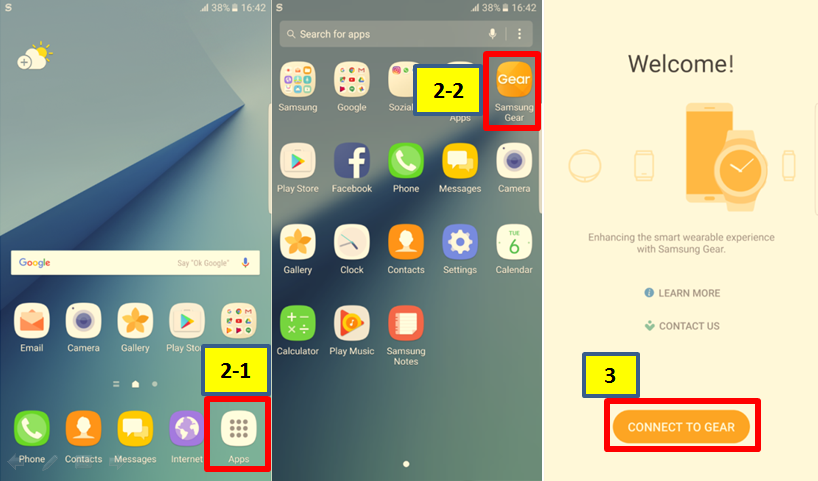 4. Please confirm that passkeys on your Gear and mobile device match with each other. Then Tap OK (4.2)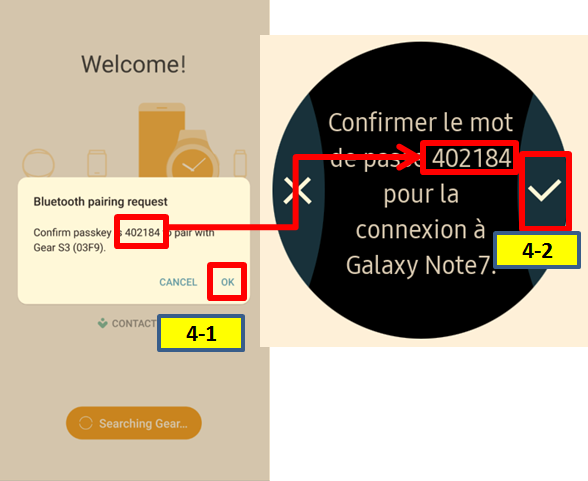 5. Read the Terms and Conditions and tick the check boxes. Tap NEXT when completed.
6. If you want to sign in to your Samsung account, tap SIGN IN or, if you want to sign in later, just tap SKIP.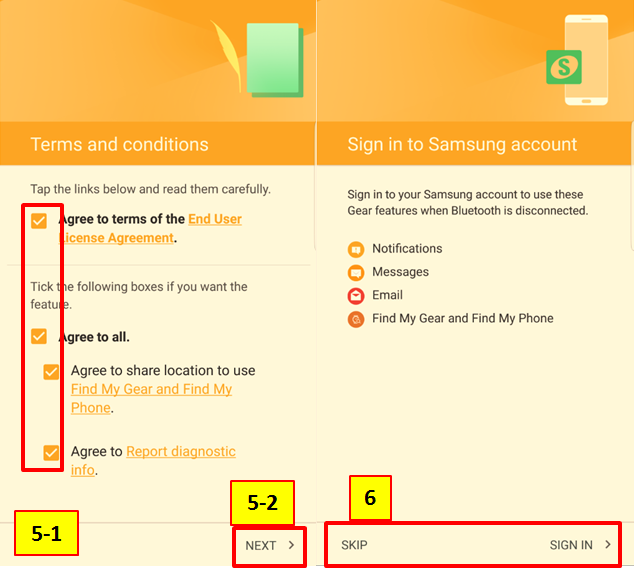 7. When the devices are connected, the Samsung Gear app's main screen will be displayed on the mobile device, and the Clock screen will be displayed on the Gear.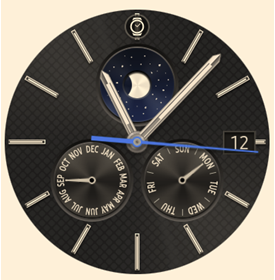 If you connect the Gear to another mobile device, then the Gear will be reset automatically and all the data will be removed from its memory. Please back up important data stored in the Gear's memory. Samsung is not responsible for any data loss.
Virtual and Screen Images are for reference only. Google+, Google, the Google logo, Google Search, Google Maps, Gmail, YouTube, Android, Google Play and Messenger are the trademarks of Google Inc. All other products and services mentioned may belong to their respective trademark owners.

Samsung has launched Carry-in Online Appointment Service to save your time on making appointments for repair, maintenance and firmware upgrade! Experience Now!