Concept and Innovative UX
• PC-like Experience through a smartphone
• UX changes from Android to Desktop-like UX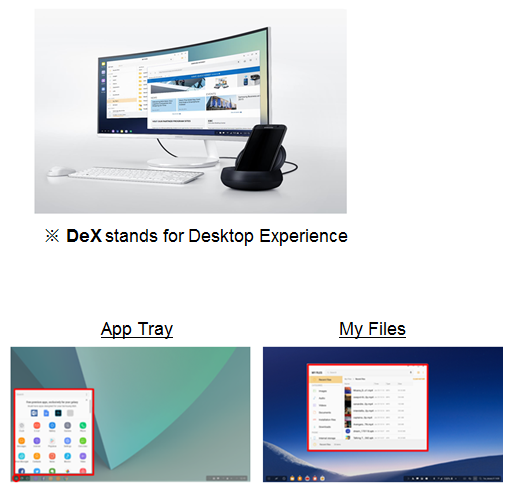 Benefits
• Multi-Tasking : Easy multi-tasking on monitor through multiple windows
• Wider display view : Convenient to see through a wider screen
• Productivity : Easy Documentation with keyboard & mouse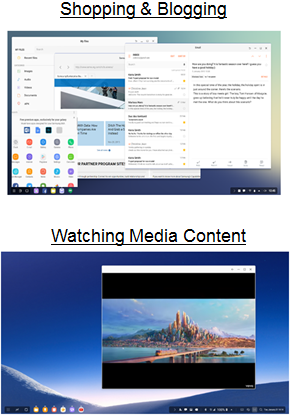 DeX Station (sold separately)
• Multi-port Dock for Samsung DeX
• With the DeX Station, you can connect your smartphone to a TV or monitor to use its features on a wider screen. You can also connect with nearby devices, such as a keyboard or mouse.
• Cooling fan* for preventing overheating of the device
*Fan is designed with 360-degree coverage from the edge of the upper part towards the center (Blue circle in the image below)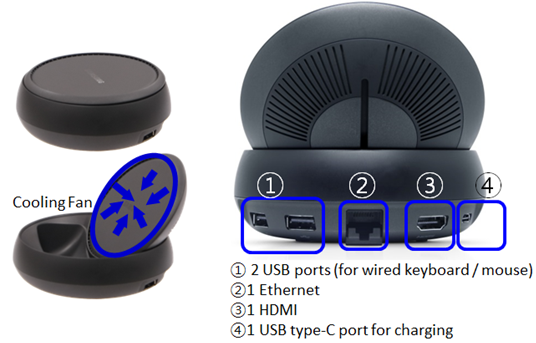 Basic requirements
• DeX Station, Charger (TA), HDMI cable & Monitor, Mouse (Wired or BT) are must-have peripherals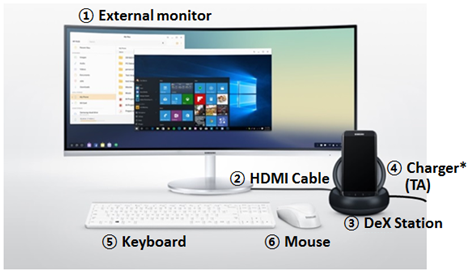 * To activate DeX Station, charger is required.
※ Wireless (BT) mouse/Keyboard : connect to the smartphone
Wired mouse/Keyboard : connect to DeX station
Pictures/Images and Screen Images are for reference only. All other products and services mentioned may belong to their respective trademark owners.

Samsung has launched Carry-in Online Appointment Service to save your time on making appointments for repair, maintenance and firmware upgrade! Experience Now!