1. D
eactivate Bixby Home from
Home screen
1. To hide Bixby Home from the Home screen, tap and hold an empty area on the Home screen
2. Swipe to the right
3. Then tap the Hello Bixby switch to deactivate it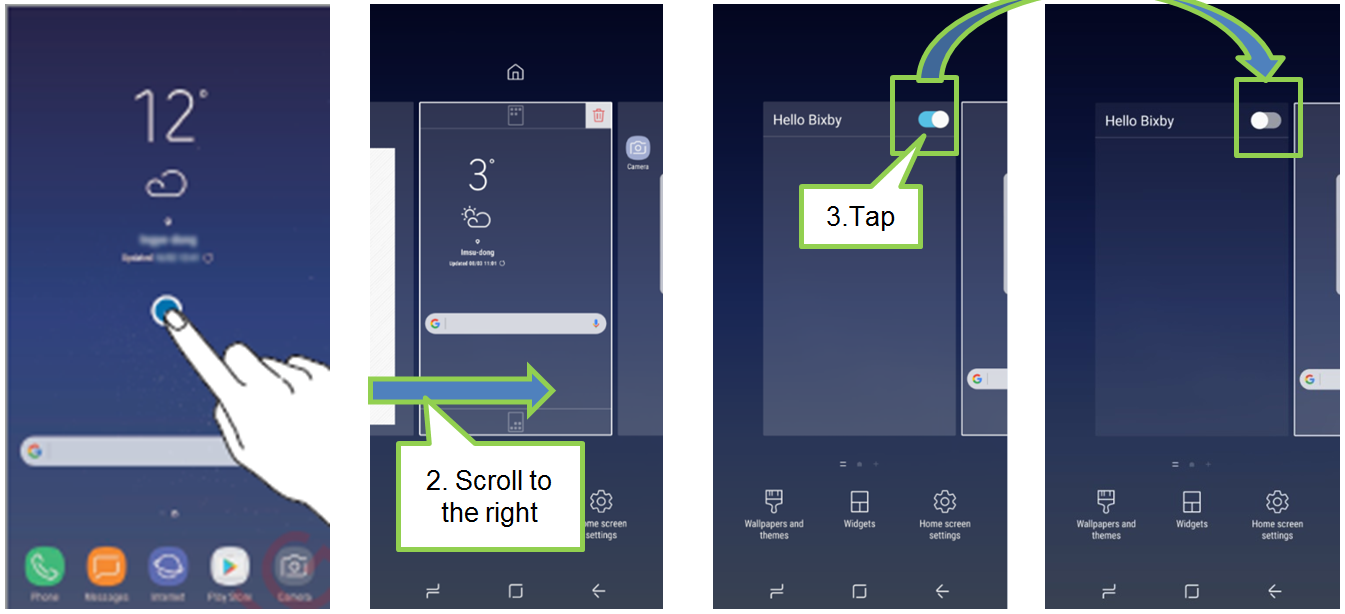 ---
2.
Deactivate Bixby Button
On Samsung Galaxy S8 and Note8, You can select what happens when you push the Bixby key if you update Bixby to the latest version.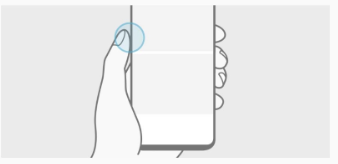 For example, you can choose to open Bixby Home as it does currently. Or, you can select "No Action" if you do not want anything to happen when you "short press" the Bixby key.
Firstly please update your installed Bixby application to the latest version. You may check the message about update when you activate Bixby.
How to Deactivate Bixby key
On Bixby Home screen, tap More > Settings > Bixby key. Select what to open with the Bixby key.
To turn off the Bixby feature when you "short press" the Bixby key, please tap "Don't open anything" .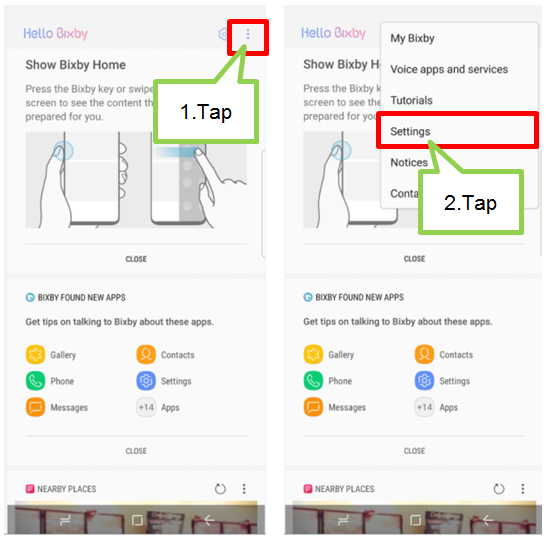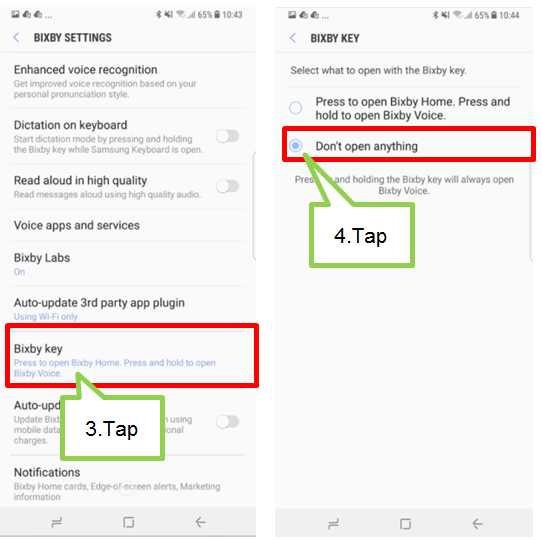 How to Deactivate Bixby Voice
This does not mean to deactivate Bixby Voice together. You can continue to press and hold the Bixby key to access Bixby Voice.
Additionally, to deactivate Bixby Voice feature, on Bixby Settings screen tap the Bixby Voice switch to turn off the feature.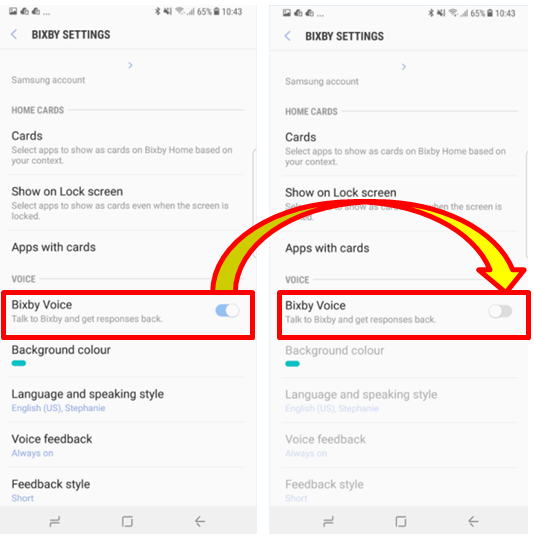 Interactive Guide of Samsung Galaxy Note8 is now available. Simply click to learn more about the unique features of Samsung mobiles.
The above operation procedures are applicable to Samsung Galaxy S8/Note8 models. One of the above images is a virtual image. Screen and Virtual Images are for reference only.

Samsung has launched Carry-in Online Appointment Service to save your time on making appointments for repair, maintenance and firmware upgrade! Experience Now!