Using the Show and hide button at the left side of the navigation bar, you can set the navigation bar to be hidden or pinned on the screen when you use apps or features. The navigation bar is pinned by default.
If you want to view files or use apps in full screen, double-tap the Show and hide button to hide the navigation bar.
To show the navigation bar again, drag upwards from the bottom of the screen.
• On certain screens, such as the Home screen, the navigation bar will always be shown and the Show and hide button will not appear.
• Even after you pin the navigation bar, it can be hidden while using some apps or features, such as a video player.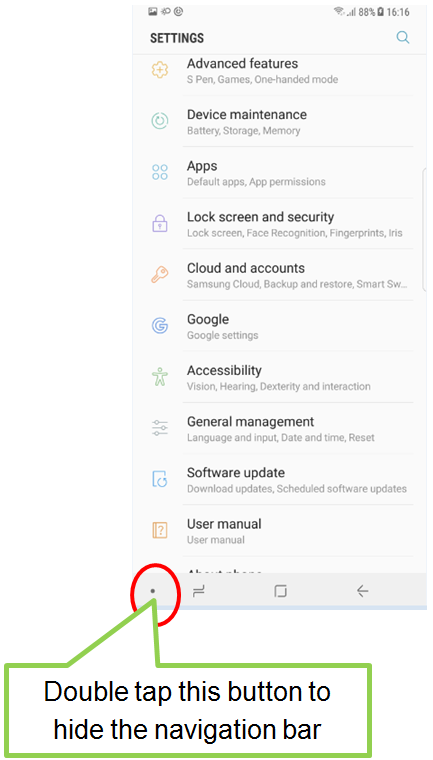 To show the navigation bar, swipe inward from edge of the screen near the charging port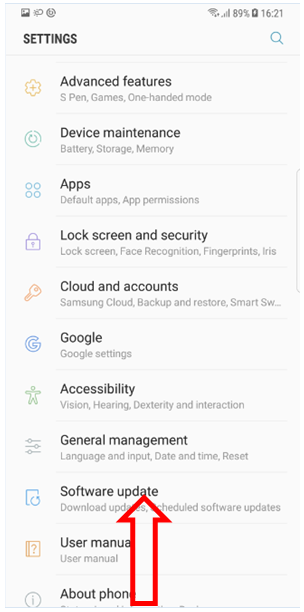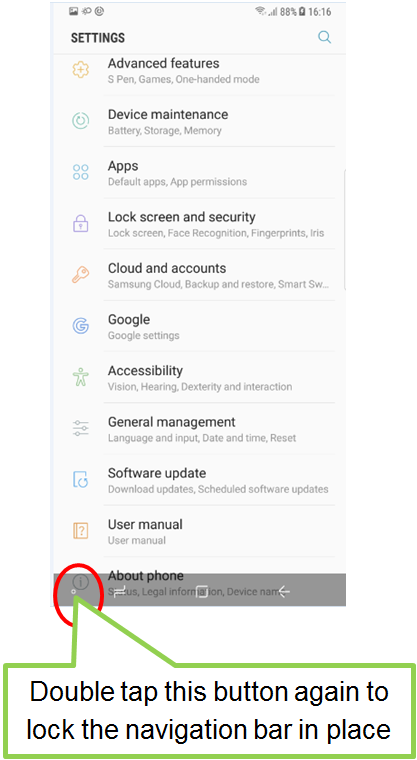 Interactive Guide of Galaxy Note8
Screen Images are for reference only.

Contents Satisfaction Survey
Q1. Is this content helpful?
Q2. How satisfied were you with this content?
Q3. Tell us what you think. What could we have done to answer your question better?
Samsung has launched Carry-in Online Appointment Service to save your time on making appointments for repair, maintenance and firmware upgrade! Experience Now!