How to back up all my files from phone Sdcard0 to extSdcard memory?
Last Update date : 2015.02.04
1. Open My Files from the Apps drawer.

2. Select All Files.

3. Select and open SDcard0 folder.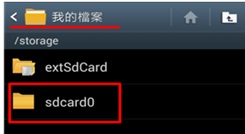 4. Tap and Select all folders from SDcard0.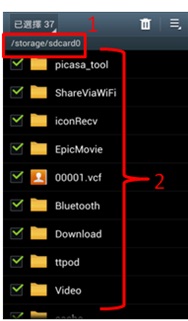 5. Press Option and select Copy.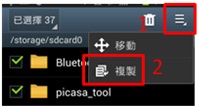 6. Select extSdcard.
7. Click Paste here to copy all files to extSdcard.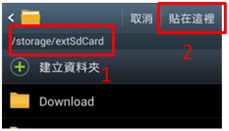 After the phone has repaired, copy all files from the extSdcard back to the phone memory.
Contents Satisfaction Survey
Q1. Is this content helpful?
Q2. How satisfied were you with this content?
Q3. Tell us what you think. What could we have done to answer your question better?
Samsung has launched Carry-in Online Appointment Service to save your time on making appointments for repair, maintenance and firmware upgrade! Experience Now!