1. Check whether GPRS Internet access service is activated for your SIM card

You need to have Internet access service activated for your SIM card before you can use your mobile to access the Internet. You can contact your service provider to activate the GPRS Internet access service.

2. Check whether the data access over mobile network is enabled

If the data access over mobile network is disabled, your phone cannot access the Internet.
Tap the indicator icons area and drag the notification panel down. If the icon of Data On is lit in green, it indicates that the data access over mobile network is enabled. See the following figure.

3. Resetting Internet Access Parameters

1) Tap Apps when the phone is in standby mode.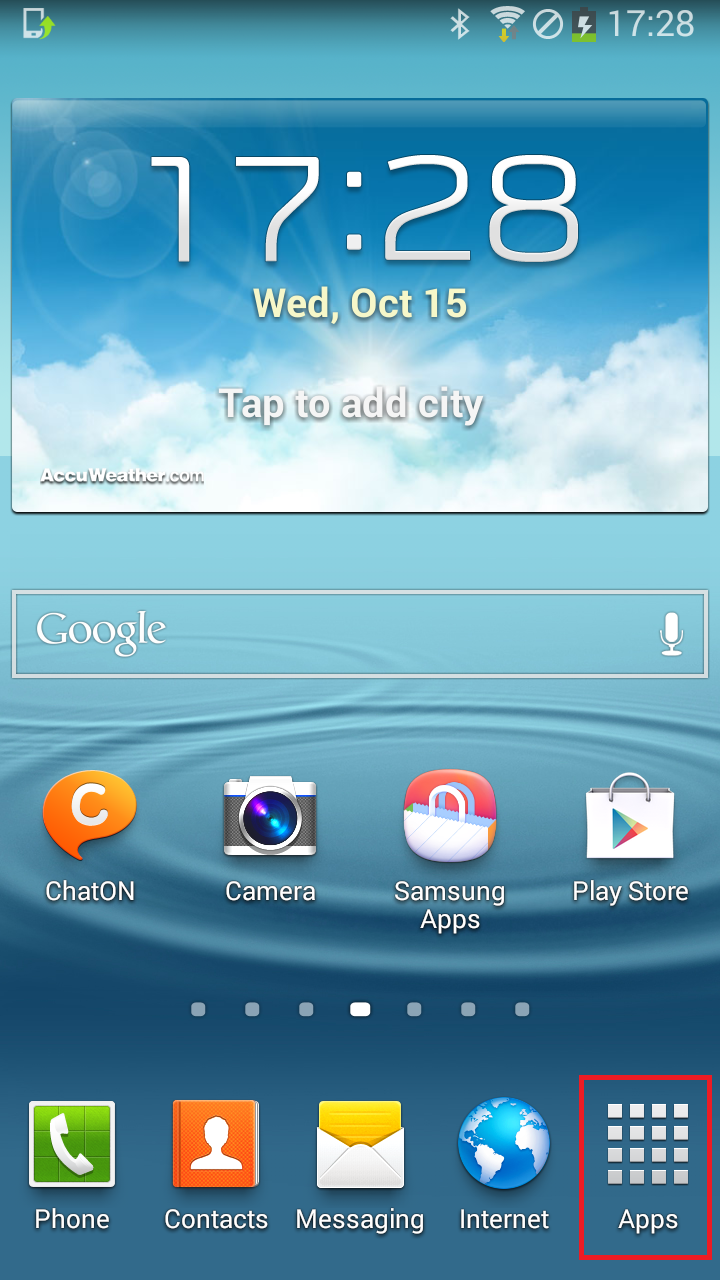 2) Tap Settings.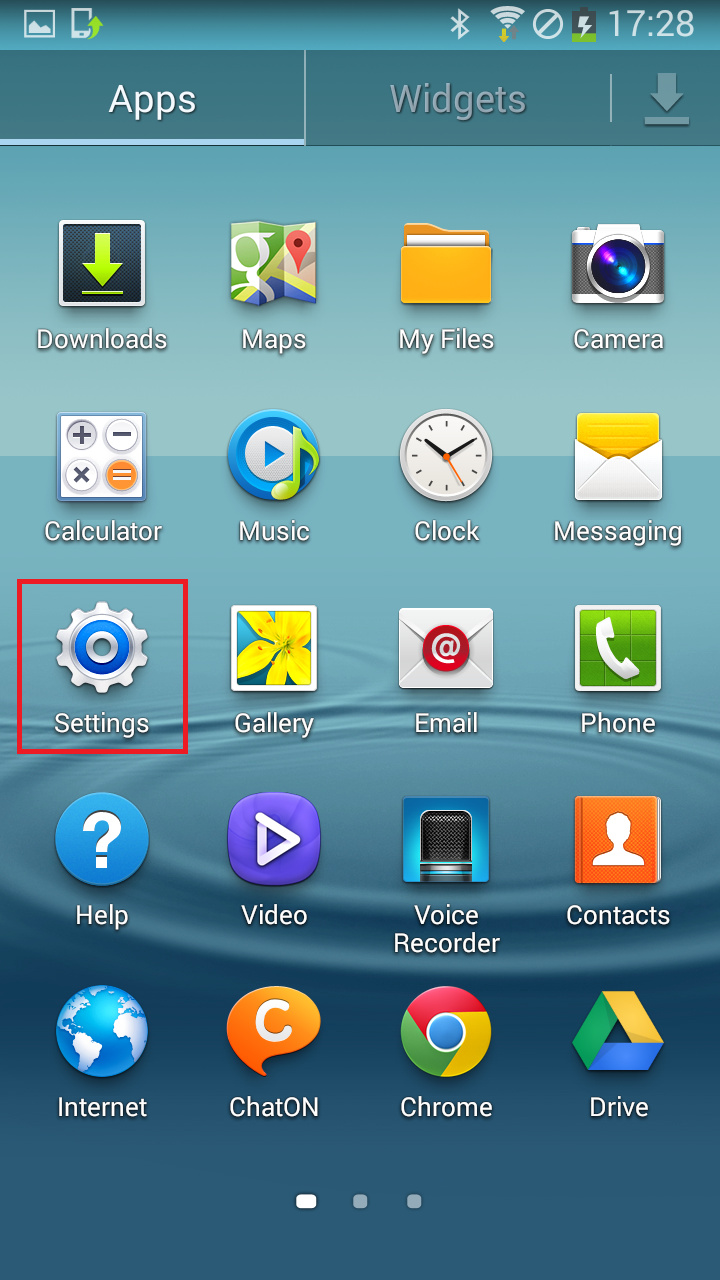 3) Tap More networks.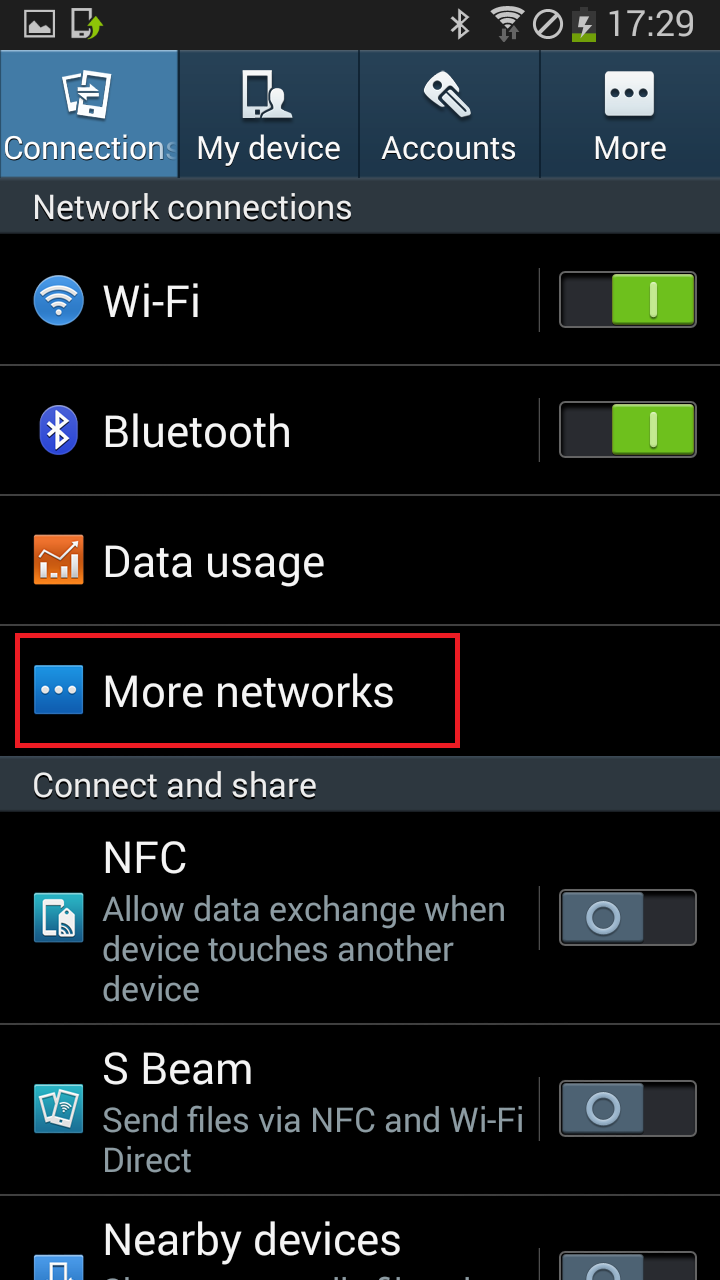 4) Tap Mobile Networks.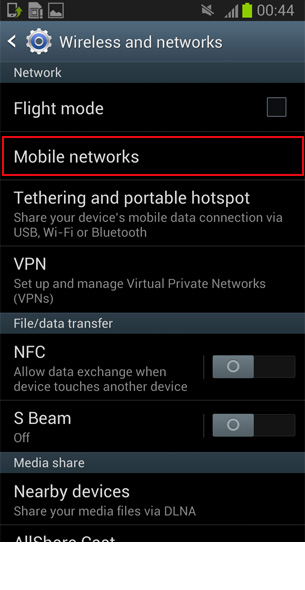 5) Tap Access Point Names.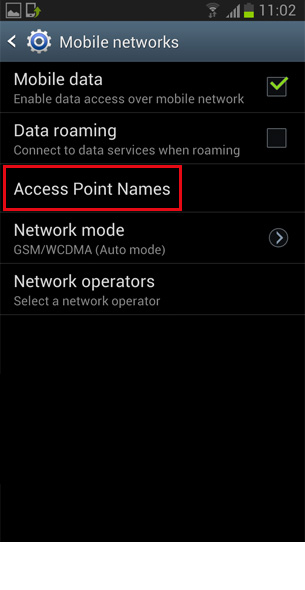 6) Tap the Menu button, and then tap Reset to Default. Restart the phone before trying to access the Internet again.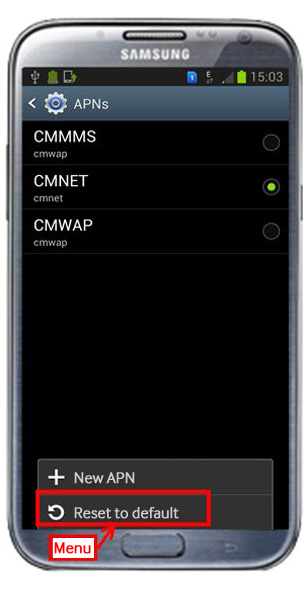 *More handy tips for your Samsung smartphones are now available on Smart Simulator.
For more details, please click here.
Contents Satisfaction Survey
Q1. Is this content helpful?
Q2. How satisfied were you with this content?
Q3. Tell us what you think. What could we have done to answer your question better?
Samsung has launched Carry-in Online Appointment Service to save your time on making appointments for repair, maintenance and firmware upgrade! Experience Now!