When I touch the screen, it doesn't respond very well, especially when using the Dial Pad, Calculator, Keyboards. What's the problem?
Last Update date : 2014.08.22

First of all, check the Magnification gestures option in the Accessibility settings.

Magnification gesture option is a menu for the visually impaired, and when this feature is enabled you can zoom in and out by triple tapping the screen. It's Google concept and embedded from Galaxy S4 Jelly Bean V4.2.

If Magnification gestures option turned on, the whole touch response can be slower on your device
due to time margin required for the operation of triple touching .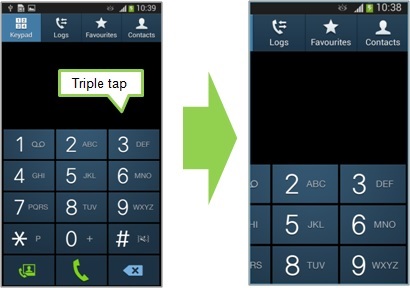 A : To disable the Magnification gestures, follow the steps below;
1.Select Settings.
2.Select Accessibility in My device.
3.Select Magnification gestures.
4. Deactivate the function.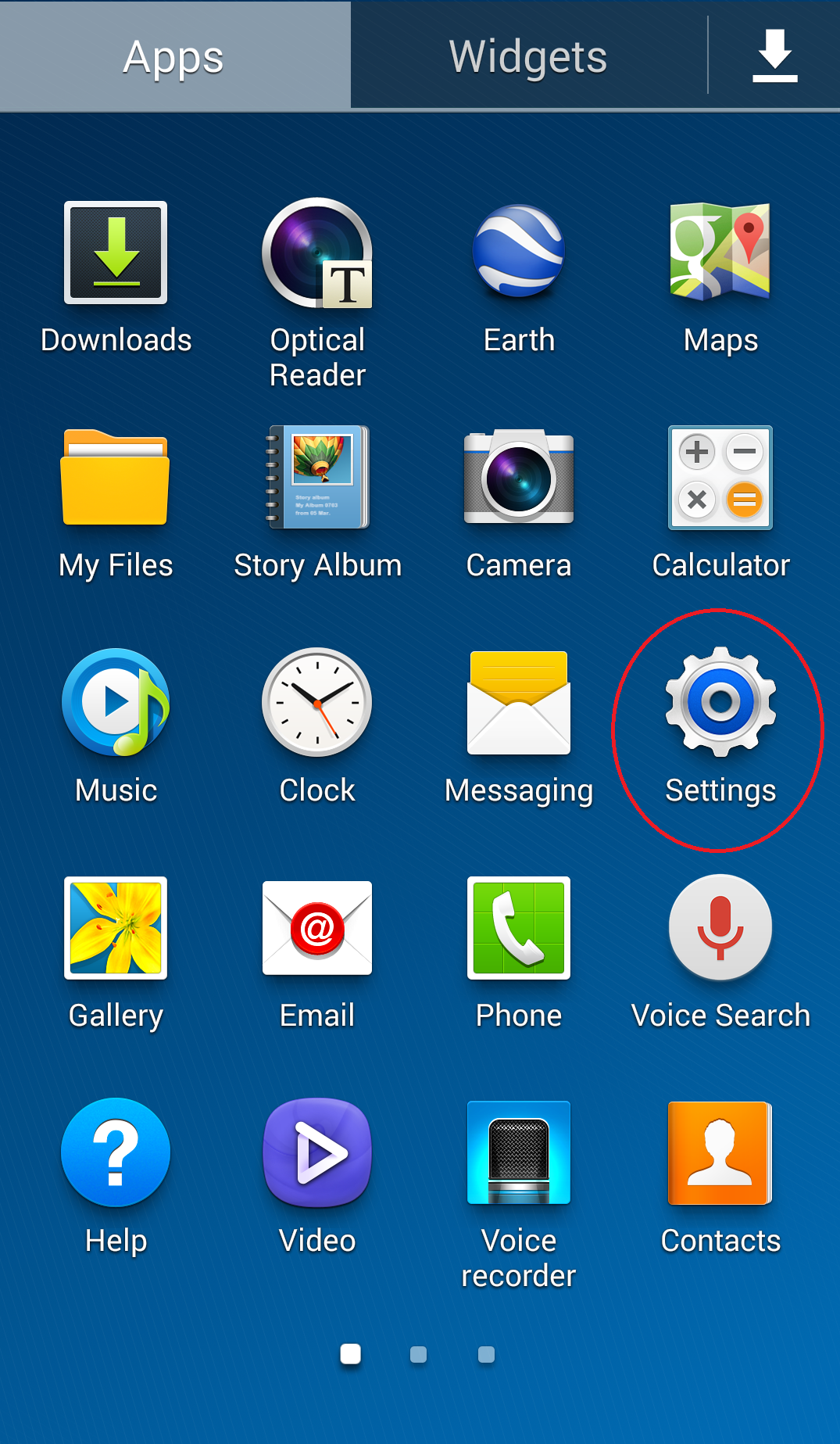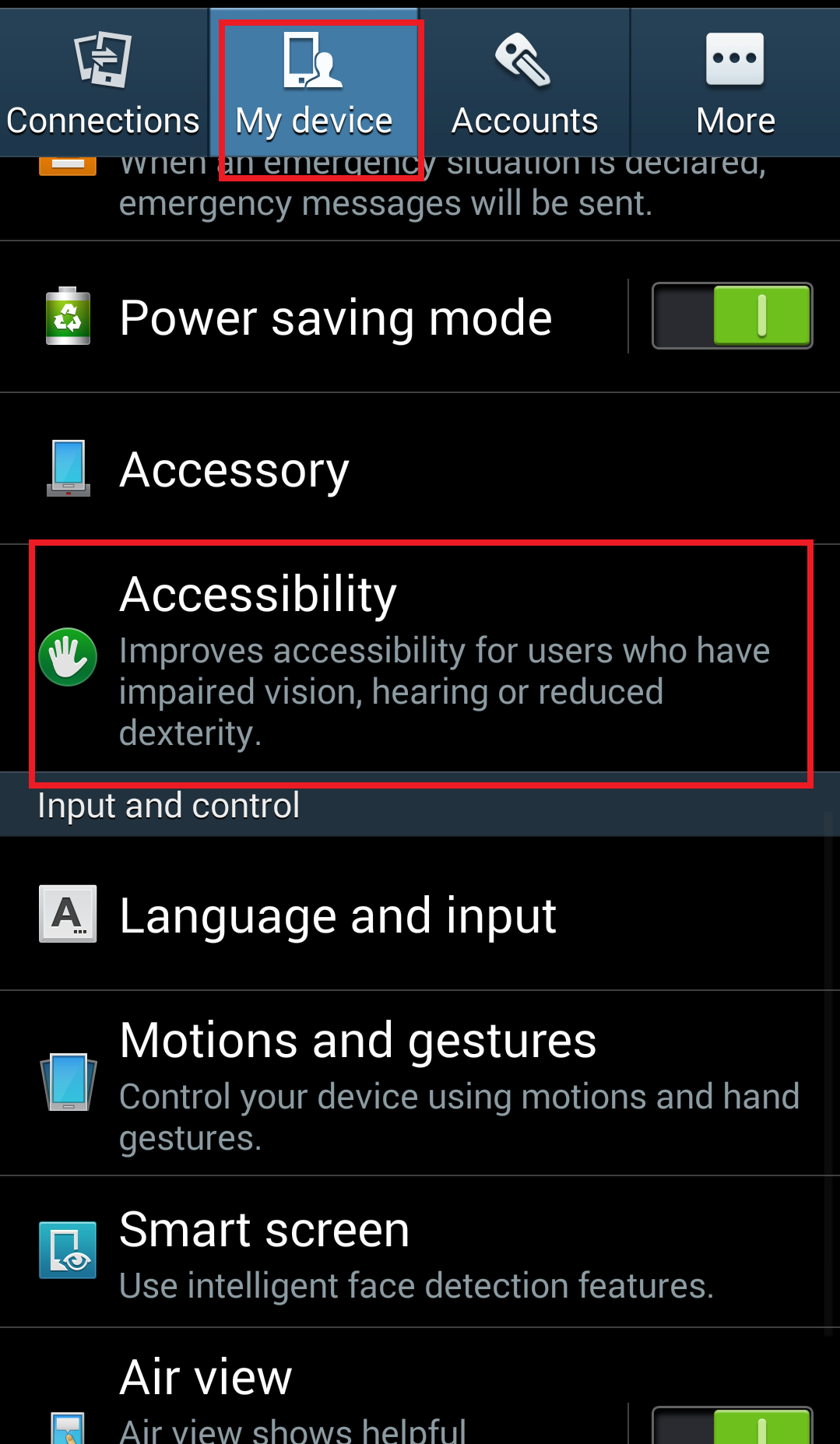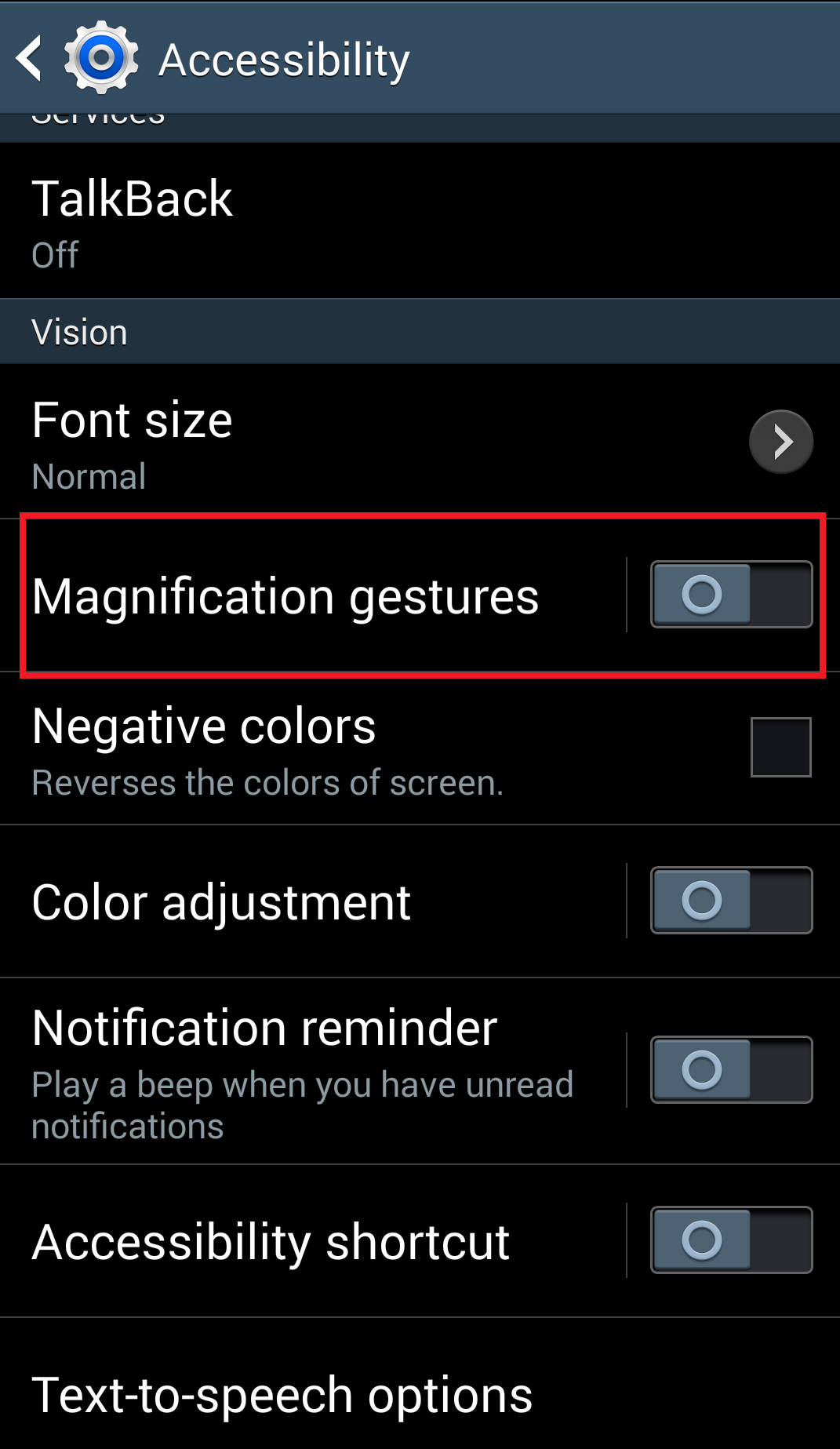 Contents Satisfaction Survey
Q1. Is this content helpful?
Q2. How satisfied were you with this content?
Q3. Tell us what you think. What could we have done to answer your question better?
Samsung has launched Carry-in Online Appointment Service to save your time on making appointments for repair, maintenance and firmware upgrade! Experience Now!