How do I attach a file to an e-mail I want to send on my Phone?
Last Update date : 2014.08.22

To attach the file when you send e-mail on my Phone, follow the steps below:

1. From the standby screen, tap App.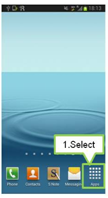 2. Select Email.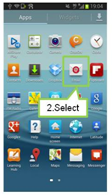 3. Select Create mail icon.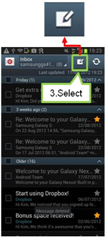 4. Select Attach.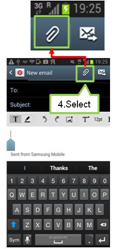 5. Choose the folder where the desired file is located. You can then select the file you wish to add.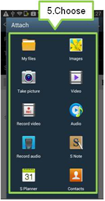 Contents Satisfaction Survey
Q1. Is this content helpful?
Q2. How satisfied were you with this content?
Q3. Tell us what you think. What could we have done to answer your question better?
Samsung has launched Carry-in Online Appointment Service to save your time on making appointments for repair, maintenance and firmware upgrade! Experience Now!