Switching to a phone designed for you. Smart.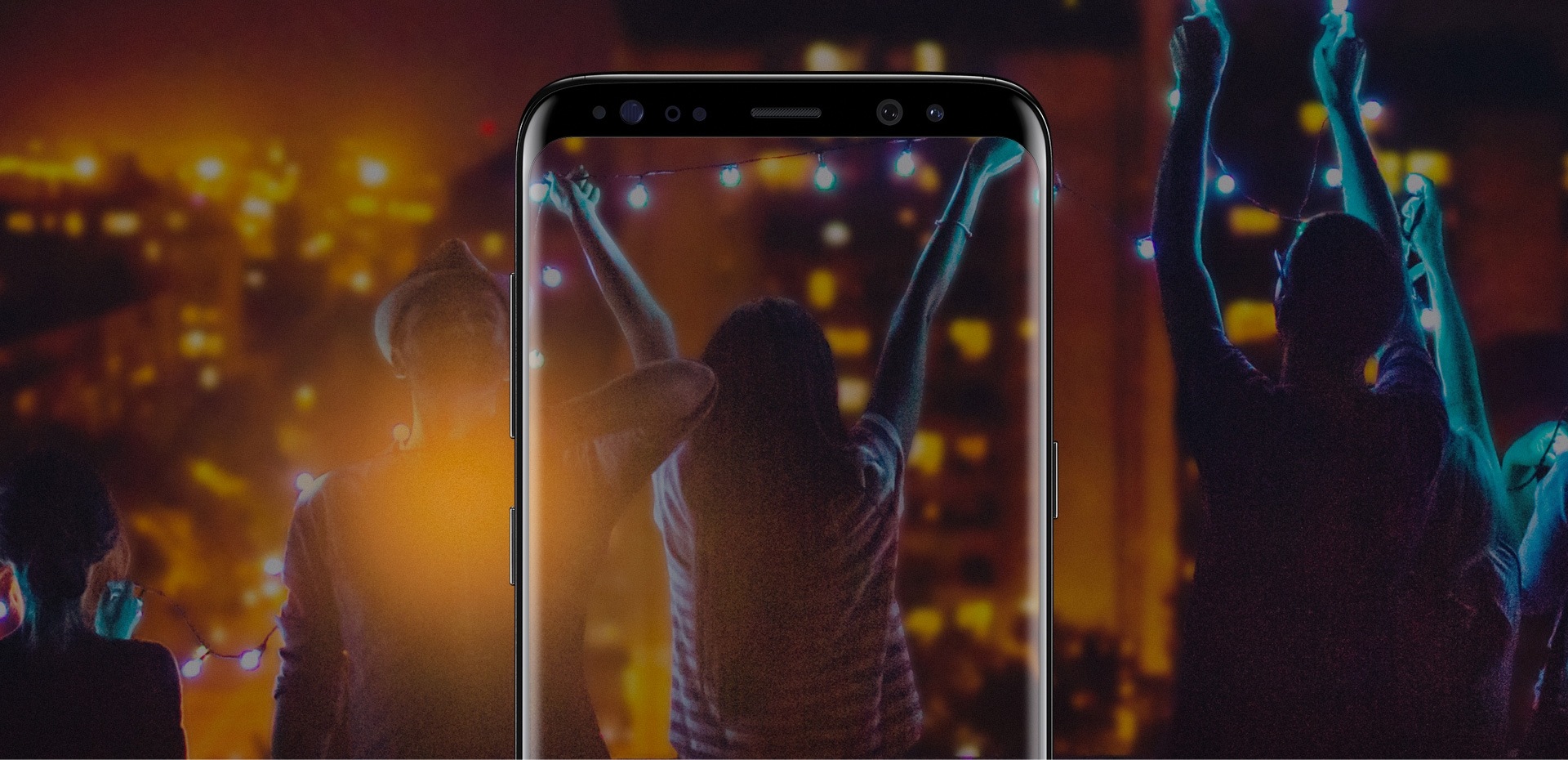 Low light camera
Night photos that are better.
The great low light camera that actively brings in extra light to brighten your night photography. Because your great nights deserve great photos.1 2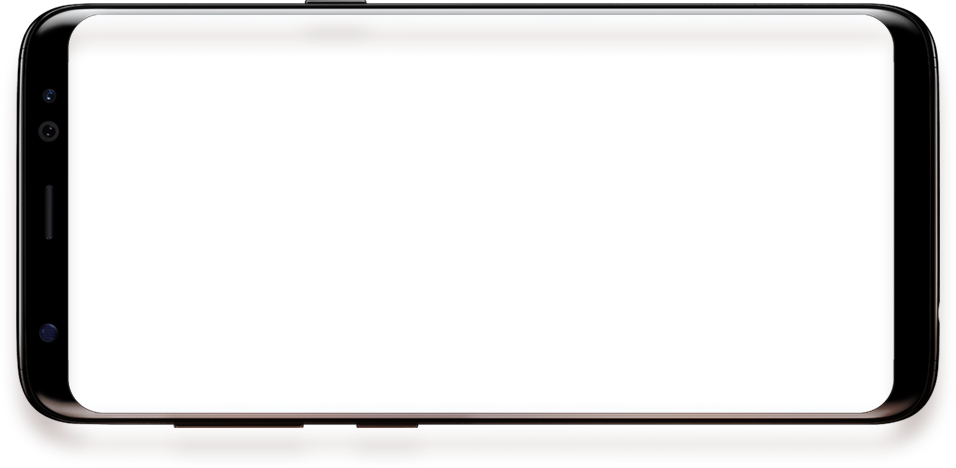 Bixby intelligence
Not just a better camera.
A smarter camera.
This camera doesn't just take photos, it recognises them. Bixby's intelligent image recognition can translate
foreign languages, show information about places and landmarks, and even help you shop.3 4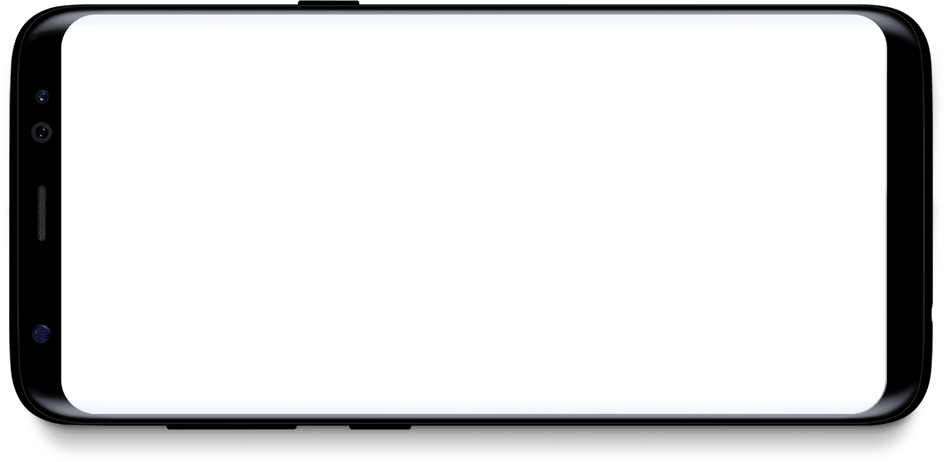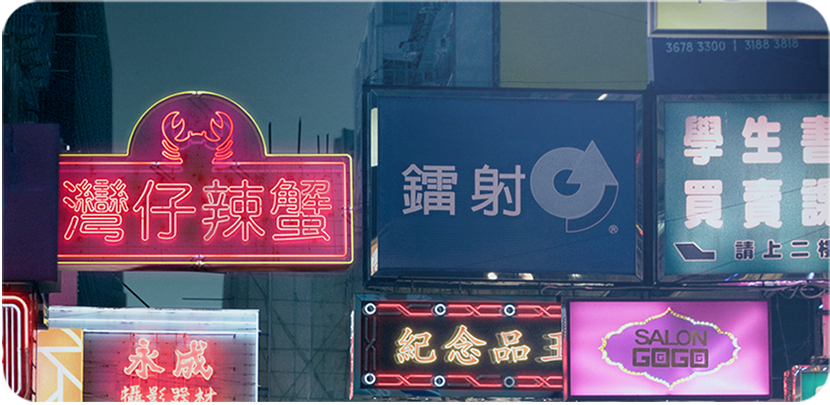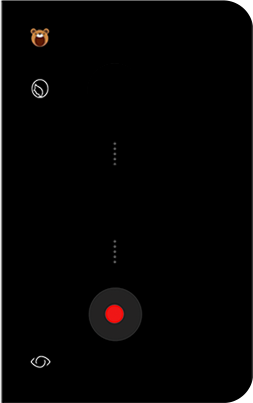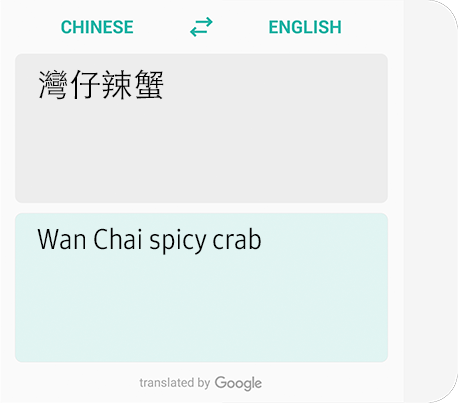 Infinity Display
Curved to fit more screen, comfortably in your hand.
The Infinity Display with an edge to edge screen fits more in less space. So you get a bigger, more immersive screen in a phone that still fits comfortably in your hand.5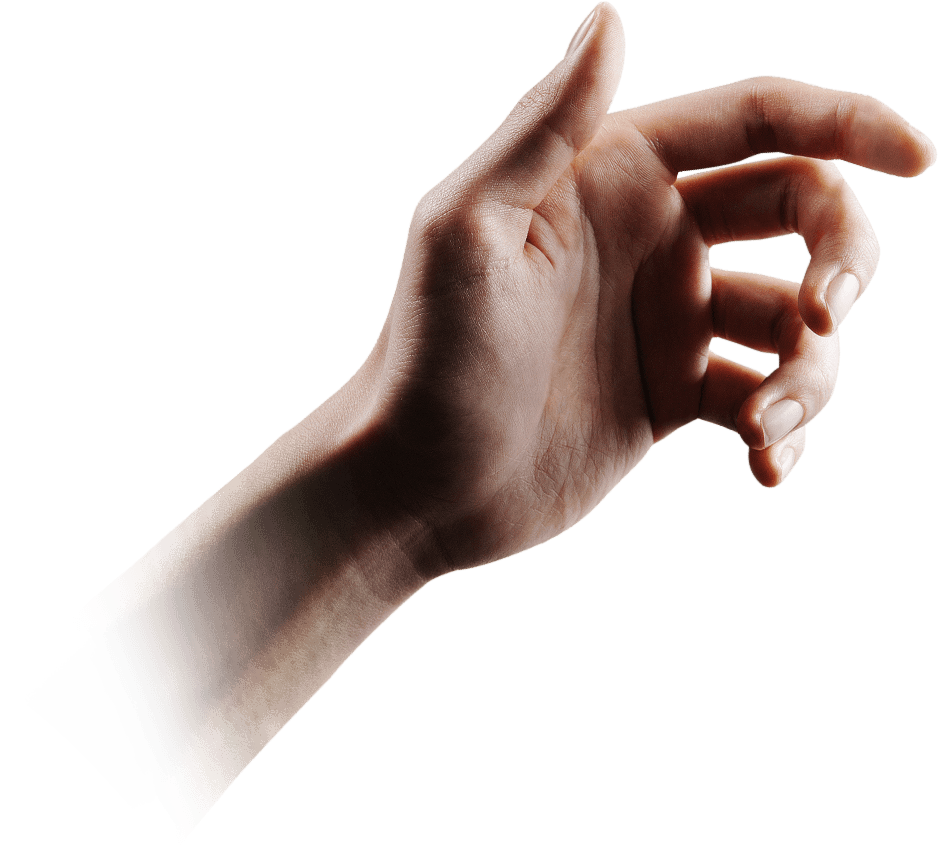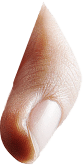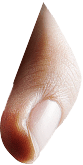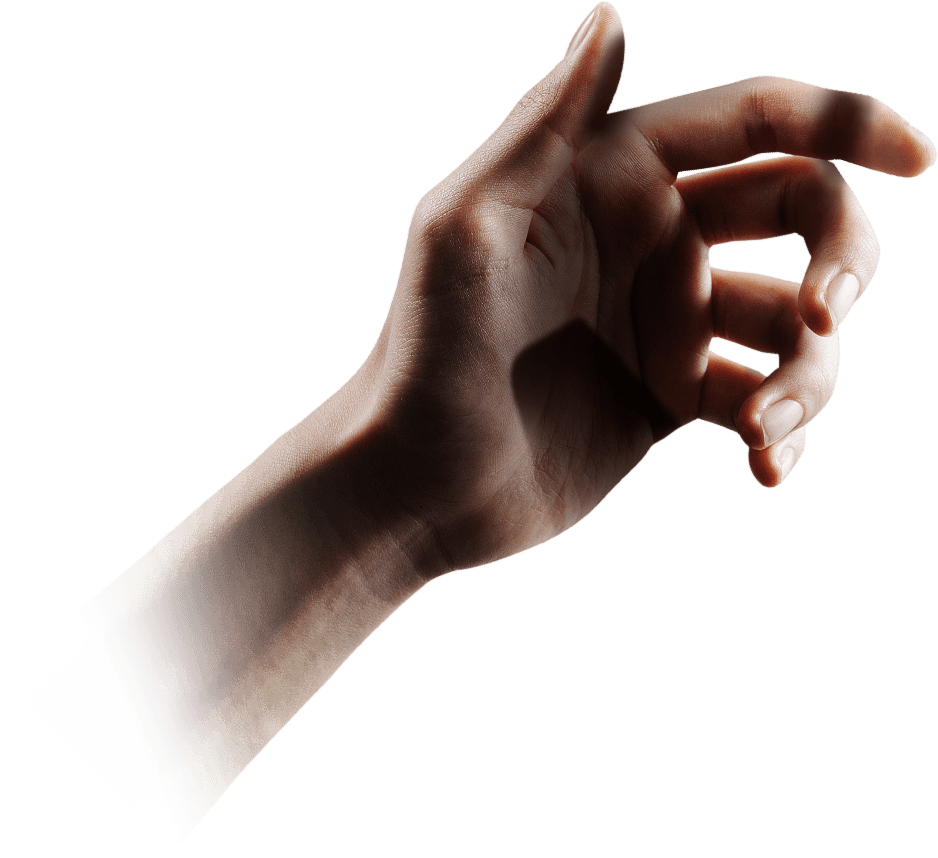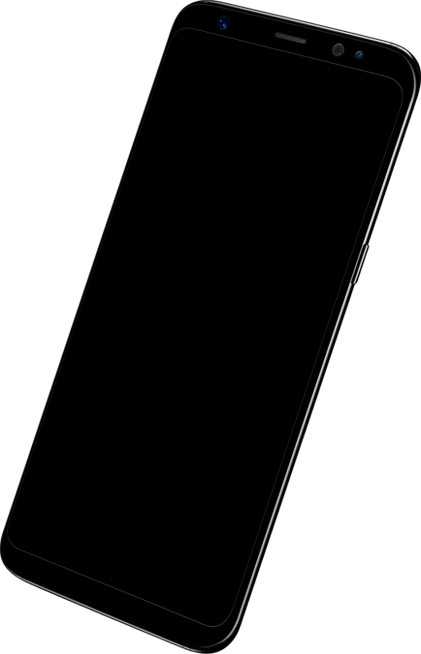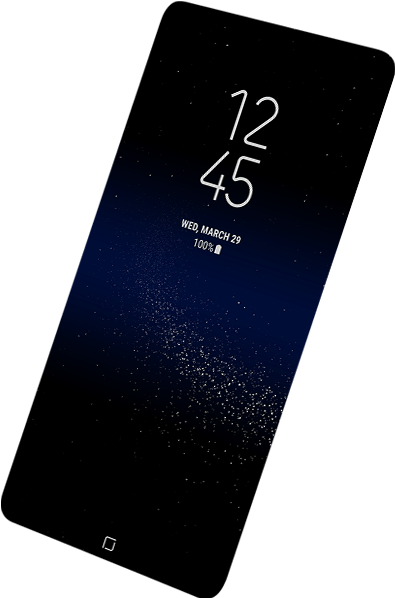 Expandable memory
More storage. No
more deleting photos.
How do you get more storage on your phone? With the Galaxy S8, you can expand the memory up to 256 GB. Plus we give you 15 GB of free cloud storage, three times more than you get with other phones.6 7 8
Cannot take photo.
There is not enough available storage to take a photo.
Theirs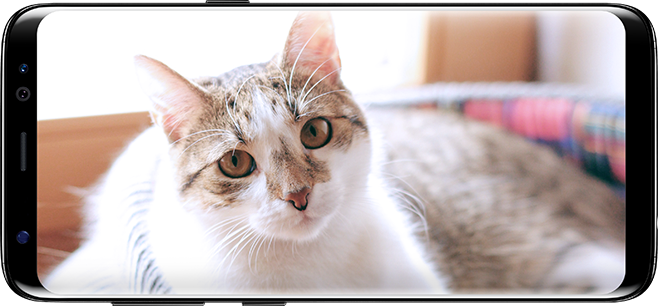 Galaxy
Faster charging
Lasts longer.
Charges faster.
Wirelessly.
Faster charging, and unlike some other phones, you can also charge wirelessly. Plus the battery lasts longer while watching video, so you don't have to charge it as often.9 10 11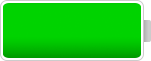 Theirs

0%
Galaxy
Samsung Knox
Security that's built-in, not added on.
While other phones security starts at the software level, Samsung Knox is security built right
into the hardware. It received the most "Strong" ratings of many mobile security platforms in
Gartner report "Mobile Device Security: A Comparison of Platforms."
(April 6, 2016).12 13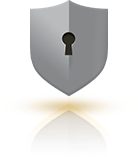 Knox Container

SE for Android

TIMA

Secure Boot & Trusted Boot

Hardware Root of Trust
Multi-layered security

Real-time protection

Hardware-based encryption
Water resistance
Can take on more
than a little water.
The Galaxy S8 and S8+ are water resistant phones with an IP68
rating, able to be submerged in up to 1.5 m of fresh
water for up to 30 mins.14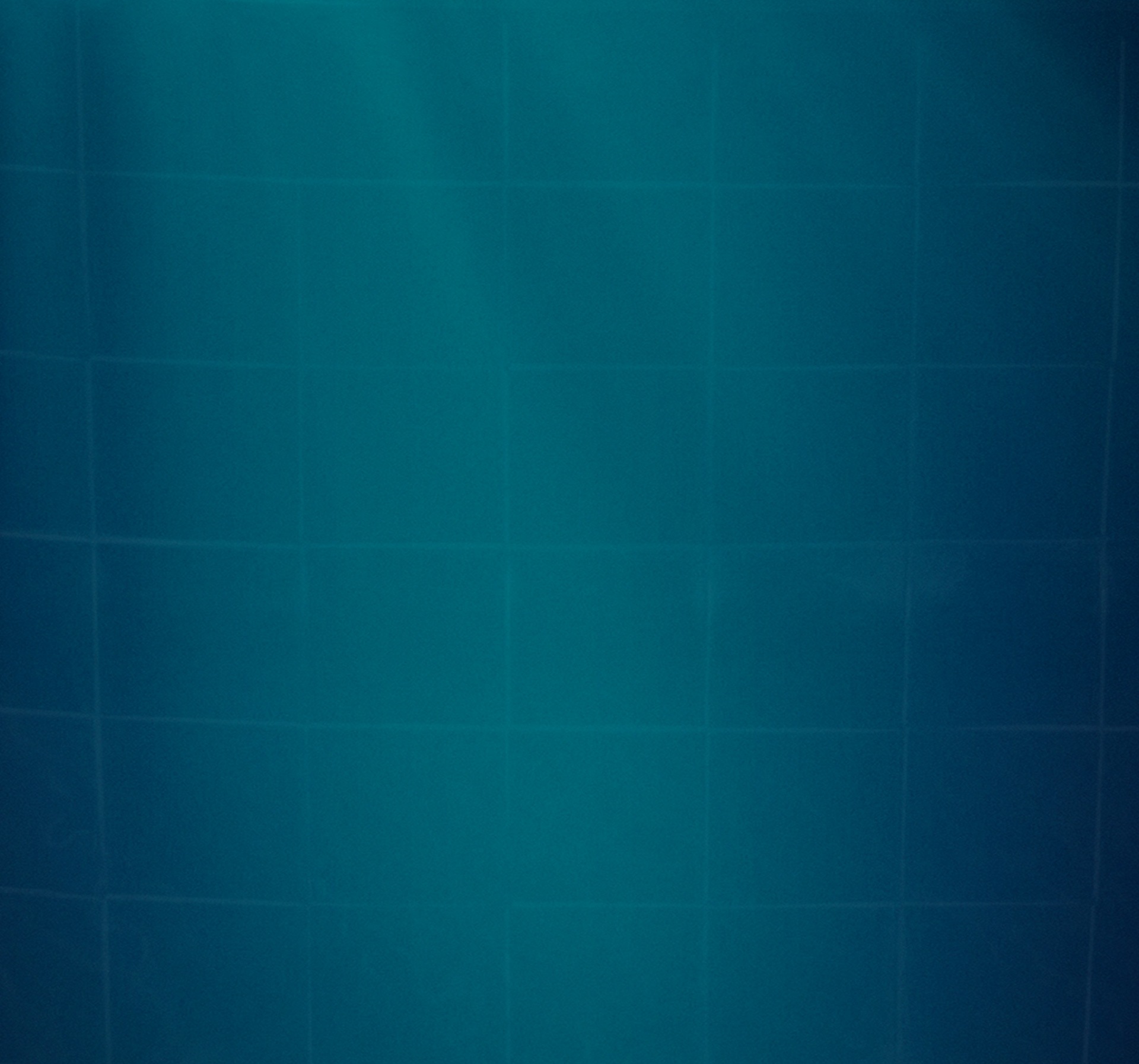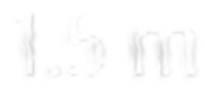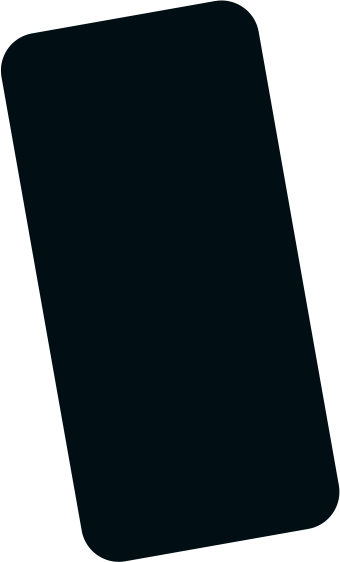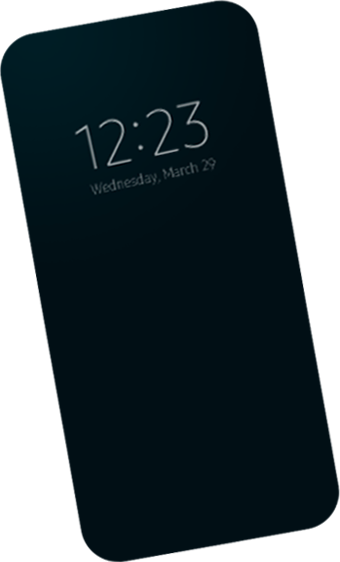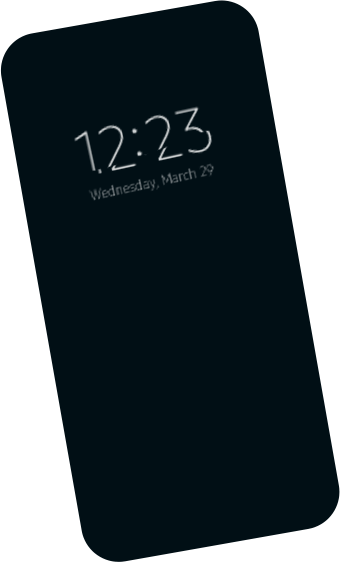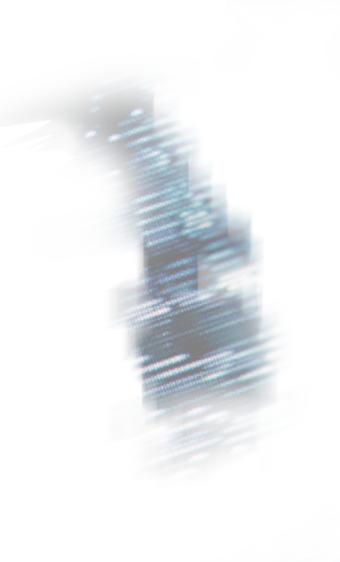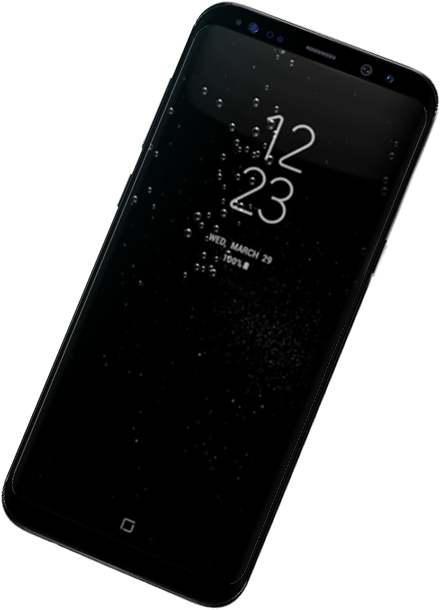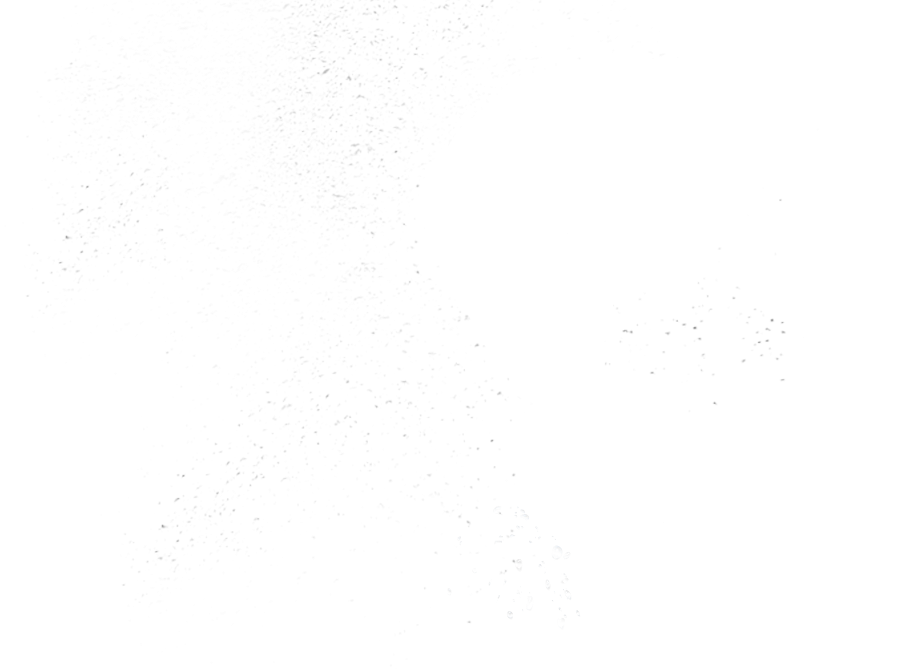 Your music
Keep your music,
and your headphones.
Add up to 100,000 of your songs with Google Play Music,
and don't worry about buying new headphones because we
kept the 3.5 mm jack. This premium quality sound comes
packaged with your own pair of AKG tuned earphones.15 16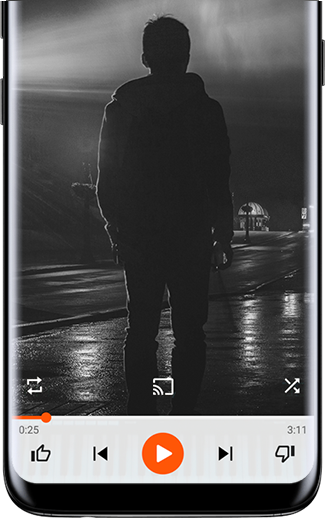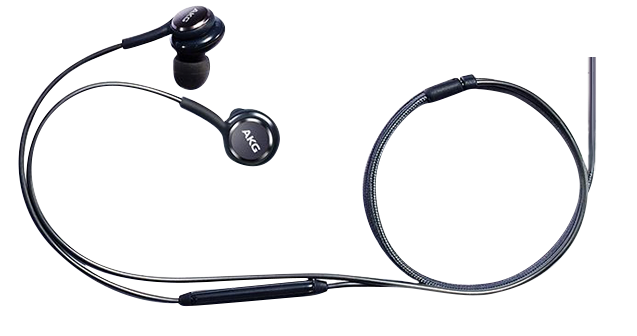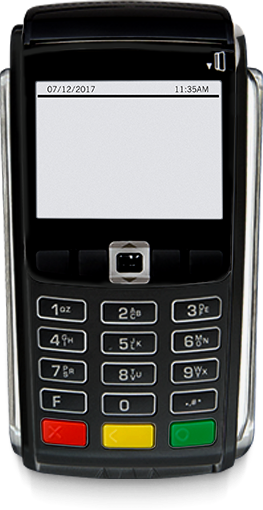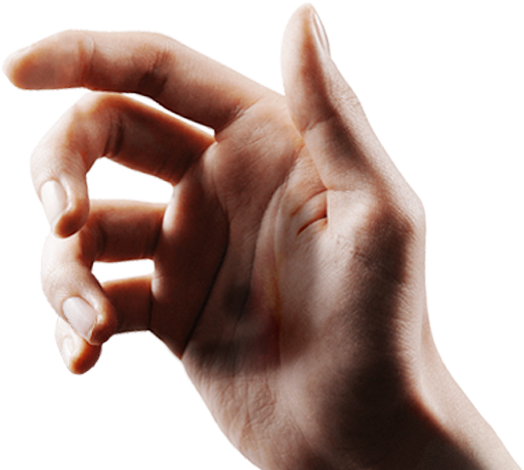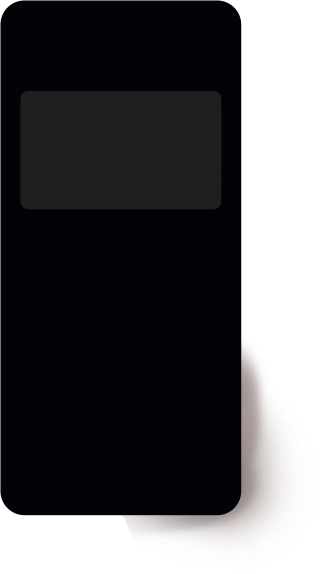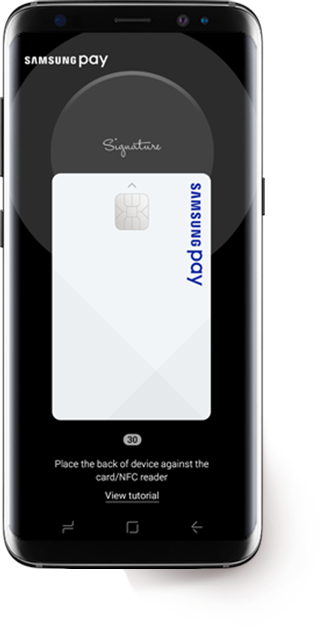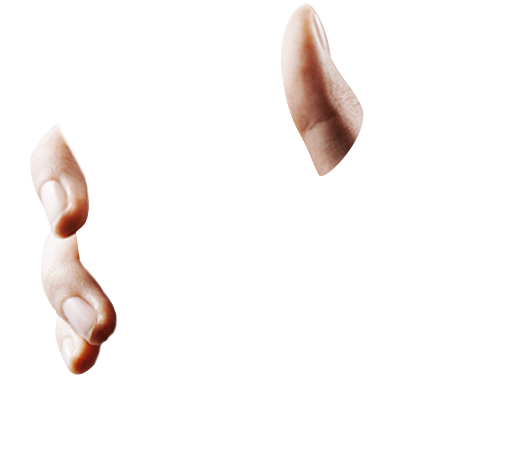 When you get what you want.
Galaxy S8 has the best smartphone screen ever made and is the first to attain Mobile HDR Premium certification thanks to improved brightness and contrast ratios. From the Forbes Contributor Network and not necessarily the opinion of Forbes Media LLC.

Forbes
Just look at it. Samsung has launched the Galaxy S8 and it might be the most beautiful smartphone ever made. From the Forbes Contributor Network and not necessarily the opinion of Forbes Media LLC.

Forbes
The front-facing selfie camera is
excellent, capturing detailed, well balanced photos even in poor light.

theguardian
The best-looking phone around crushes it in performance, battery life, water-resistance and wireless charging. An external storage slot lets you keep more photos, videos and music.

CNET
May 26, 2017
Easy to switch.
Easy to learn.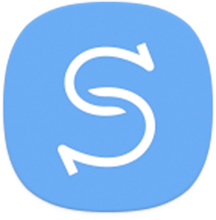 You want to keep your
stuff from your old phone.
Smart Switch makes it easy to transfer all the things you love from your old phone to your new one.18 19 20
LEARN MORE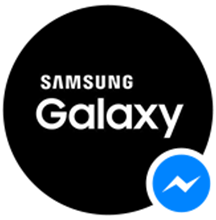 You want to know what
your new phone can do, now.
Our Onboarding Messenger bot
makes it quicker and easier to learn
how to use your new OS from day one.18 19 20
GET STARTED
Some more things we thought you'd want.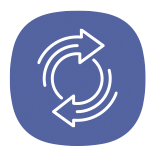 Trade in Program
Trade in your old phone to get a discount on your new Galaxy.21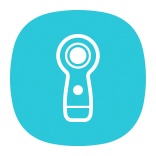 Gear 360
Get the new Gear 360 with the purchase of the Galaxy S8.21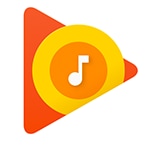 Google Play Music
Get three months of
Google Play Music, on us.16 21
Switch and unbox your phone
Galaxy S8
S8+
* Availability may vary by country or region.

1 _ On-screen image taken with Samsung Galaxy S8 or S8+.
2 _ Samsung Galaxy S8's rear and front camera both have f/1.7 aperture while Apple iPhone 7's rear camera has f/1.8 aperture and f/2.2 aperture for the front camera. Lower aperture ("f/") results in brighter photographs under low light conditions.
3 _ Availability of features and services may vary by country.
4 _ Languages available for translation may be limited. Click 'Here' to check for a full list of languages.
5 _ Infinity display: a bezel-less, full-frontal, edge-to-edge screen.
6 _ Samsung Cloud requires registering Samsung Account.
7 _ SD card sold separately.
8 _ Samsung Cloud provides 15 GB of free storage and Apple iCloud provides 5 GB of free storage.
9 _ Depends on the network connection, signal strength, configuration, usage, and environmental factors. Actual results may vary.
10 _ Based on internal testing on Samsung Galaxy S8 and Apple iPhone 7, using the in-box travel adaptor. All settings were set as default (Bluetooth, Wi-Fi and GPS were off. NFC and auto brightness control of display were on).
11 _ Based on internal testing on Samsung Galaxy S8 and Apple iPhone 7, usage time while playing a 720p video on horizontal mode. Auto brightness control of display was turned off.
12 _ Knox Container is optional.
13 _ TIMA is TrustZone-based Integrity Measurement Architecture.
14 _ Other phones rated IP67 (submerged in up to 1 m of water for up to 30 mins.) vs. Samsung Galaxy S8 rated IP68.
15 _ Availability of Google Play Music may vary by country or region.
16 _ With purchase. New customers only. Redeem in the Google Play Music application on eligible devices between April 21, 2017 and April 29, 2018. Excludes certain carriers. Currently $9.99 / mo. in the US or as specified on the offer landing page in the Google Play Music app after trial period unless you cancel before trial ends. Full terms: g.co/play/fullterms.
17 _ Availability and feature of Samsung Pay may vary by country or region.
18 _ If you do not have the USB connector, open Smart Switch Mobile in "Settings" on your Galaxy S7 and above, or download Smart Switch for PC/Mac. For a wire transfer, device must be a Galaxy device with Android™ 4.3 or higher, iOS 5 or higher, or BlackBerry® 7 OS or 10 OS. Other devices are not supported for a wire transfer and must use the Smart Switch wireless transfer option or download the Smart Switch PC program. If you do not have the USB cable from your old phone or the USB connector for a wired transfer to a GS8, then you may use the wireless options.
19 _ To avoid disruption in text messaging when transferring from iOS, change your iMessage settings.
20 _ Transferrable type of data transferred from non-Android OS to galaxy may vary by its OS version.
21 _ Availability may vary by country or region.