How to use the Photo Note feature of Galaxy Note 4?
Last Update date :
2017.04.19
Follow the steps below while using the S-Note.
1. On Apps, tap the S Note for Photo note.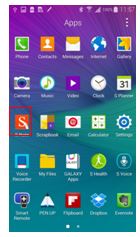 2. Tap the "Create new note" icon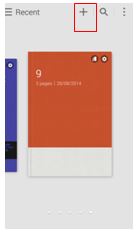 3. Tap the "Photo note" icon.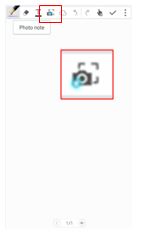 4. Focus on images to take. For best results, take picture when
border around subject is blue. The camera will detect a rectangle
shaped edge.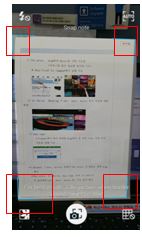 5. You can change the detection mode between Auto and Manual.
Use Auto mode to capture document easily. For more precise editing,
tap to switch to Manual mode.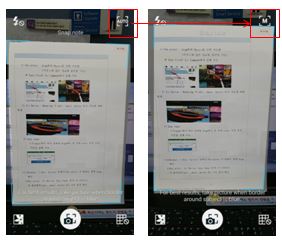 6. Tap the camera button once the edges have been correctly detected.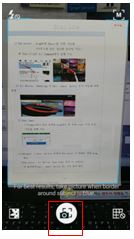 7. After shooting, you can manually adjust the detected edge area and
rotate image direction. If editing is completed, tap the Save button.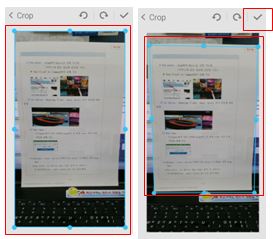 8. After cropping or stretching you image, Photo note will automatically
recognize text and images by different sections in your document.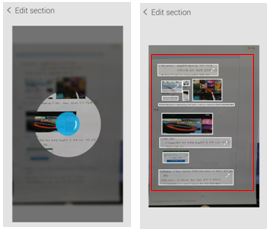 9. When touched the each section, you can choose to apply or remove
the Photo note effect. The Photo note effect will make the background
colour white, making it easier to recognize text. If you choose not to apply
the Photo note effect, your section will be copied and pasted as it is.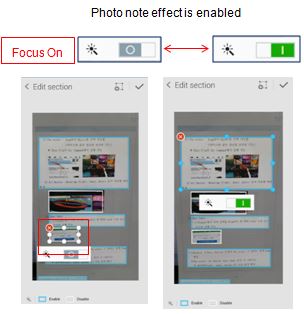 When you apply the Photo note effect, your section will be transformed as
shown below.

10. You can remove or add sections to your documents. To remove sections,
tap the close button. To add new sections, tap plus button.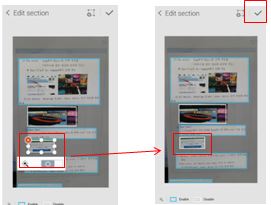 11. New section is added and you can change the section location
to apply Photo note effect.
Each section will be pasted into S Note as a separate image.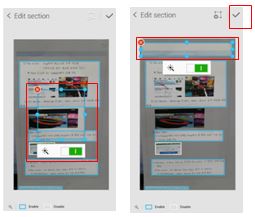 If section edition is completed, tap the Save button
<p style="TEXT-ALIGN: left; LINE-HEIGHT: 130%; MARGIN-TOP: 0px; unicode-bidi: embed; DIRECTION: ltr; MARGIN-BOTTOM: 0px; MARGIN-LEFT
Related Model Information
SM-N910CZKEXSG, SM-N910CZWEXSG
Contents Satisfaction Survey