Galaxy S7 Flat/Edge - How do I take Motion panorama?
Last Update date :
2017.04.19
Using Motion panorama mode, you can take photos of wide scenes that can be viewed as moving photos.
1. On the preview screen, tap
MODE
.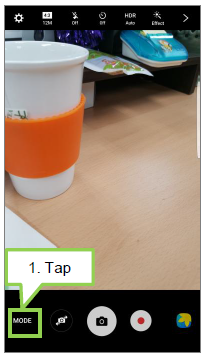 2. Tap Panorama.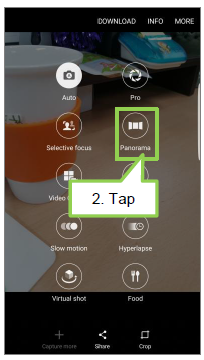 3. Tap Motion option on the top of the screen.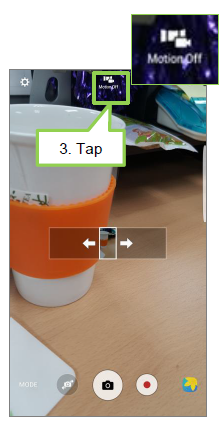 4. Tap On to activate the motion panorama feature.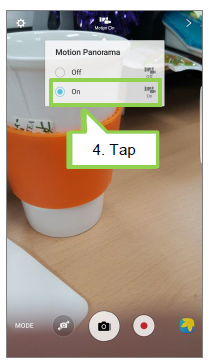 5. Tap Camera icon to take photos.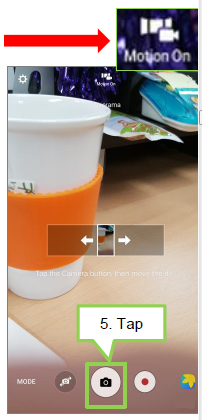 6. Move the device slowly in one direction. If completed, tap STOP icon to stop taking photos.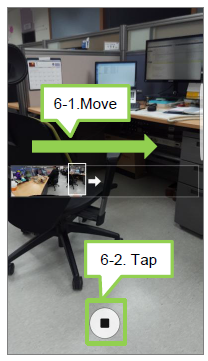 7. To view thee captured motion panorama. on the preview screen, tap the preview thumbnail.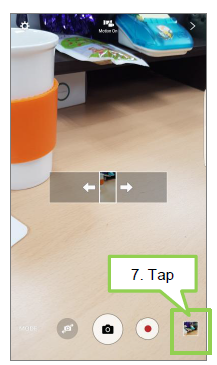 8. Tap motion panorama icon. The captured motion panorama will be played.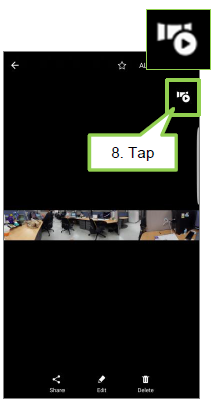 9. Tilt the device or swipe on the screen to rotate the captured motion panorama.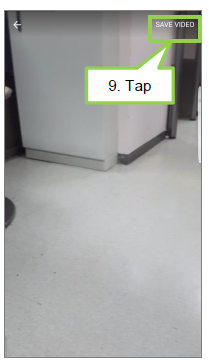 - To save the motion panorama as a video file, tap SAVE VIDEO.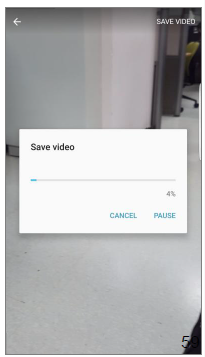 Related Model Information
SM-G930FZDAXSG, SM-G930FZKAXSG, SM-G930FZSAXSG, SM-G935FZDAXSG, SM-G935FZKAXSG, SM-G935FZSAXSG
Contents Satisfaction Survey