What is SPI or S-Plazma Ion Air purifying function of A/C?
Last Update date :
2017.04.19
Samsung air conditioner includes SPI (S-Plasma ion) function. (applicable models only).
Samsung's S-Plasma ion eliminates common cold viruses and influenza viruses as well as
bacteria and harmful fungi. It even eliminates corona viruses (the SARS viurs is a strain of the
corona virus), which has become a deathly pathogen. This innovative technology is applied to
Samsung air conditioner, air cleaner, and Virus Doctor to deliver healthier and cleaner living
environment.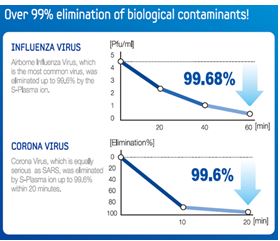 SPI can be operated by pressing the

button on the remote control.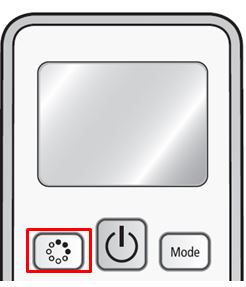 Contents Satisfaction Survey